Want to optimize your Supply Chain?
We Say - "Master It".
Locus is the most advanced supply chain decision-making engine helping you reduce costs, and achieve efficiency, consistency & transparency in operations.

Schedule a demo
Find out how Locus can help your business
Explore our Tailor-made Consulting Solutions
Strategic supply chain decision making is becoming more dynamic, as the industry landscape shifts towards digitization. For sustained value and organization growth, these decisions should be driven by insights and visualizations of existing data. Aided by a renowned and world-class data science team, Locus Consulting brings in technology, insights and supply chain expertise to drive innovative and contextual solutions.
Summarised below are Locus consulting offerings which can help facilitate supply chain decision making: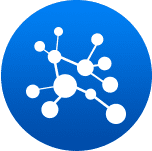 Network Optimization
Locus builds scenarios and simulates the end-to-end supply chain network which is focussed on minimizing total landed cost.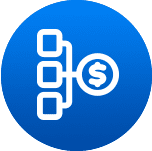 Strategic Sourcing
Locus enables you to optimize your sourcing from vendors and warehouses distributed across the globe resulting in substantial cost-saving opportunities.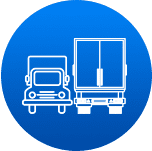 Transport Optimization
Locus' proprietary Machine Learning based models can help you increase asset utilization, improve customer service, and drive down operating costs.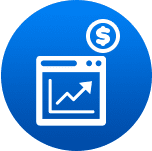 Sales Transformation
As omnichannel fulfillment continues to create complexities in terms of product mix and market dynamics, Locus helps create market differentiation by optimizing sales beats, distributors and retail outlets
Impact on your business:
Reduce Total Landed Cost and Cost to Serve
Optimize demand fulfillment across the supply chain network
Increase Service levels hence contribute to revenue increase
Design/Re-design Supply chain Network, Sales field force, Transportation and Sourcing Strategy
Save 15-20% of operational costs across different sectors of the businesses
LEARN MORE
Innovation Driven by Technology
Locus uses deep learning and proprietary algorithms to automate every mile of the supply chain and remove the human dependency in decision making.
At the heart of our products is heuristic technology that is close to real life and takes into account unpredictable on-ground factors to provide logistics optimization.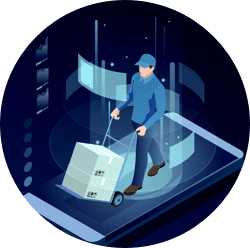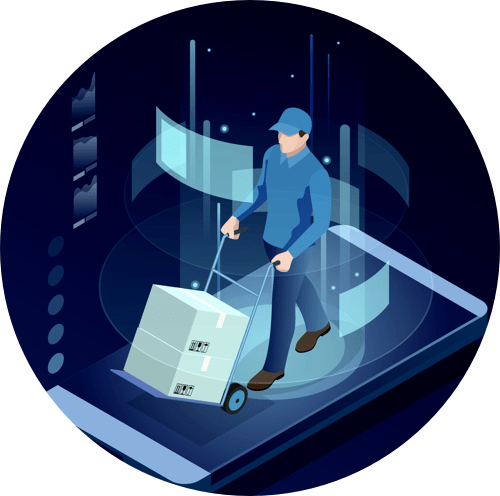 Deep Learning
Bleeding-edge technology innovations that leverage Natural Language Processing, Deep Learning and Predictive Algorithms to build a scalable and reliable logistics optimization software.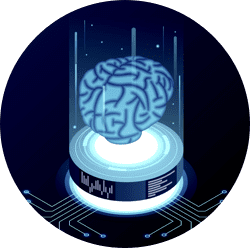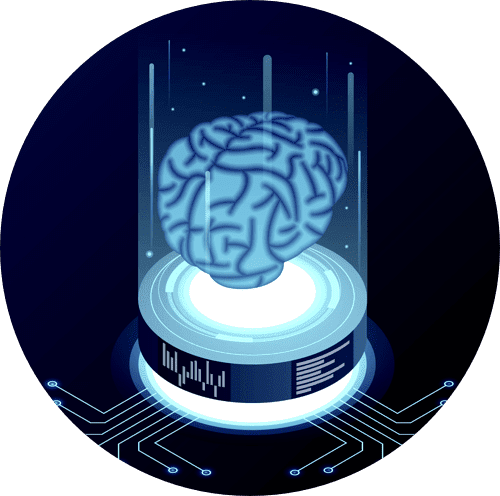 Artificial Intelligence
AI driven optimization that accounts for real-world on ground scenarios and business constraints modelled to continuously adapt and improve.