Locus for


e-commerce

Leverage industry-leading last-mile logistics solution to streamline e-commerce logistics management, automate end-to-end logistics planning, and add transparency to the last mile to provide seamless and enjoyable customer experiences.
Power memorable consumer experience with

efficient

last-mile

logistics
Delivery volumes are growing exponentially several times a year, while customer expectations for delivery timeframes, end-to-end visibility, and transparency are at an all-time high.
Increase capacity with optimal on-ground operations supported by industry-leading solutions. Improve efficiencies at scale with daily optimized routes, delivery zones, capacity allocation, and automated transporter management, all designed to maximize customer satisfaction at optimal costs.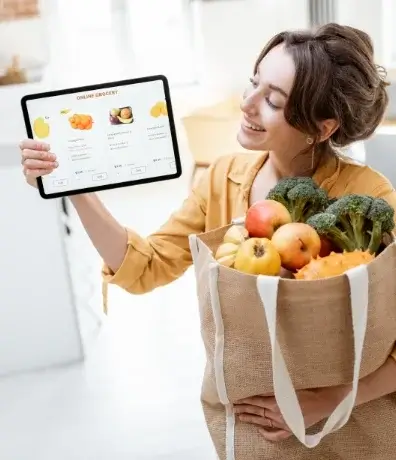 Enabling customer satisfaction with 99.5% on-time delivery in e-grocery
Modern dispatch management for

e-commerce

logistics solution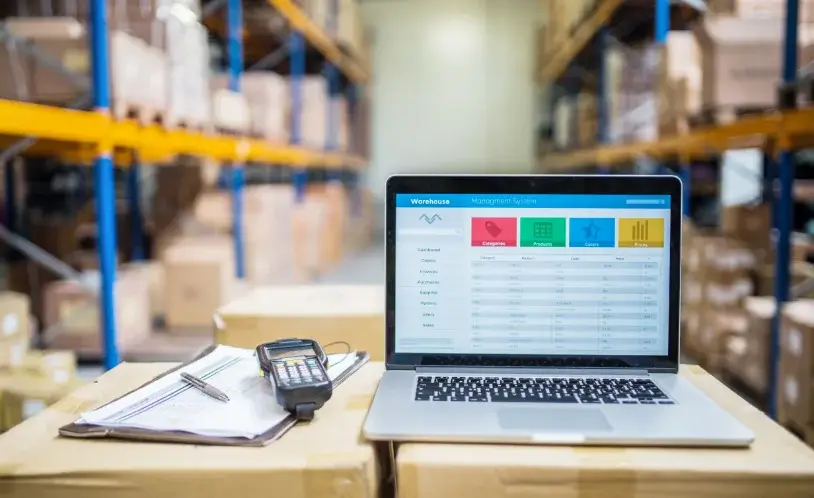 Efficiently manage deliveries through automated scheduling
Utilize a centralized dashboard to seamlessly group, schedule, ship, and monitor deliveries while meeting SLA requirements and maximizing resource utilization.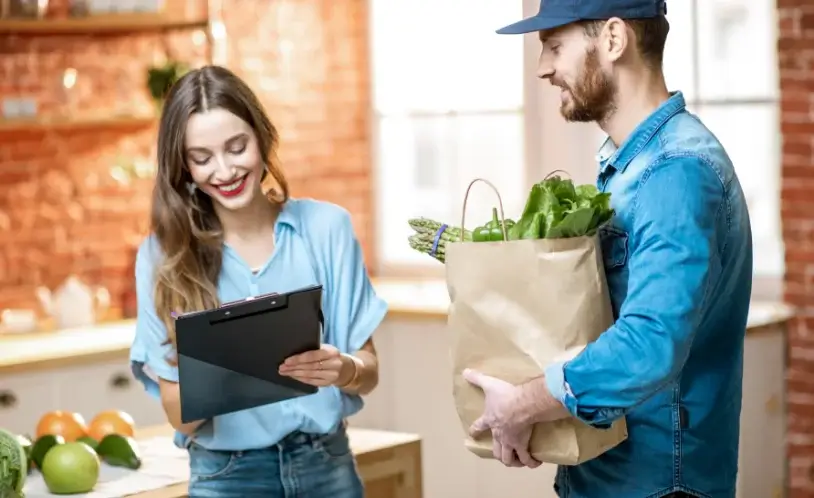 Offer customers offering convenient and flexible delivery options
Leverage Delivery Linked Checkouts to schedule deliveries with multiple time slots and rescheduling choices even after order pickup for reliable and punctual order fulfillment.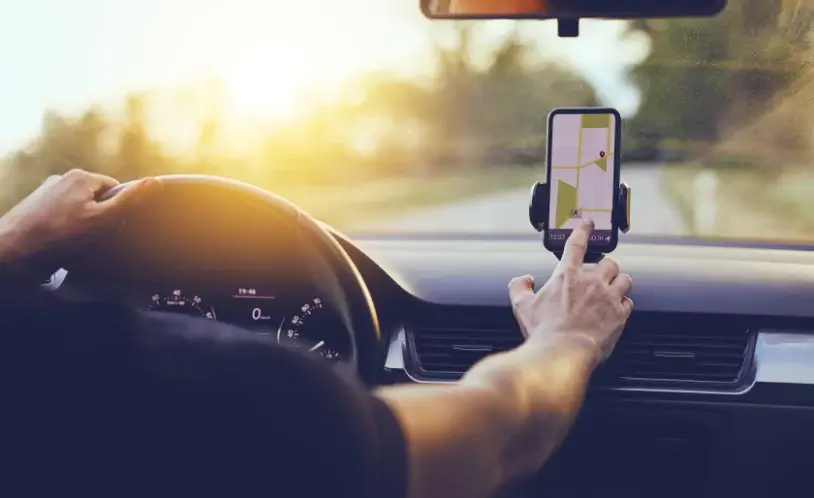 Accurately assign addresses to avoid routing mistakes
Utilize a geocoding system to enable routing based on geographic zones and notify dispatchers of inaccurate addresses for resource management.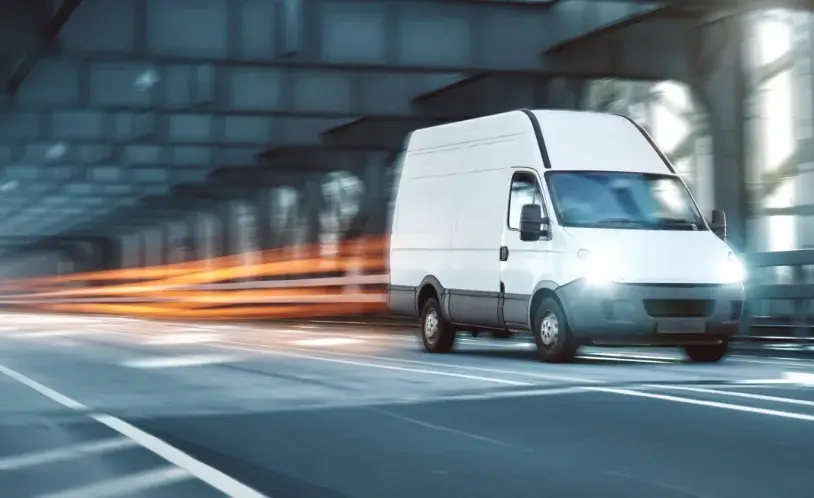 Maximize efficiency by utilizing fleets across multiple delivery channels
Meet customer demands by strategically configuring on-ground resources to achieve the most efficient use of delivery models.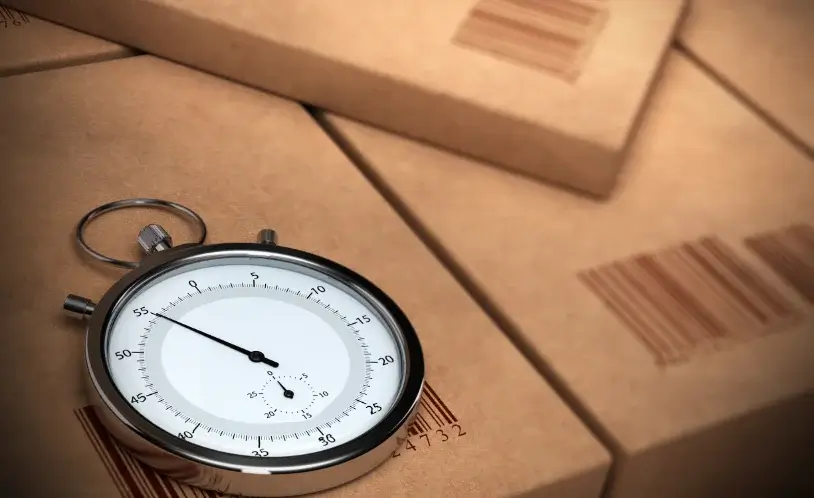 Minimize loading durations through faster parcel sorting
Efficiently sort, process, and route large volumes of parcels to reduce loading times and increase efficiency.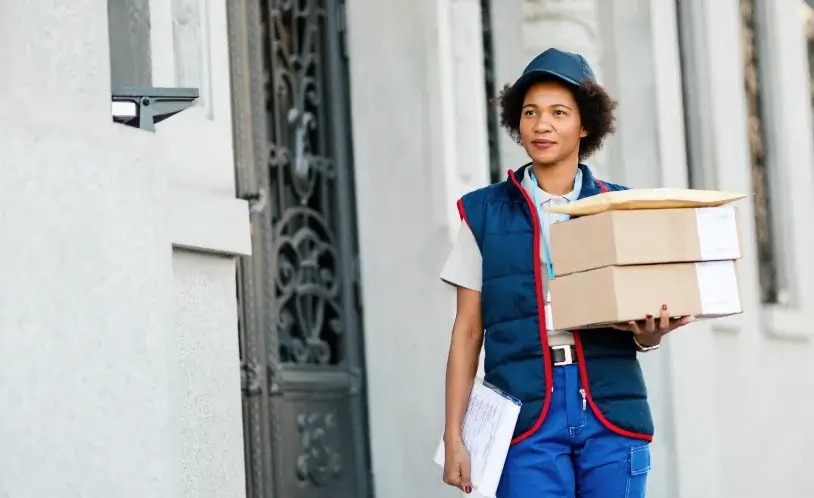 Maximize delivery throughout by reducing time spent at fulfillment centers
Optimize capacity by scheduling precise shifts based on customer-preferred delivery windows, minimizing wait times and increasing efficiency.
Trusted by


the world's
leading brands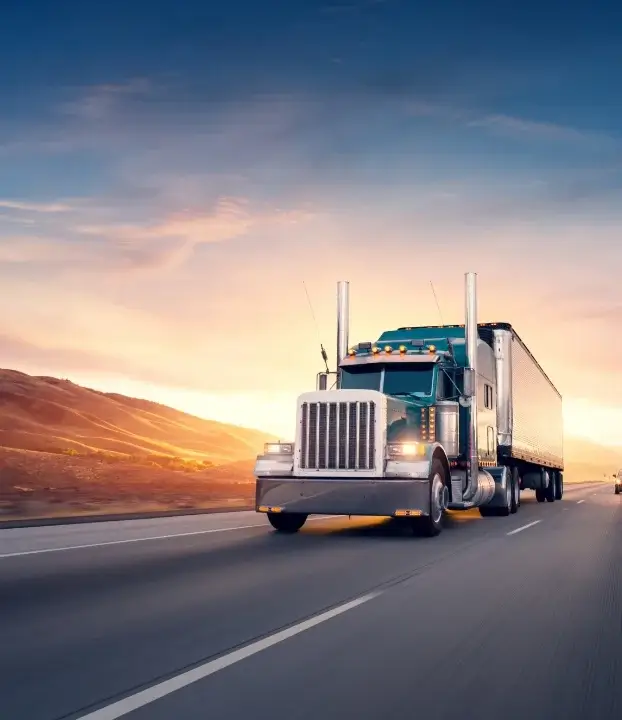 Let's connect

for a demo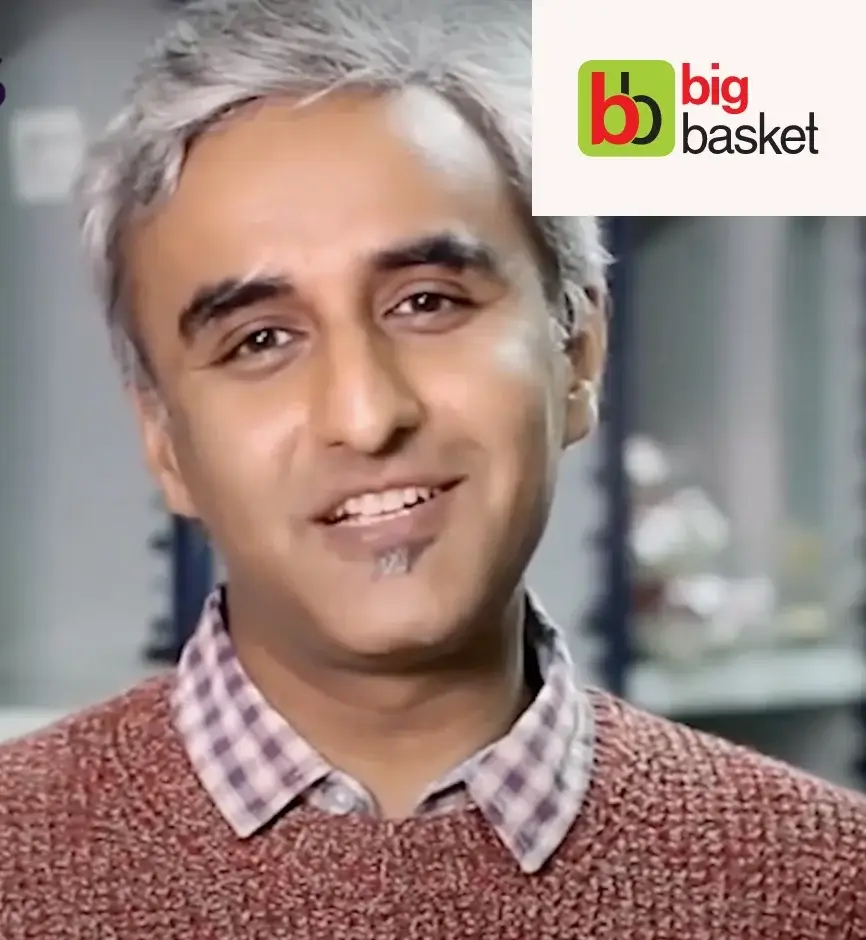 Video
Last Mile Delivery Route Optimization for e-grocery Industry | Big Basket Success Story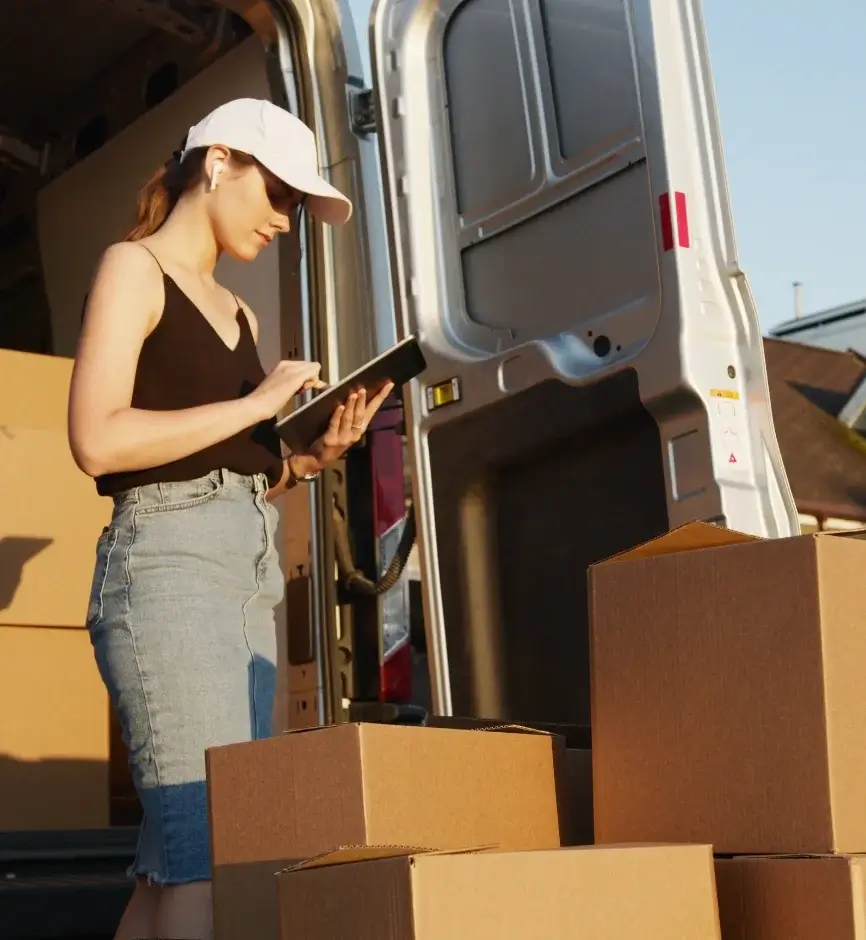 E-Book
Locus' Guide to Quick Commerce Fulfillment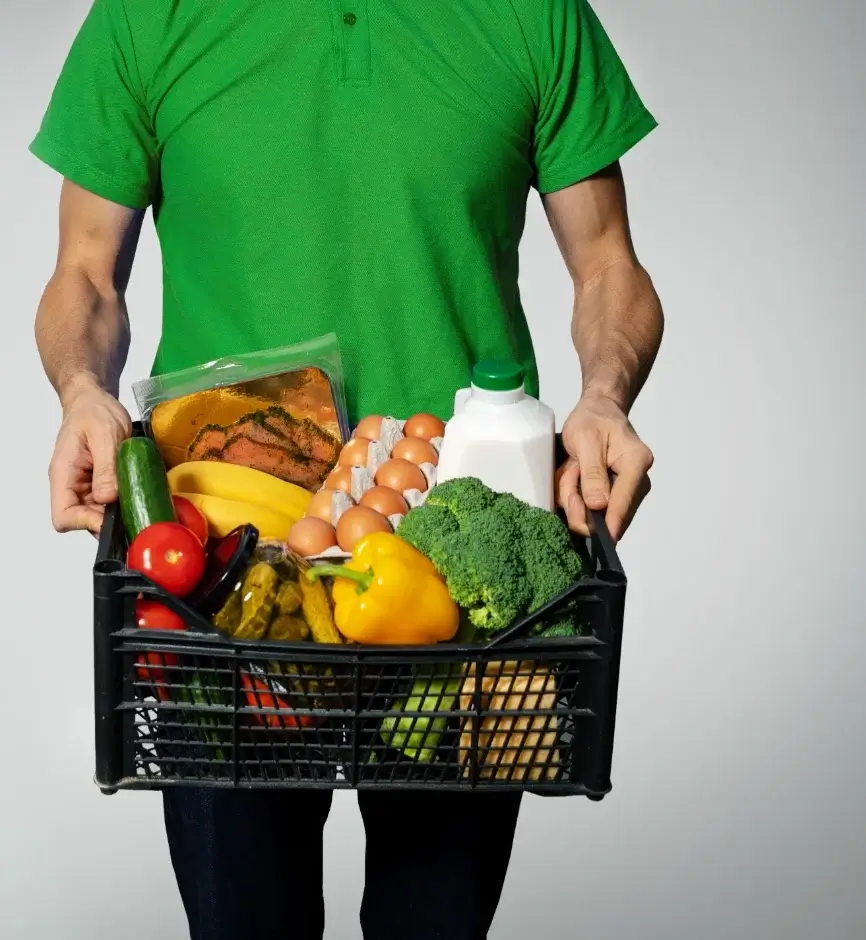 Blog
This Mexico-Based E-commerce Business Reduced 66% Delivery Costs With Locus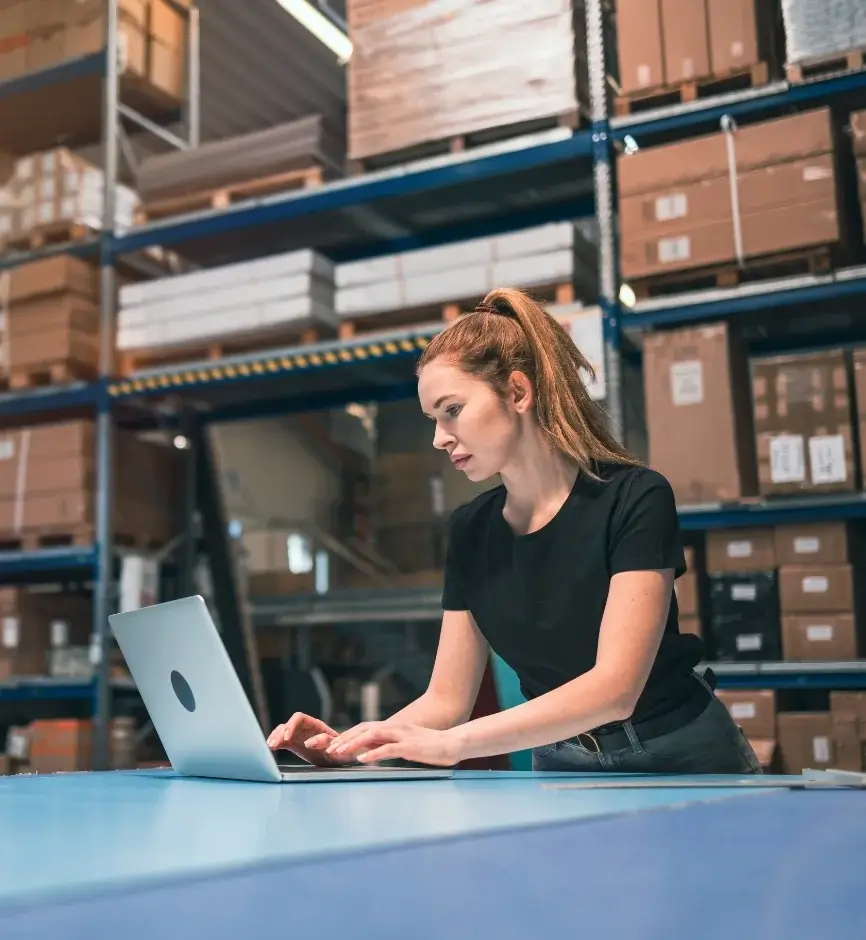 Blog
How E-commerce Warehouse Operations can be Optimized with Dispatch Management Software