Want to optimize your Supply Chain?
We Say - "Master It".
Locus is the most advanced supply chain decision-making engine helping you reduce costs, and achieve efficiency, consistency & transparency in operations.

Schedule a demo
Meet Us
The Locus team is actively involved in conferences, seminars and corporate events across India, South East Asia, Europe and the USA. Meet us at upcoming events in your region.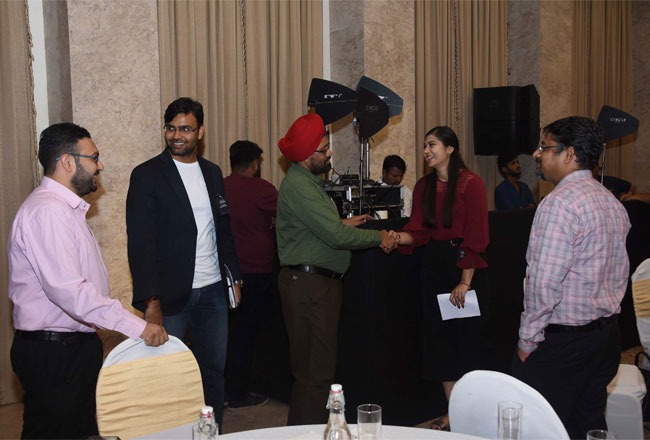 FMCG 2025: A round table conference with FMCG experts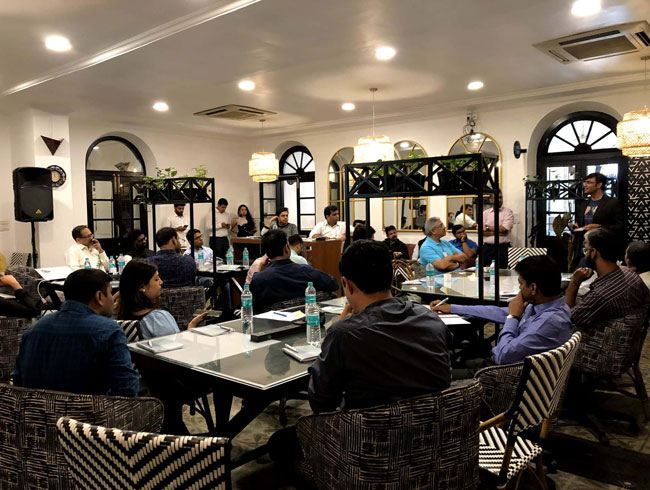 Bangalore Supply Chain Meetup 2019 hosted by Locus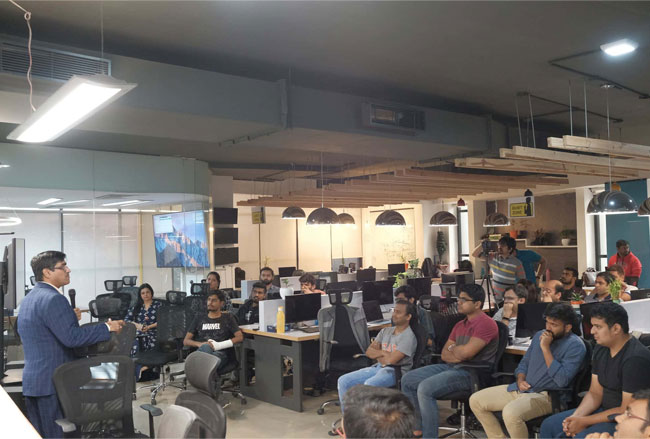 Locus Knowledge Day: Industry leaders under one roof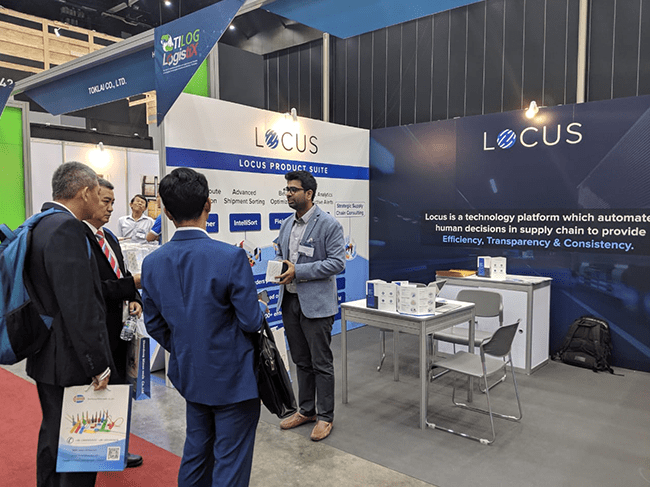 Locus at Supply Chain Asia forum 2019: Singapore
Locus at TILOG Logistix 2019: Bangkok, Thailand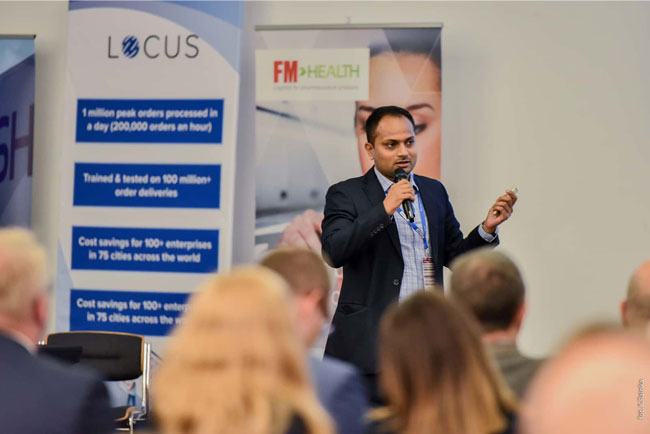 Locus at Advance Supply Chain 2019: Warsaw, Poland
Locus at DELIVER 2019: Lisbon, Portugal
Locus at Paris Retail Week 2019: Paris, France
Locus at Etail Nordic 2019: Copenhagen, Denmark
Find out how Locus can help your business
Explore our Tailor-made
Network Optimization Solutions
We work with our clients to model their supply-chain bottom-up and iteratively optimize for various scenarios basis flow, inventory and location, and model the cost-impact of the re-designed supply-chain.
How we optimize your supply chain network: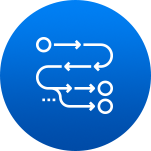 Flow Optimization
Locus tells you how should the product
flow from one node to another?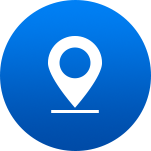 Location Optimization
Locus tells you where should the
product be sourced from?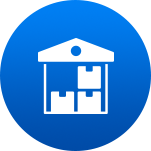 Inventory Optimization
Locus tells you what should be the
inventory levels at each node?
Impact on your business:
Save 15-20% of your supply chain costs with Flow, Location & Inventory optimizations.
Leverage Locus AI proprietary tools & a world class data science team to create custom made solutions.
Our bottom-up approach models your supply chain data, factoring in 20+ geographic, business, and operational constraints.
LEARN MORE
Innovation Driven by Technology
Locus uses deep learning and proprietary algorithms to automate every mile of the supply chain and remove the human dependency in decision making.
At the heart of our products is heuristic technology that is close to real life and takes into account unpredictable on-ground factors to provide logistics optimization.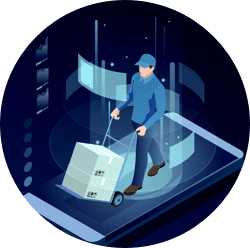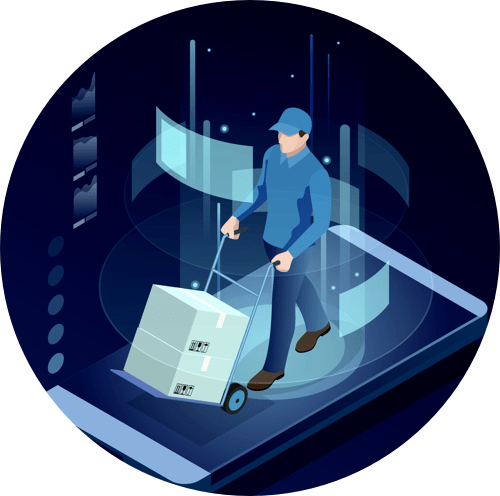 Deep Learning
Bleeding-edge technology innovations that leverage Natural Language Processing, Deep Learning and Predictive Algorithms to build a scalable and reliable logistics optimization software.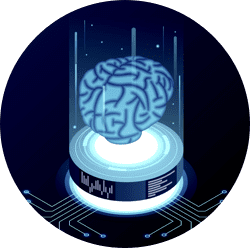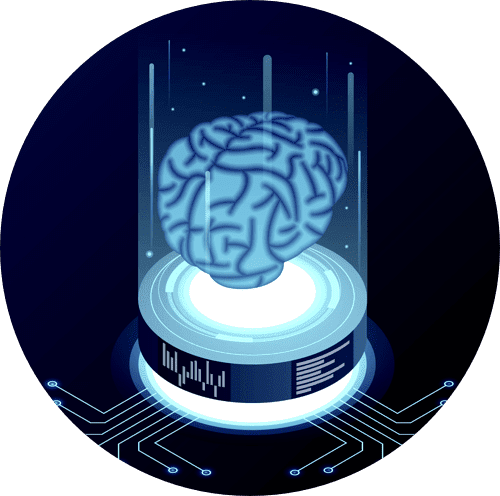 Artificial Intelligence
AI driven optimization that accounts for real-world on ground scenarios and business constraints modelled to continuously adapt and improve.