Want to optimize your Supply Chain?
We Say - "Master It".
Locus is the most advanced supply chain decision-making engine helping you reduce costs, and achieve efficiency, consistency & transparency in operations.

Schedule a demo
Find out how Locus can help your business
Innovation Driven by Technology
Locus uses deep learning and proprietary algorithms to automate every mile of the supply chain and remove the human dependency in decision making.
At the heart of our products is heuristic technology that is close to real life and takes into account unpredictable on-ground factors to provide logistics optimization.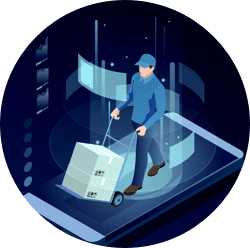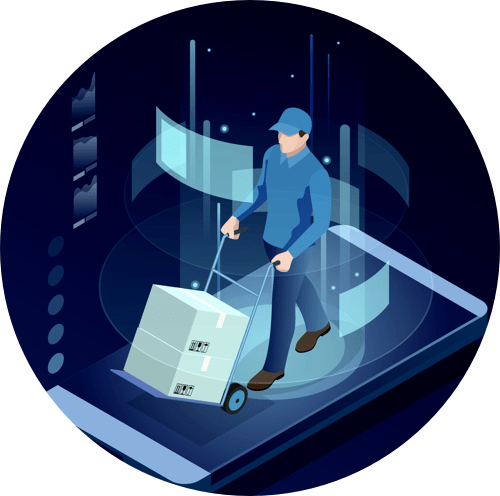 Deep Learning
Bleeding-edge technology innovations that leverage Natural Language Processing, Deep Learning and Predictive Algorithms to build a scalable and reliable logistics optimization software.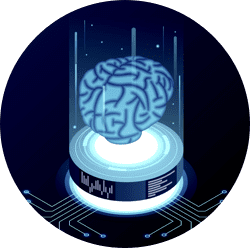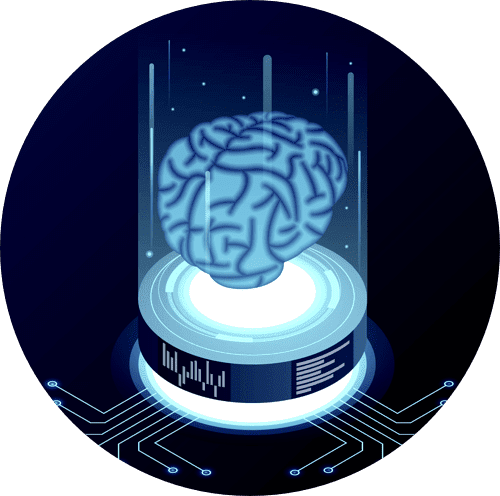 Artificial Intelligence
AI driven optimization that accounts for real-world on ground scenarios and business constraints modelled to continuously adapt and improve.