Strong consumer appetites, high purchasing power, and a new generation of savvy shoppers with strong consumer expectations make last-mile excellence a necessity for profitability in the Middle East.
Locus' dispatch management platform digitalizes core functions of last-mile fulfillment for businesses to bring new levels of consumer delight without compromising operational efficiency. It has accomplished this over 300 deployments, 1020 million deliveries, and achieved $ million in savings.
We deliver results because of our extensive experience with diverse industries, with leading retailers to high-growth e-commerce businesses, across multiple countries in the Middle East and Africa. We continue to expand our presence in the UAE, Saudi Arabia, Bahrain, Egypt, South Africa, among others.
Digitalizing Decision-making
Delivering excellence in last-mile execution through digitalization
Optimizing Routes
Bringing efficiencies to fleet productivity and reducing costs through Optimizing routes
Advanced Analytics
Leveraging insights from Advanced analytics to solve inefficiencies and pursue new opportunities
Increase Demand Capacity
Meeting customer expectations during peak demand by increasing capacity on demand
Maximizing Customer Delight
Bringing customizability, real-time transparency, and convenience for optimal customer delight
Digitalizing Decision-making
Delivering excellence in last-mile execution through digitalization
Optimizing Routes
Bringing efficiencies to fleet productivity and reducing costs through Optimizing routes
Advanced Analytics
Leveraging insights from Advanced analytics to solve inefficiencies and pursue new opportunities
Increase Demand Capacity
Meeting customer expectations during peak demand by increasing capacity on demand
Maximizing Customer Delight
Bringing customizability, real-time transparency, and convenience for optimal customer delight
Our presence

in the

middle east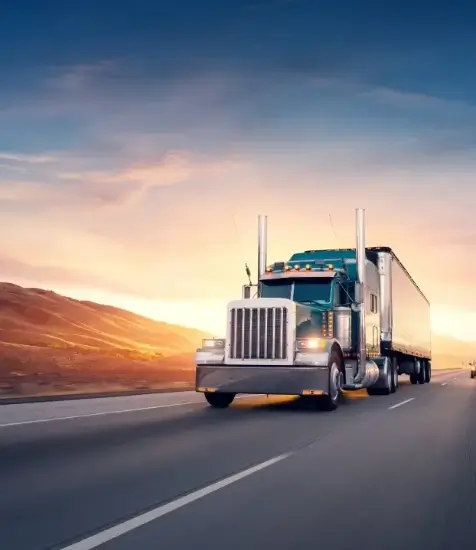 Let's connect

for a demo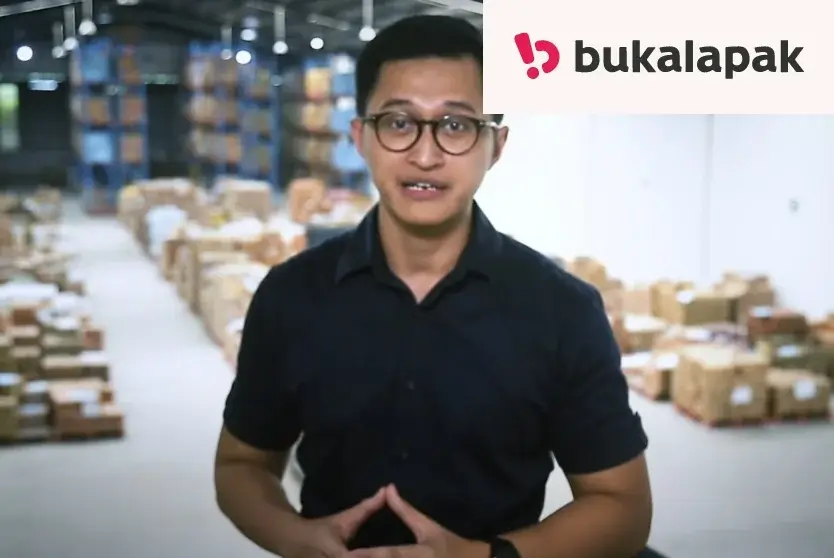 Video
How Shyft powered 7X growth with Locus' last-mile logistics platform
Blog
In Focus: Why Omnichannel is Key for Retailers in the Middle East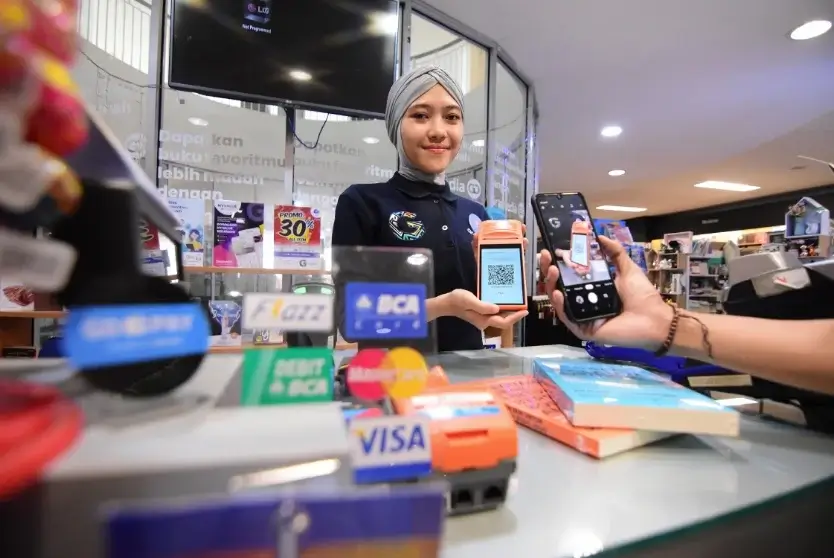 Whitepaper
Why Changing Dynamics in Middle East's Retail Sector Mean New Growth Opportunities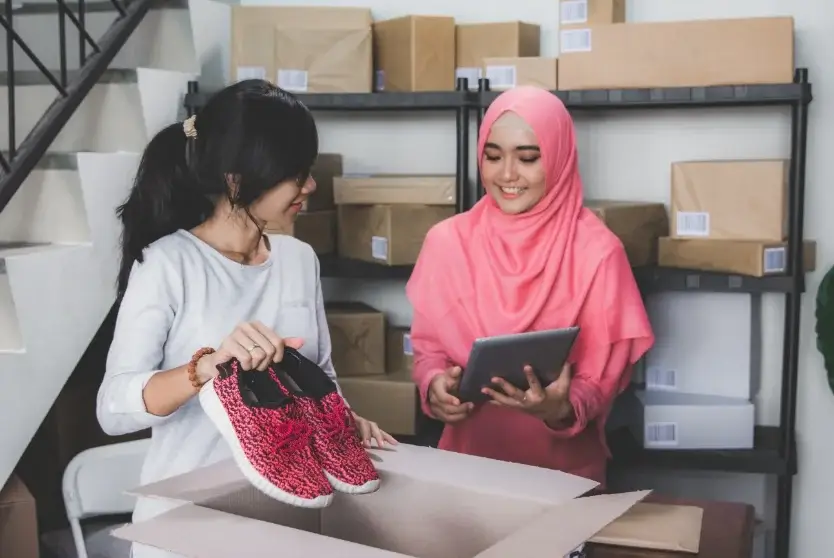 Blog
How AI and Logistics Tech Can Boost Van, Truck & DSD Sales in the Middle East