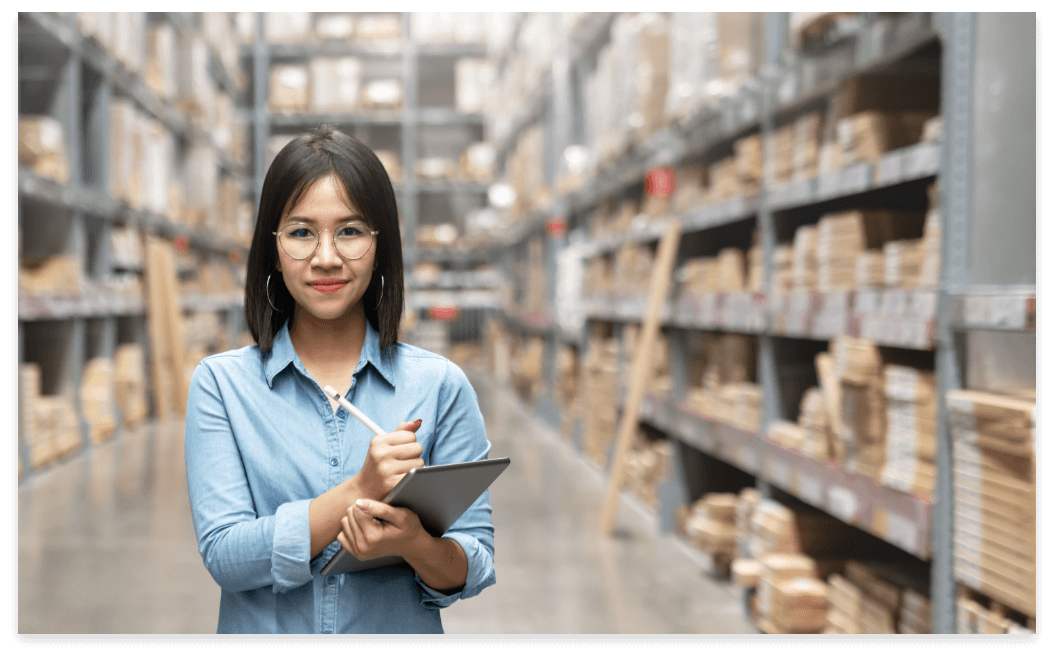 Task management
Send daily dispatch plans and route details to drivers, complete with turn-by-turn navigation, street-level routing, and real-time traffic and weather updates.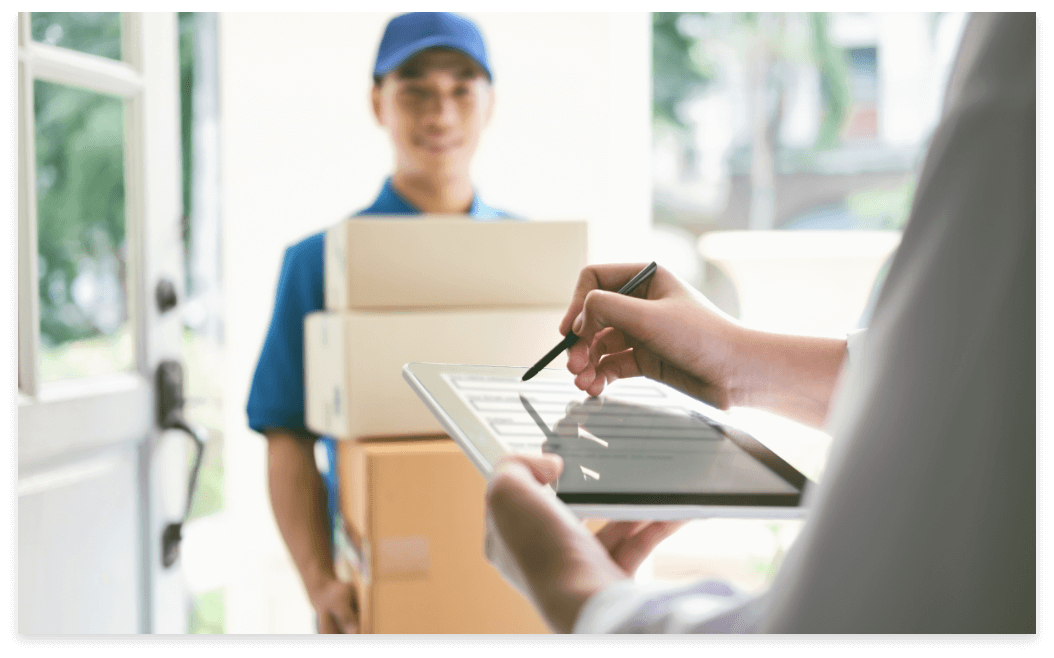 Proof of delivery
Improve customer delivery experiences with fully digitized delivery confirmation via electronic signatures. Elevate driver experiences by eliminating paper-based delivery confirmations.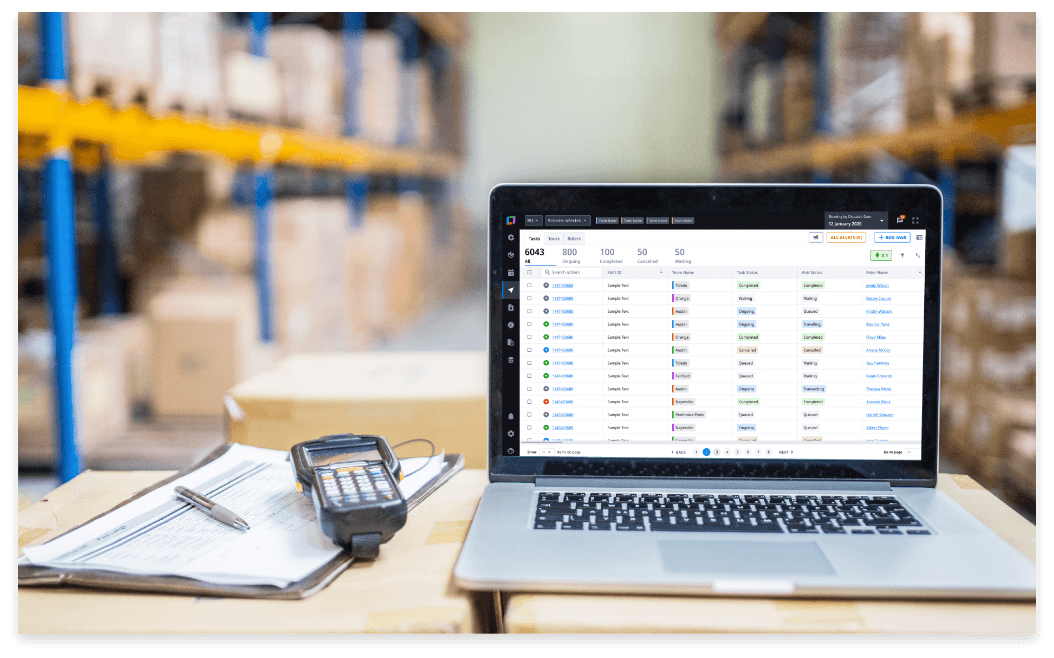 Order level tracking
Ensure accurate deliveries by verifying that the correct order is sent to the appropriate destination using order and item-level scanning.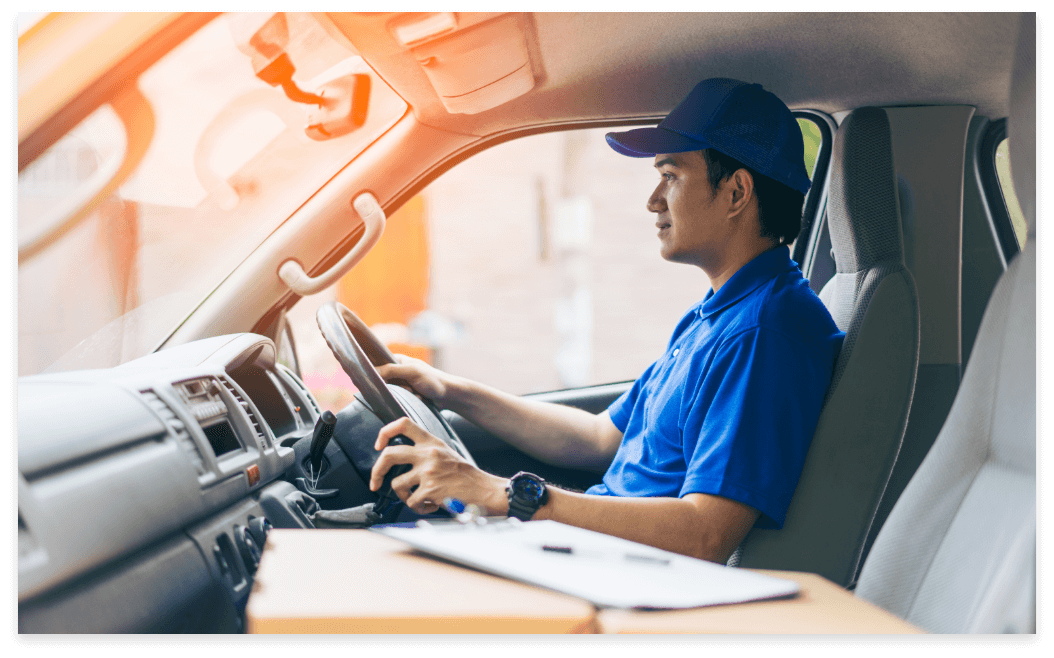 Driver performance management
Maintain a dashboard within the app to monitor driver performance and ensure key performance indicators are achieved.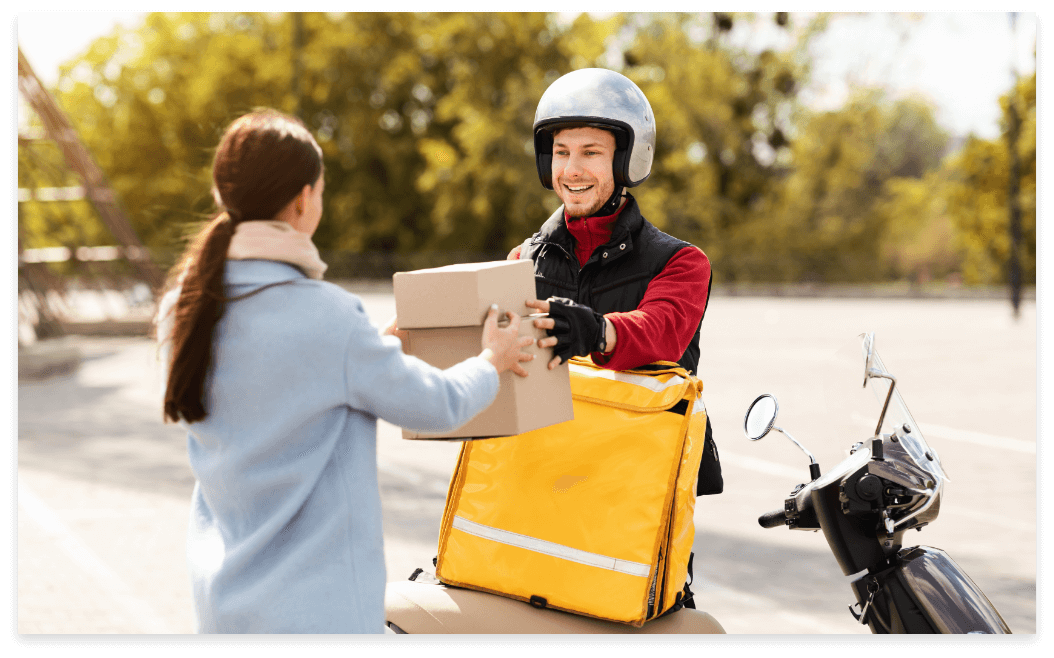 Effortless exception handling
Monitor and communicate with drivers to address any on-the-ground issues, such as stops, deviations, traffic, road closures, and more. Keep customers informed for enhanced customer experiences and increased transparency. Additionally, enable drivers to manage returns and cancellations with ease.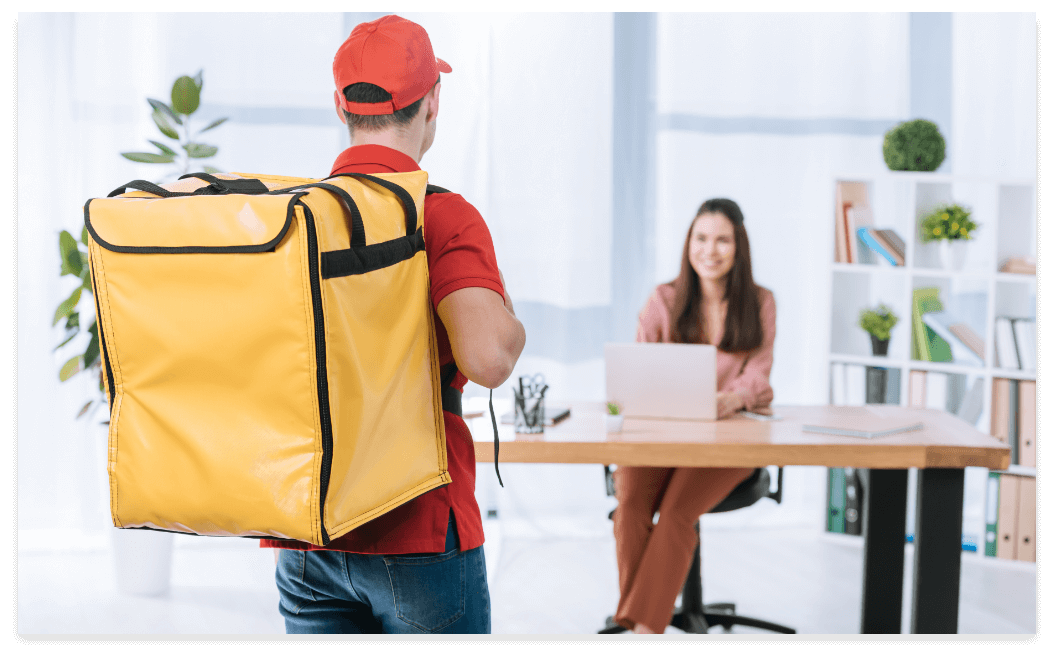 Enhance customer transparency
Customers appreciate transparency. Proactively communicating any delays as they occur will contribute to a more satisfying experience.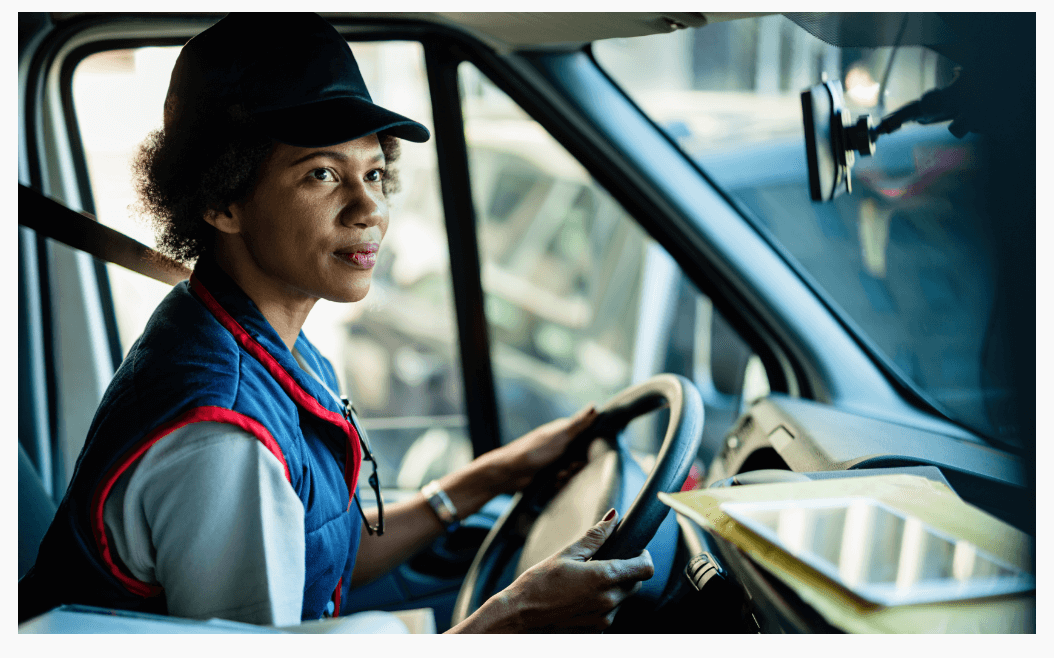 Elevate driver experience
The Driver Companion serves as a personal success tool for drivers, assisting with navigation, exception handling, communication, and more.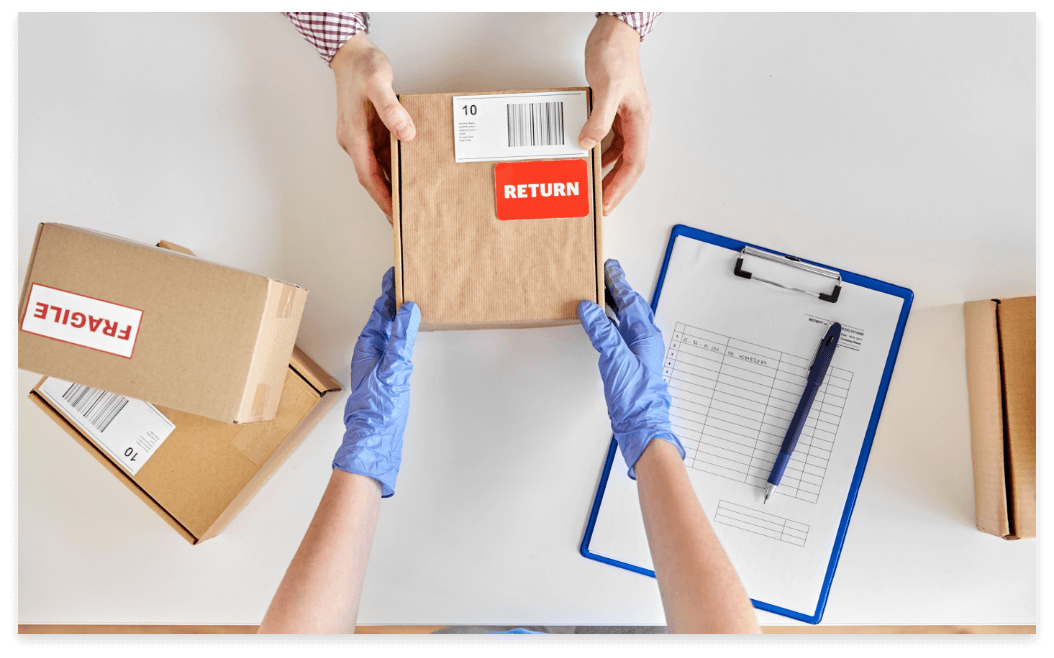 Streamlined cancellations & returns for customers
Customers value flexibility in their delivery experience. Facilitating hassle-free cancellations and returns will promote this flexibility and improve their overall experience with the company.