Locus for


industrial services

With intelligent field service dispatching and smart rider management, the Locus platform improves on-ground efficiency and facilitates better service experience with industrial logistics solutions.
Enhance workforce productivity with

locus' smart

industrial

logistics solution
Reduce long hours spent by technicians on the road and schedule high volumes of appointments fairly. The Locus platform simplifies on-field dispatching in industrial logistics.
Schedule shifts for technicians, capture and schedule jobs with configurable workflows, create daily routes, and dynamically re-adjust, cancel, or add jobs to planned or ongoing routes to provide your customers with improved service experiences.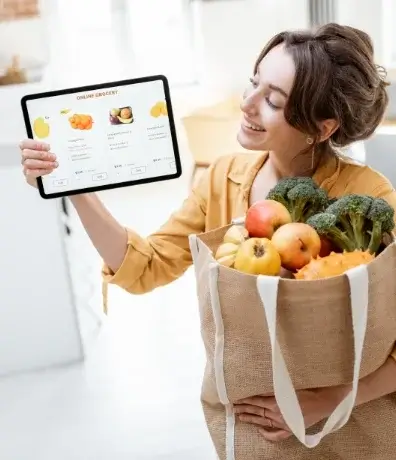 Enabling customer satisfaction with 99.5% on-time delivery in e-grocery
Modern dispatch management for


industrial logistics solutions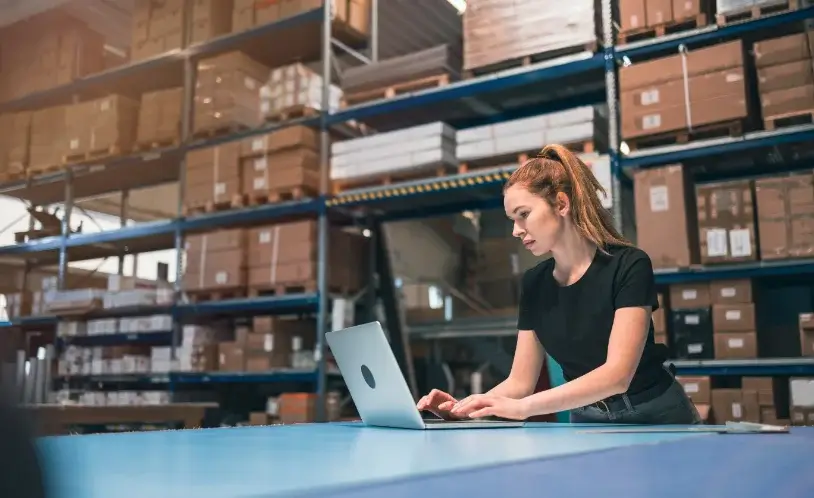 Dynamic dispatch management in your industrial logistics services
The Locus' platform enables you to create routes daily or that span multiple days while minimizing transit duration and ensure maximum fleet utilization with skill-based technician and vehicle allocations.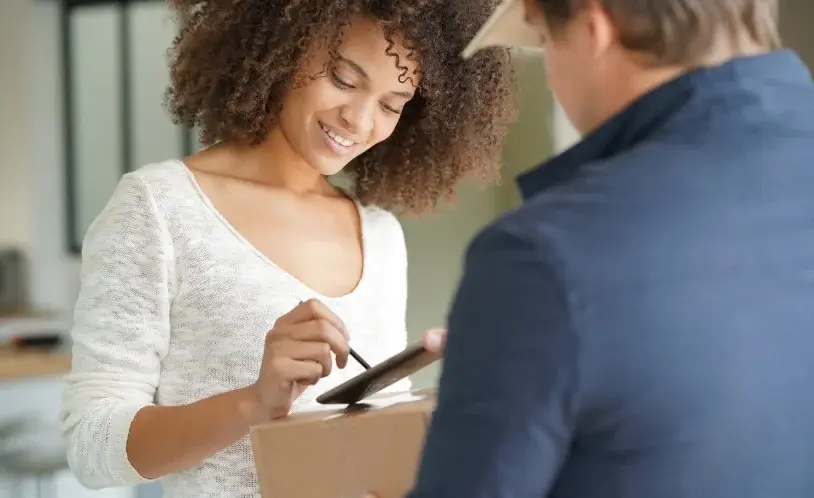 Tailor services to meet customer's real-time needs
With the Locus' platform, dispatchers can ensure all the necessary parts and equipment for various jobs are available before dispatch. They pick the right technicians to maximize customer satisfaction and productivity.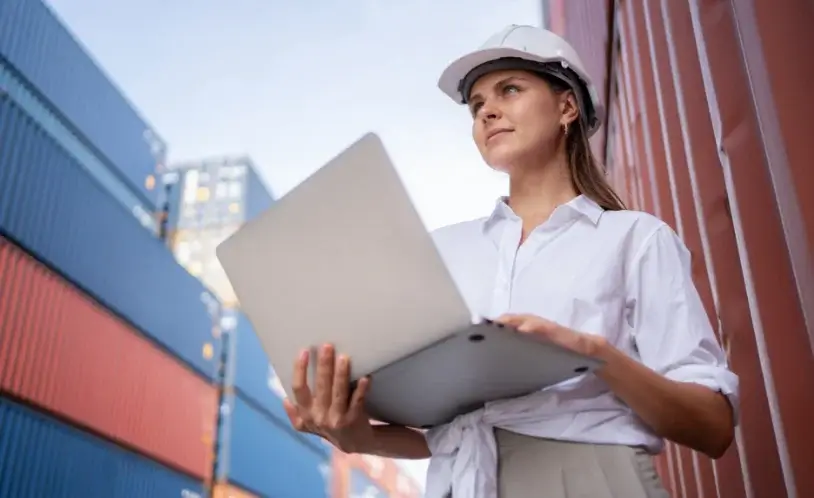 Proactively plan shifts for job pipelines
The Locus platform enables dispatchers to schedule shifts for technicians on the ground months in advance to guarantee sufficient capacity management and meet demand in real-time as well as by accounting for sick days, holidays, and unplanned absences on a single platform.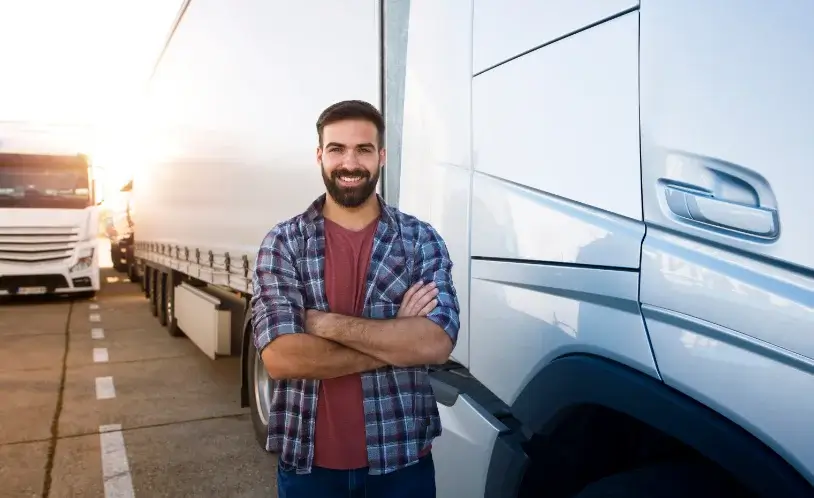 Industrial logistics solutions for real-world constraints
Locus' route planning engine takes multiple on-ground variables into account to define optimal service window and calculates the most effective route for technicians to spend minimal hours in travel.
Trusted by


the world's
leading brands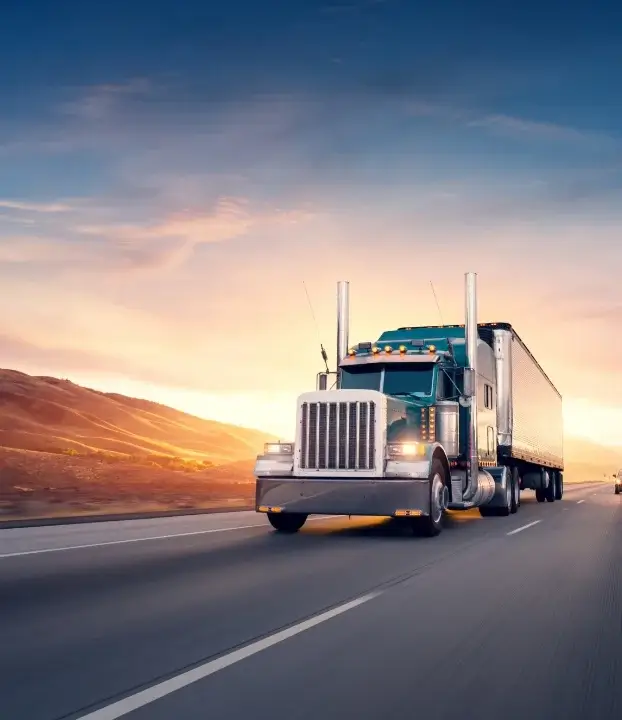 Let's connect

for a demo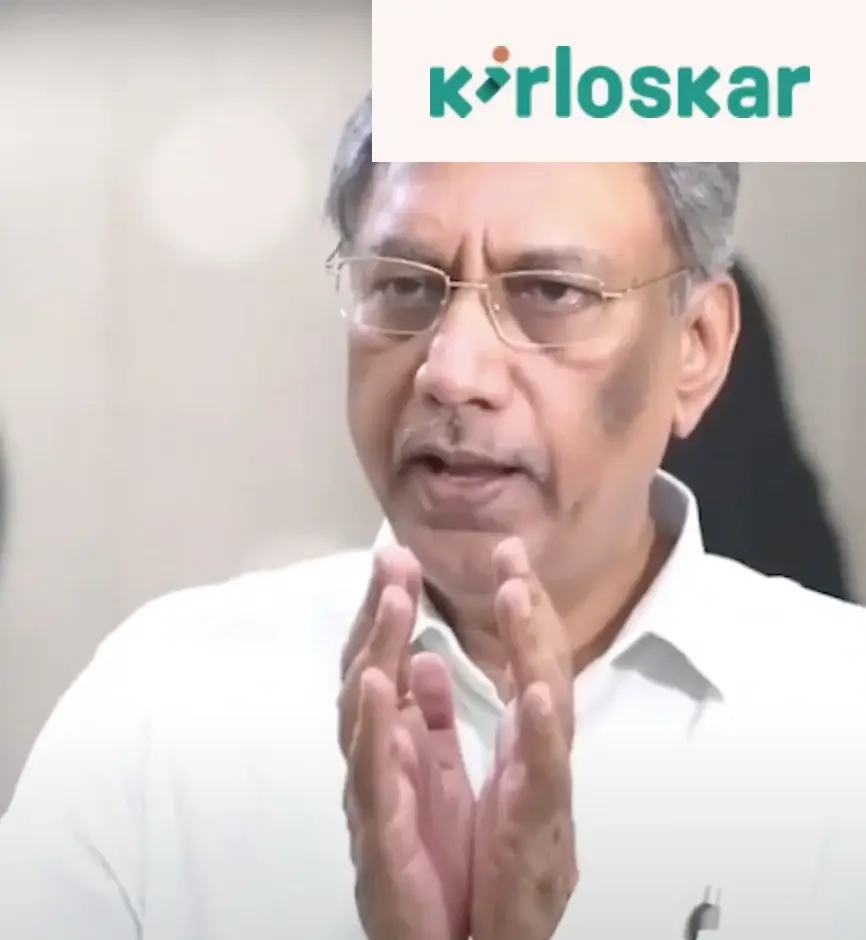 Video
Optimizing Heavy Engineering Supply Chain | Kirloskar Oil and Engines Ltd. (KOEL) Success Story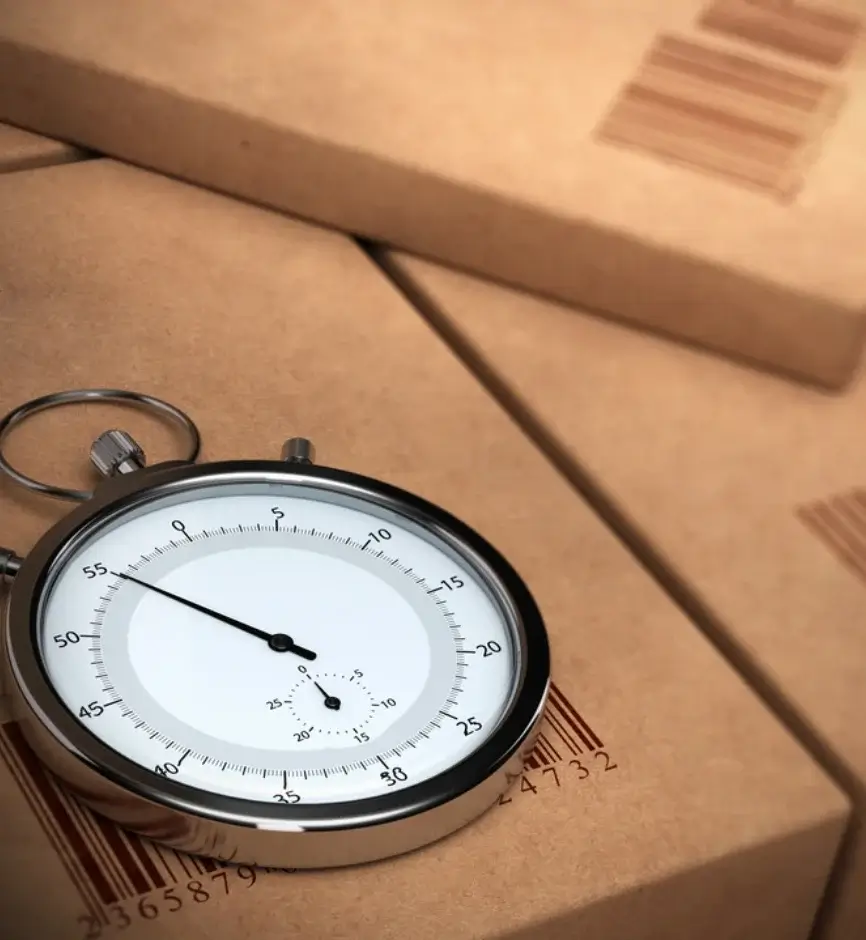 Whitepaper
How Locus is managing customer-preferred time windows for its clients