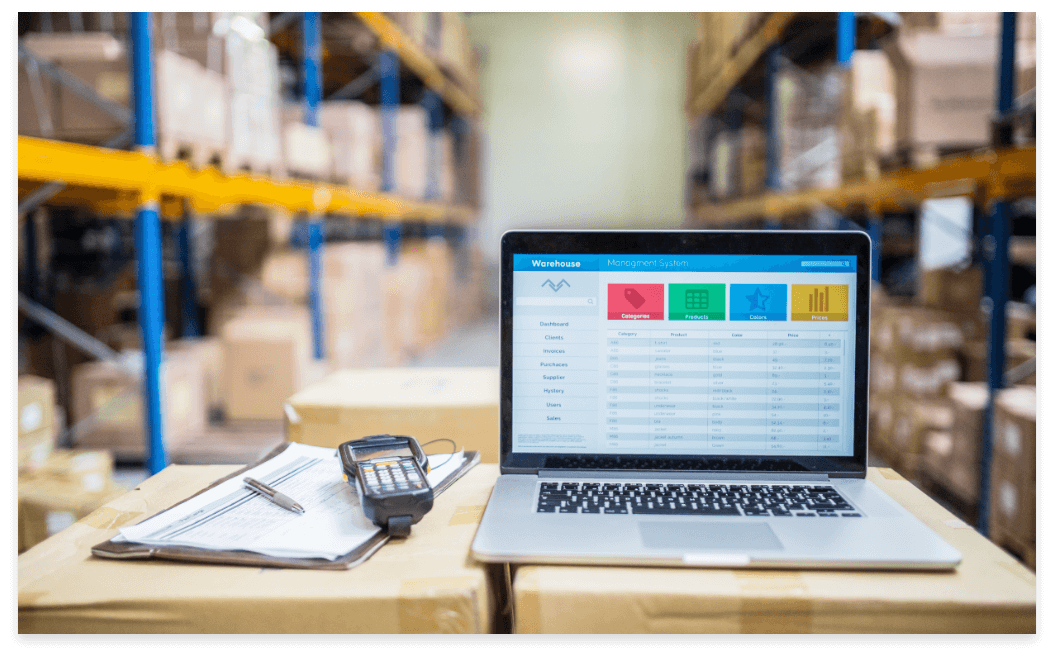 Maintain a bird's eye view over all deliveries
Anticipate disruptions and resolve any hurdles with end-to-end last-mile deliveries. Track delivery life cycles across all fulfillment channels from the start to the finish. Maintain a rich order-level status history through real-time transit data, shipment updates, driver communication, and proof of delivery.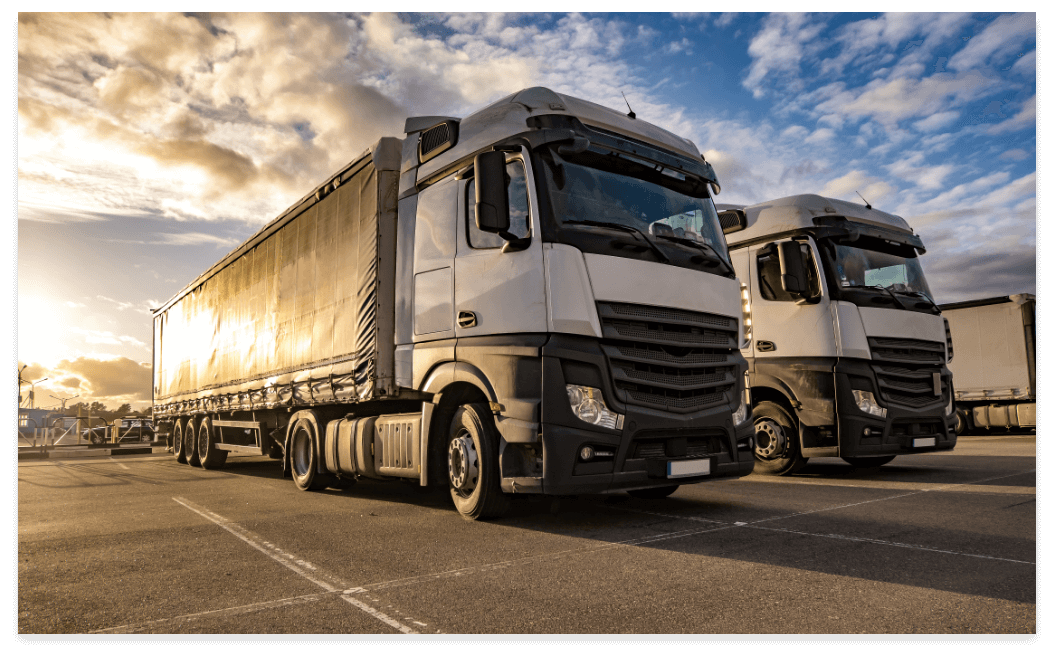 Master demand volatility with ease
Ship through a vast carrier network and allocate upcoming orders based on real-time business and order-specific constraints. Easily manage and respond to demand variability by leveraging a smart fleet mix. Choose from a vast network of outsourced fleet providers and select the right carrier for every order.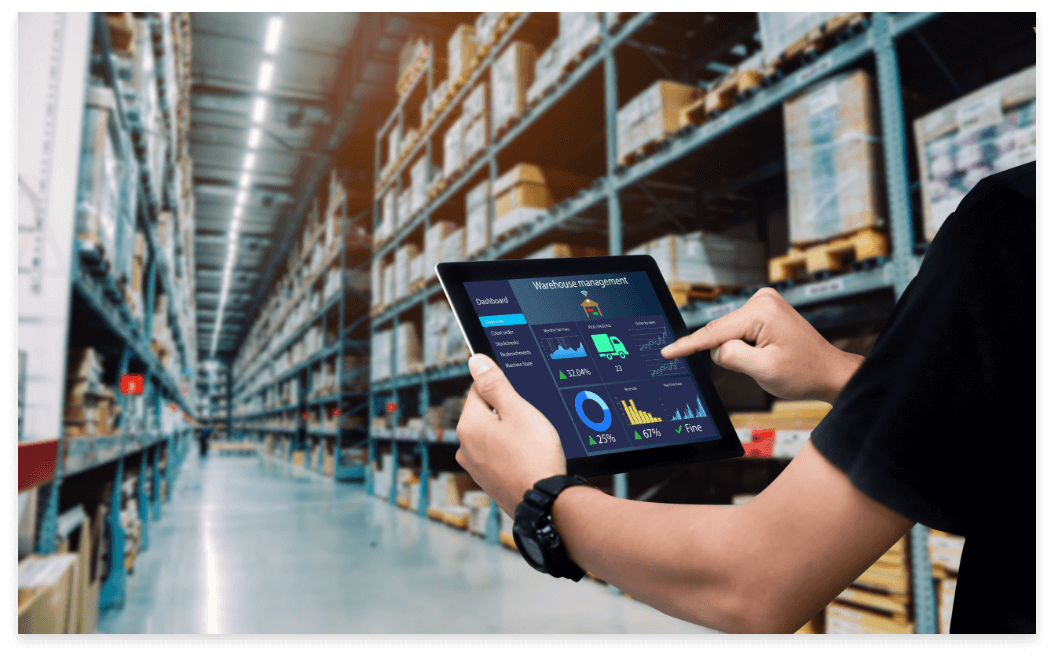 Synchronize information across each level
Integrate solutions across planning, execution, and delivery to optimize end-to-end business seamlessly. Leverage industry-leading smart algorithms, workflow-driven platforms, and real-time connections to help predict, prevent, and resolve disruptions across the entire last mile.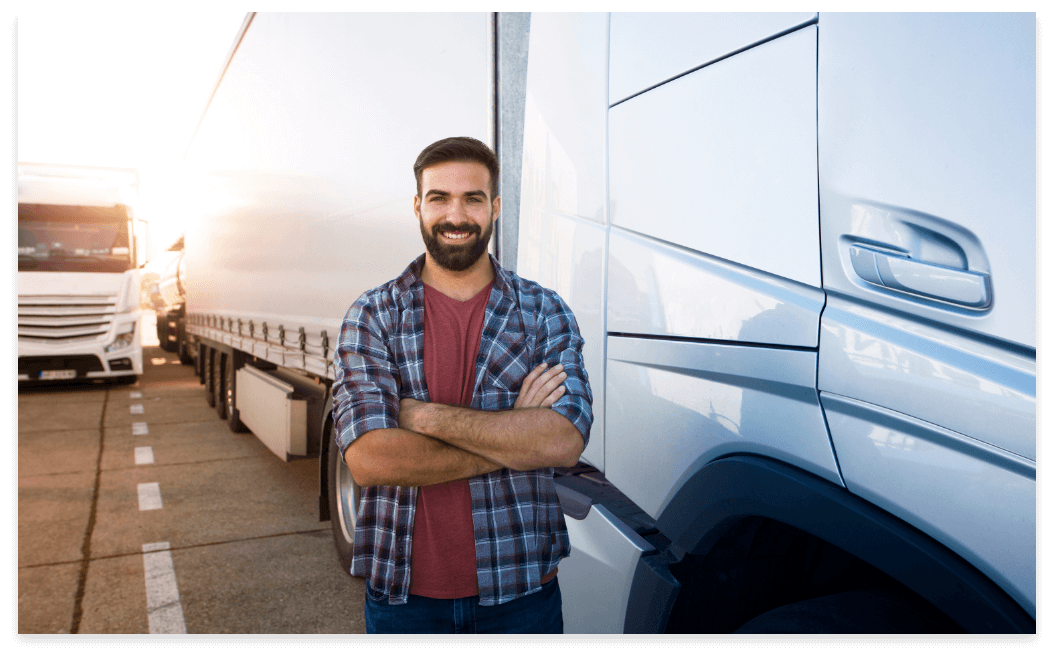 Plan in advance
Power your scheduling process by organizing driver shifts and tracking vehicle availability in advance. Plan for upcoming holidays, drivers' day-offs, and sick days. Build a happy workforce by tactfully distribute the workload among all the available drivers