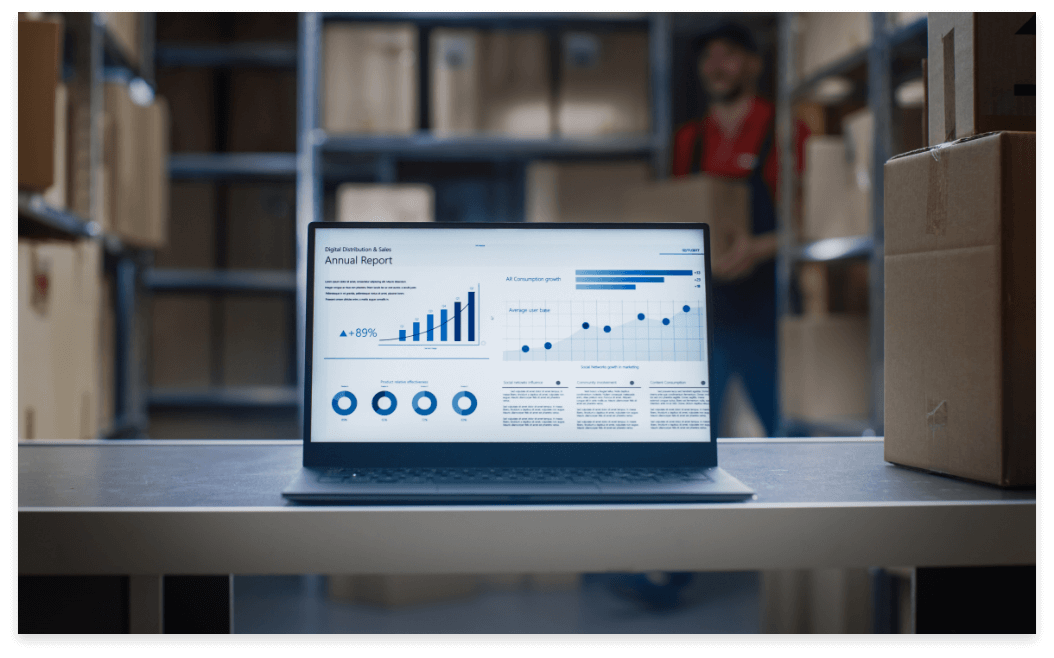 Schedule deliveries automatically
Automatically group, schedule, ship, and track deliveries on a single dashboard while adhering to SLAs and maintaining peak resource utilization.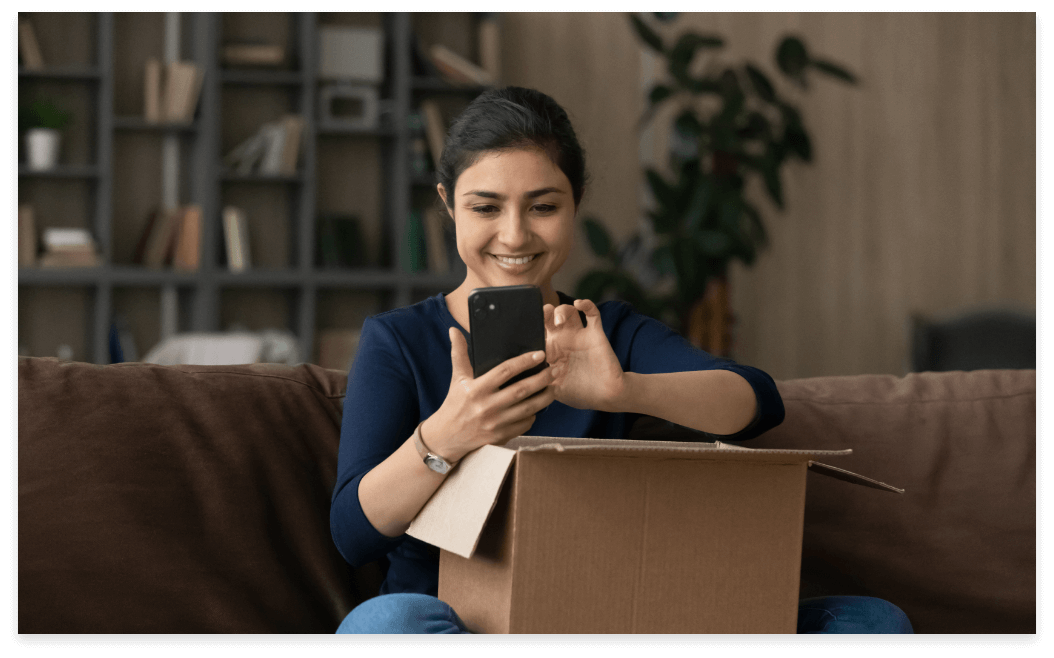 Provide clients with convenient and flexible delivery options
Power predictable deliveries with multiple time windows and rescheduling options even after order pickup with delivery-linked checkout for consistent, on-time fulfillment.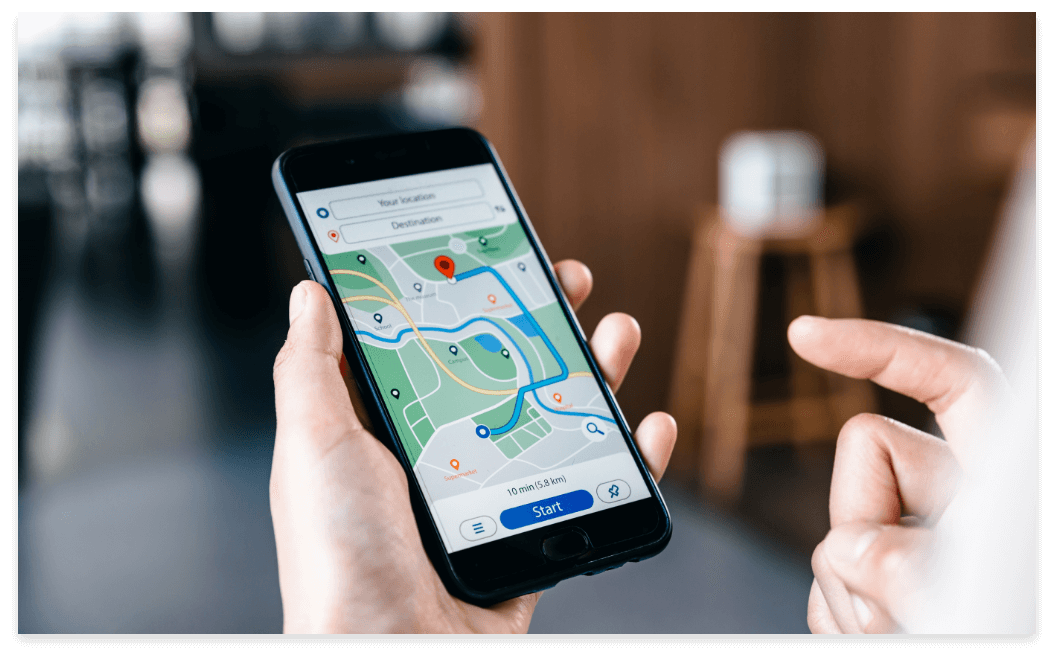 Precisely map addresses to eliminate routing errors
Leverage geocoding engine to alert dispatchers in case of poor address accuracy and enable zone-based routing to unlock zone-level SLA and resource management.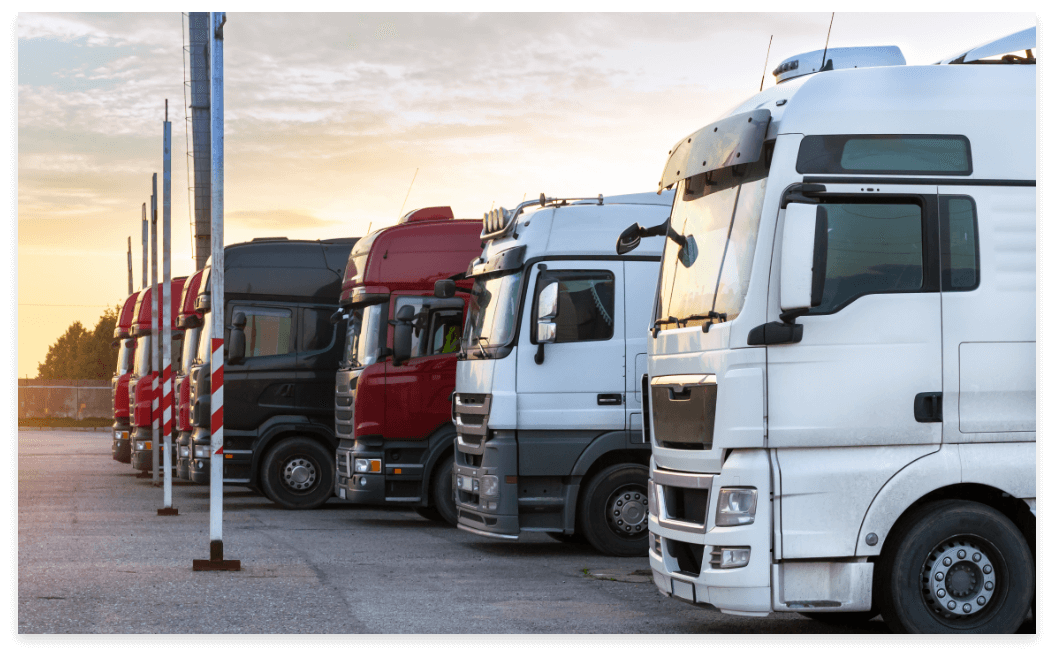 Unlock synergies across delivery verticals with cross fleet utilization
Fulfill demand with optimal configuration of on-ground resources across delivery models.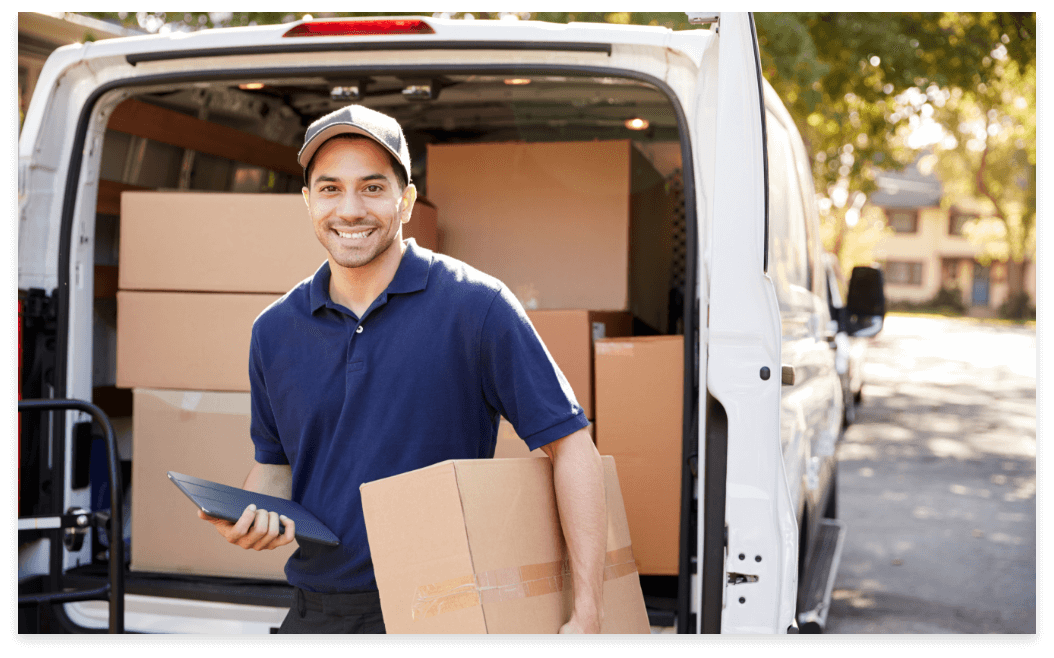 Reduce Time Under The Roof For Higher Delivery Throughput
Ensure adequate capacity by building precise shifts according to customer-preferred windows that minimize wait times at fulfillment centers.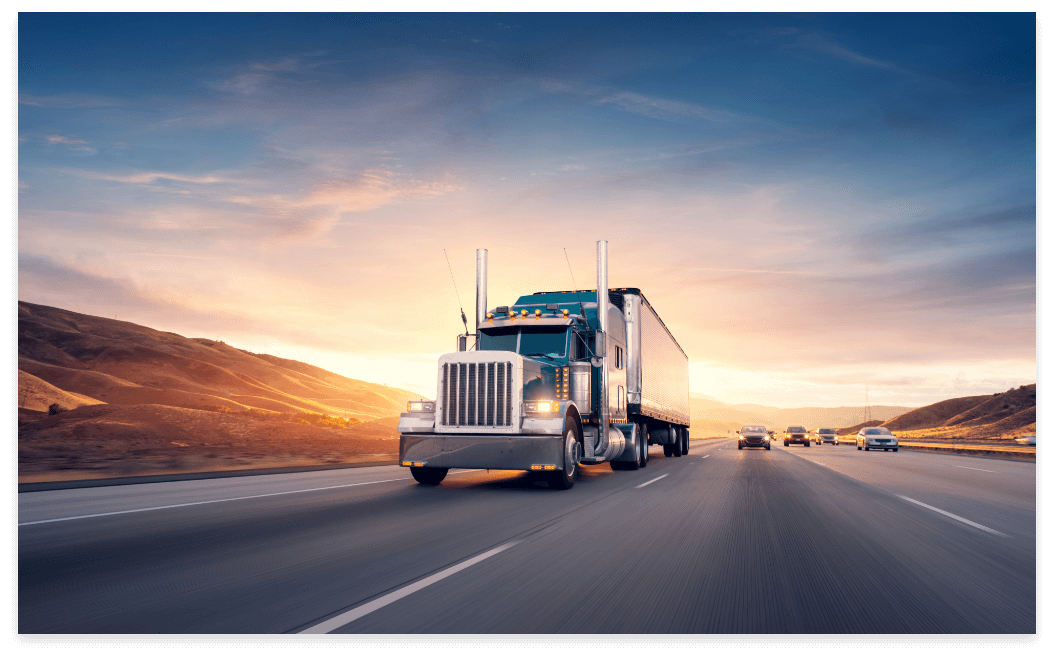 Fulfill More Orders With Fewer Vehicles
Efficiently route and allocate resources to zones, minimizing the overlap between service areas, and enable dynamic routing for high resource utilization even with varying demand.