Casting the
Magic in Motion
I implore you to create work that inspires you, your co-workers, and the people who aren't born yet. Let your work outlast you, that is the only worthy way to leave a Legacy."
---
Nishith Rastogi
CEO, Locus
Set in motion the real impact of innovation
our values
We are a team of innovators. Whatever the challenge, we have the right talent to develop & implement best possible technology solutions that creates a meaningful impact. From software developers and solution architects to creative designers and growth hackers, we proudly take complete ownership of our work and deliver the best.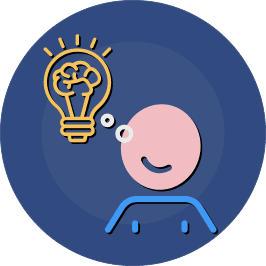 Innovative Solutions
Our appetite for radical innovation over incremental ascend extends beyond the office walls and into our lives.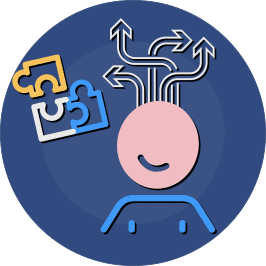 Exciting Challenges
Harder the challenge, bigger the reward! Be it real-world problems or a code challenge amongst your team, your creative juices will flow.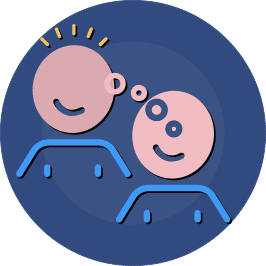 Inspired People
Respect for logical and analytical thoughts and original ideas that promise an ingenious outcome.
Fun. Laughter. High-fives.
Life at Locus