Set in motion the real impact of innovation
our values
We are a team of innovators. Whatever the challenge, we have the right talent to develop & implement best possible technology solutions that creates a meaningful impact. From software developers and solution architects to creative designers and growth hackers, we proudly take complete ownership of our work and deliver the best.
Innovative Solutions
Our appetite for radical innovation over incremental ascend extends beyond the office walls and into our lives.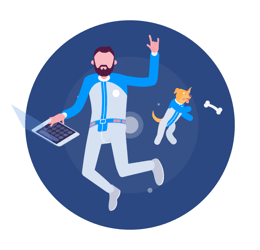 Exciting Challenges
Harder the challenge, bigger the reward! Be it real-world problems or a code challenge amongst your team, your creative juices will flow.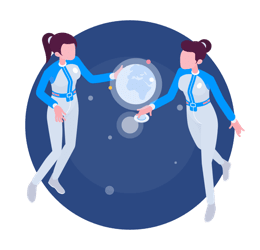 Inspired People
Respect for logical and analytical thoughts and original ideas that promise an ingenious outcome.
What's different at Locus?
Job Perks
At Locus, we ensure you are at your productive best, from t = 0.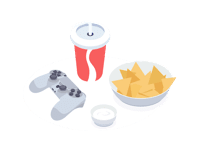 1 Something for everyone
Our enviable workplace comes with a dedicated game room and well-stocked pantry for your hunger pangs.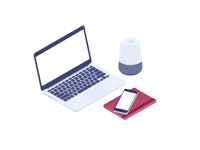 2 Workstation
Productivity first. Your time is more important than your investment in choice of software or hardware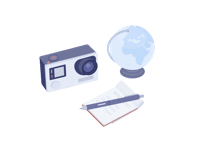 3 Flexible Leaves
No one's keeping tabs. Choose your own Work From Home and Out Of Office.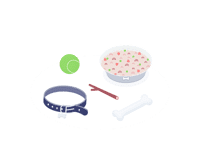 4 Canine Therapy
Tasty treats and chew toys - We stock up! Our canine officers are looking to scale their unit.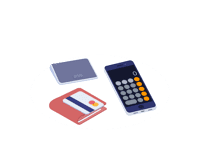 5 ESOP
A team that builds together, wins together. We believe it is better to have a small piece of the big pie than the whole of a small one.
Fun. Laughter. High-fives.
Life at Locus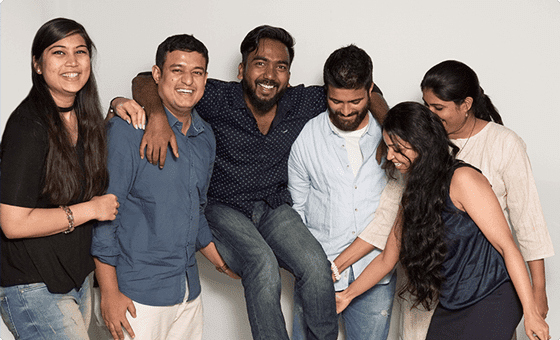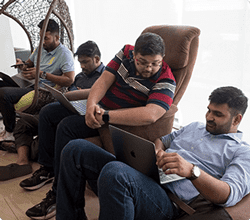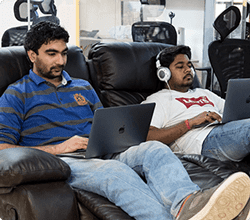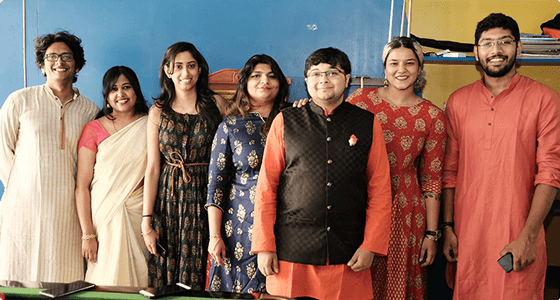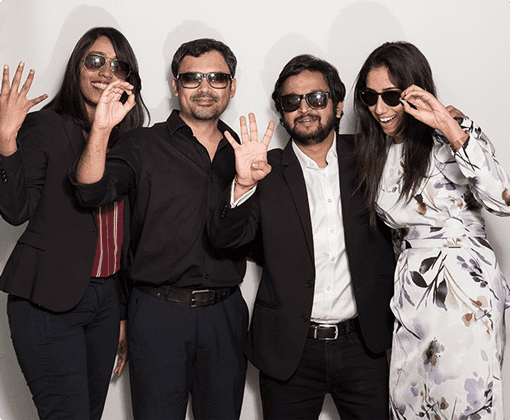 We're looking for you
OPEN POSITIONS
If you have the craving for inventive ideas like we do, and want to build around an array of challenges and explore uncharted territories, all under one roof, Locus is the place to be.
You will be welcomed into a community that loves round pegs in square holes, with our diverse backgrounds and eccentric preferences.
As a team, we invest in three core values, which guide our work culture, output and hiring.
Exp: 3-5 yrs

Frontend Engineer - Lead

BANGALORE, IN

Exp: 3-5 yrs

We are looking for a Lead Frontend Web Developer who is motivated to combine the art of design with the science of programming. Responsibilities will be ownership of front-end development for customer-facing dashboard, and include translation of the UI/UX design wireframes to actual code that will produce visual elements of the application, as well as building the logic that powers these visual elements.

Exp: 3-5 yrs

Software Engineer

BANGALORE, IN

Exp: 3-5 yrs

We have always maintained a small, but high-calibre engineering team, and we are now looking to make a couple of additions to the same. We are hiring for backend team. We are tech stack agnostic. We would prefer to have a look at your GitHub repo or a mobile app that you have built, over your academic/educational qualification. We are a founding team of engineers, and understand that good engineering is part science part art, we would like to provide you the tools for the science and the time for the art.

Exp: 3-5 yrs

Data Scientist

BANGALORE, IN

Exp: 3-5 yrs

We wish to push to edge of what is possible, and advance the field of routing problems itself. If Travelling thief, Knapsack, Capacity planning NLP and other optimisation problem excite you, we are looking for you. We are team of PhD scientists and engineers with background in stats, working on building faster & more scalable implementation of NP-hard problems, or even a combination of a few NP-Hard problems.

Exp: 3-5 yrs

Customer Success

BANGALORE, IN

Exp: 3-5 yrs

We get goose bumps seeing our technology work on ground and are looking for people who will share the excitement to make that happen. Adrenaline rush is what our Customer Success Team thrives on. We are no adventure sports enthusiasts but are engineers who multitask with operations, sales and most importantly solve tough problems. Ensuring happiness for our customers and making those transactions go through Locus platform gives us the kick.