We often heard sustainability as a buzzword and a differentiator for brands. This is not the same today. Now, sustainability is no more a differentiator, but a necessary feature for modern businesses. In general, sustainability is the societal responsibility to save natural resources so that economic activity does not disturb the ecological balance.
Earlier, sustainability was a focus term for making manufacturing greener and efficient. But today, the change in consumer mindset has changed the perception of brands towards sustainability. A study in 2021 mentioned that 44% of consumers are likely to buy from a brand with a clear commitment to sustainability.
Want to know how brands are committed to sustainability using green logistics?
Read now!
Sustainability in last-mile delivery is cutting or minimizing the ecological footprint in deliveries like carbon or greenhouse gas emissions. Overall, it means building a greener, economical and quicker delivery system.
In order to make last-mile delivery sustainable and quicker, businesses are bringing their fulfillment centers nearer to consumers. Big brands like Amazon, Walmart, Walgreens and Instacart are investing in micro-fulfillment centers to speed up deliveries and make it greener. An Accenture report mentioned that micro-fulfillment centers will minimize the last-mile carbon emissions between 17 and 26% by 2025.
Today, the responsibility of brands to minimize carbon emissions has multiplied. A research study from Technavio reveals that last-mile delivery in North America will experience a growth rate of 16% from 2021 to 2025. With growth estimates in the North American region being positive, there will be higher chances of increase in fuel vehicles and higher carbon emissions.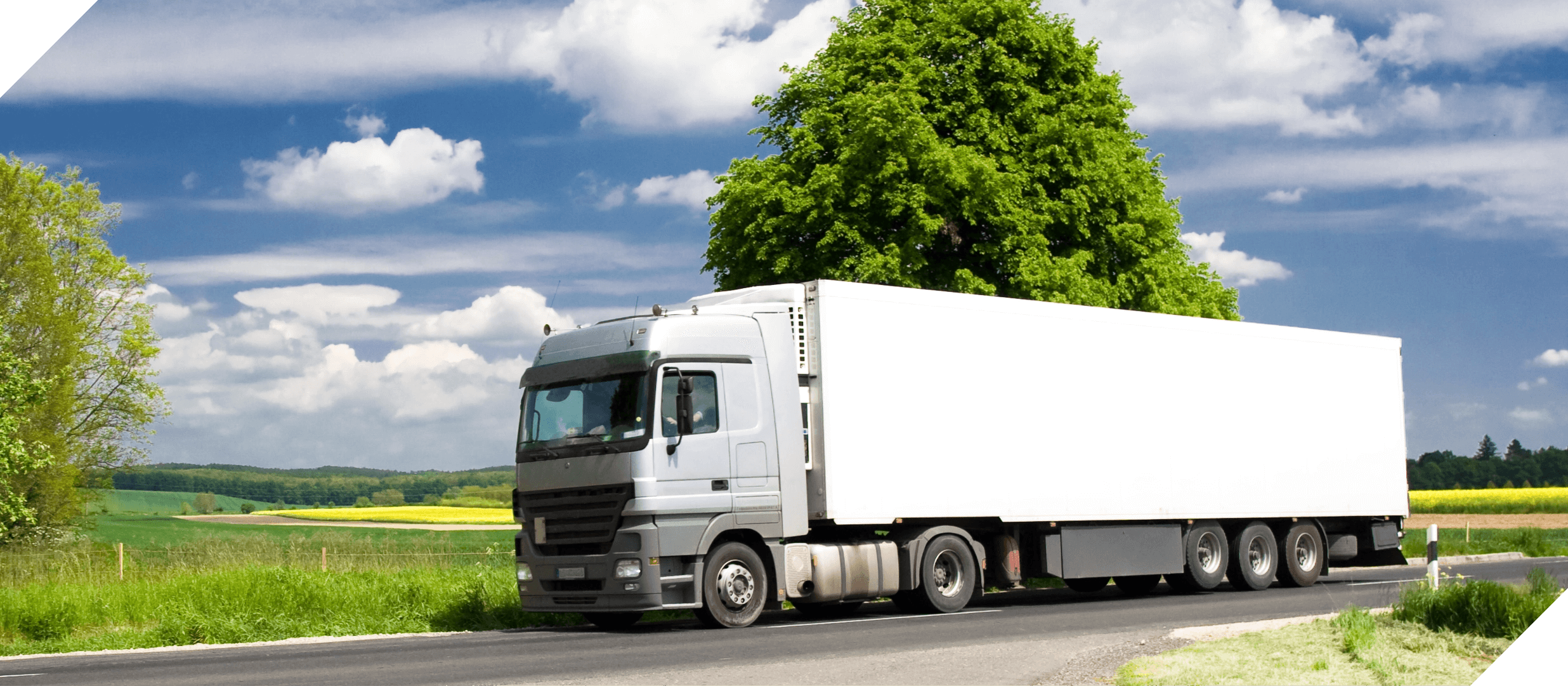 A Stand.earth research of 2022 mentions that North America has the highest number of parcels delivered annually that is 21.6 billion. With 4.1 million tonnes of CO2 emitted every year from last-mile delivery, it is the second highest emitter of carbon dioxide after India (5 million tonnes of CO2).
In the SouthEast Asia climate change report of 2020, businesses stated that making supply chains green could reduce the carbon emissions. The World Economic Forum report predicted that without any interventions in last-mile delivery globally, there will be a 32% increase in carbon emissions by 2030. To reduce carbon emissions, businesses in ASEAN regions will look to invest in technologies that make last-mile delivery more sustainable.
In India, last-mile emissions are increasing every passing year. A Stand.earth Research group report of 2022 mentioned that the last-mile emissions per delivery is 285 gCO2, and this is significantly higher than the global weighted average of 204 gCO2. This report also states that Indian cities like Delhi, Mumbai, Bengaluru, Kolkata, Chennai emit more CO2 from last-mile delivery than the last-mile emissions from France or Canada. In 2023, there will be a rising need for businesses to automate and digitalise the last-mile logistics operations in India.
Not just this, businesses will incorporate parcel lockers in the last mile to reduce the carbon emissions in the coming years. A survey states that parcel lockers can save carbon emissions by 13,845 kgs each year. Also,it can minimize 70% of vehicle emissions per parcel in developed and dense cities.
Parcel lockers are automated parcel devices that serve as alternate delivery locations for dense delivery zones. Rather than making multiple delivery attempts to the customer's home, deliveries can be kept in parcel lockers until the customers pick it up. This option saves multiple delivery attempts, and minimizes the fuel consumption of delivery fleets by reducing the number of delivery vehicles.
Electric Vehicles (EV) is also an active contributor towards minimizing the carbon emissions in the last-mile delivery. An article mentions that 15-20% of last-mile e-commerce cargo fleets have been electrified globally. Another report states that with mandated vehicle adoption EV can reduce carbon emissions in the last mile by 60% and in the choice scenario, it can minimize carbon emissions by 24%. As EVs minimize fuel consumption and carbon emissions, it is the perfect urban delivery vehicle for a cost-efficient and sustainable last mile.
Investing in a multi-stop route planner is another way to minimize the last-mile carbon emissions. It helps businesses plan optimal routes based on customer-preferred time slots and delivery zones. Also, it ensures drivers delivery and pickup parcels in the same route. This helps reduce the number of delivery vehicles in a route, thereby minimizing carbon emissions.
The Gartner study predicts that environmental sustainability will be a competitive differentiator for CEO's in 2023 to attract more investments. So, in 2023 sustainability will not be a luxury to showcase for businesses globally. It will be a mandatory need to win customers, and they will take incremental steps to achieve it.