Key Features
Real-time fleet tracking system & tracing workforce performance
From the first mile to long haul to last mile tracking using the most advanced intuitive dashboard, which is visible real-time with secure and easy sharing of reports and insights.
Real-time ETA
Real-time re-routing, delivery route optimization, and Estimated Time of Arrival (ETAs) based on dynamic on-ground conditions. Advanced fleet tracking and insights.
Alerts & insights
Granular insights on operations along with instant alerts on exceptions and delay.
Interactive dashboards
Analyze your entire supply chain operations using heat maps, trend lines and planned vs actual SLA comparisons.
API
Integrate your web store, ERP solution or other third-party application using Locus API. Complete Logistics Tracking to extract relevant & meaningful data specific to your business needs.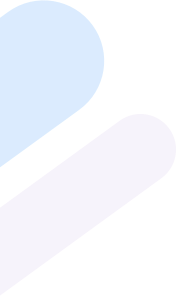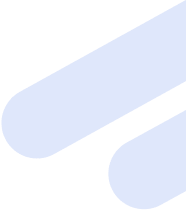 What our clients have to say
"Locus provides us with automated route plans in no time that ensure that customers get their orders on their preferred time slots. It also suggests the best fleet combination after considering real-world constraints like traffic conditions and route restrictions. Another benefit for us has been the increase in vehicle space utilization which has resulted in reduced freight costs. With Locus, we can tell our consumers about the ETA of their deliveries, enhance the overall customer experience and maintain an SLA adherence of 99.5%."
- Tejas Vyas - Head of Product & Design at BigBasket
Frequently Asked Questions
How can I integrate location data from my vehicle into my website?

How accurate are the speed and geofence alerts?

How often can I access the location of my fleet?

Can I see a demo of the application before I buy?

Does your application allow me to track my driver's speed and behavior?

What kind of reports can I get using your tracking service?

Does the Locus solution work on iPhone, Android, and tablets?

For how long will my data be stored on the system?

Is Locus fleet tracking a real-time solution?

Does mobile tracking require any special handset? Would it run on our existing smart phone?

Can we monitor the fuel consumption and engine temperature accurately?
How often do you release updates?

Can I customize Locus reports?

Can I track usage in kilometers or engine hours?

Do I have to buy any hardware to use Locus' vehicle tracking system?

Can I check my vehicles' previous/past movement history?

What business improvements can I expect to see with vehicle location tracking?

How much data does the Locus LOTR app use?

Can I choose to keep location tracking optional?

Does the GPS track an employee's location when the employee is off or on a break?

What happens if my employee turns off location services while they're clocked in?