Dispatcher - Route Optimization Software
Algorithmic route planning and optimization officer
25
%
Increase in efficiency and productivity gains
45
%
Increase in order deliveries
8
%
Increase in SLA compliance
Key Features
Why Locus Dispatcher is the most advanced and powerful route optimization software.
LOCUS EXCLUSIVE
Autonomous vs Supervised Route Optimisation

AI-backed route planning that has a negligible dependency on human intelligence.

Intelligent clubbing of Orders

Allocation based on order priority including provisions that can't be transported together

Locus' Proprietary Geocoding Engine

Distills and converts even the most ambiguous of addresses into precise geographic coordinates.

Schedule + On-demand Dispatch Planning

Optimal handling of on-demand orders along with scheduled orders with rerouting on the go.

Proprietary Vehicle Allocation Engine

Automated recommendation on the best suited vehicles based on traffic, shipment, volume, vehicle type, stop durations,delivery times and more.
FRESHLY BREWED
Cost Based Route Optimisation

Route plans that consider 18+ cost variables and multiple real-life contraints for cost efficiency.

Optimal Fleet Mix

Incorporation of customer preferences & operational constraints with a buffer for fluctuating business demands.

Smart Rider

Locus takes preferences and skills of existing riders into consideration while creating dynamic route plans.

Predictive Alerts

Issues live alerts in case of deviation, unnecessary halts, exceeding break times or potential breach of plans thus reducing frauds in the system.

Automated Escalation Management

Higher authorities are automatically notified in case of any major contingencies.
STANDARD FEATURES
Electronic Proof of Delivery

Capture customer signature, product image or pin-code at the point of sale/service/delivery for authentication.

Mobile App

Order info, schedule, and navigation in one easy-to-manage app for faster communication.

Change Management

Locus provides you with a group of field experts who help your on-ground team transition to the Locus platform.

Rider Behavior Analysis And Recognition

Understand the compliance and the justification of the rider's deviations from the planned route.

Alerts That Auto-resolve

Alerts like battery levels or internet connectivity are auto-rectified once the desired levels are reached.
THE COMPETITIVE ADVANTAGE - (For Your Company)
Enhanced Customer Experience

Inform customers beforehand about potential delays with our predictive alerts and ETAs.

Enhanced Operational Efficiency

Planned vs. executed, live view, real-time and end-to-end performance tracking of all legs of the supply chain.

Increase First Attempt Delivery Rate

Save re-delivery costs involved in multiple deliveries, storage of packages and management personnel.

Save On Cost At Scale

Enable clubbing of forward and reverse logistics in a single route plan.

Transparency In Your Supply Chain

Real-time end-to-end performance tracking of fleet, rider & workforce with actionable and meaningful insights.
Locus On The Road
Locus On The Road is now available on both iOS and Android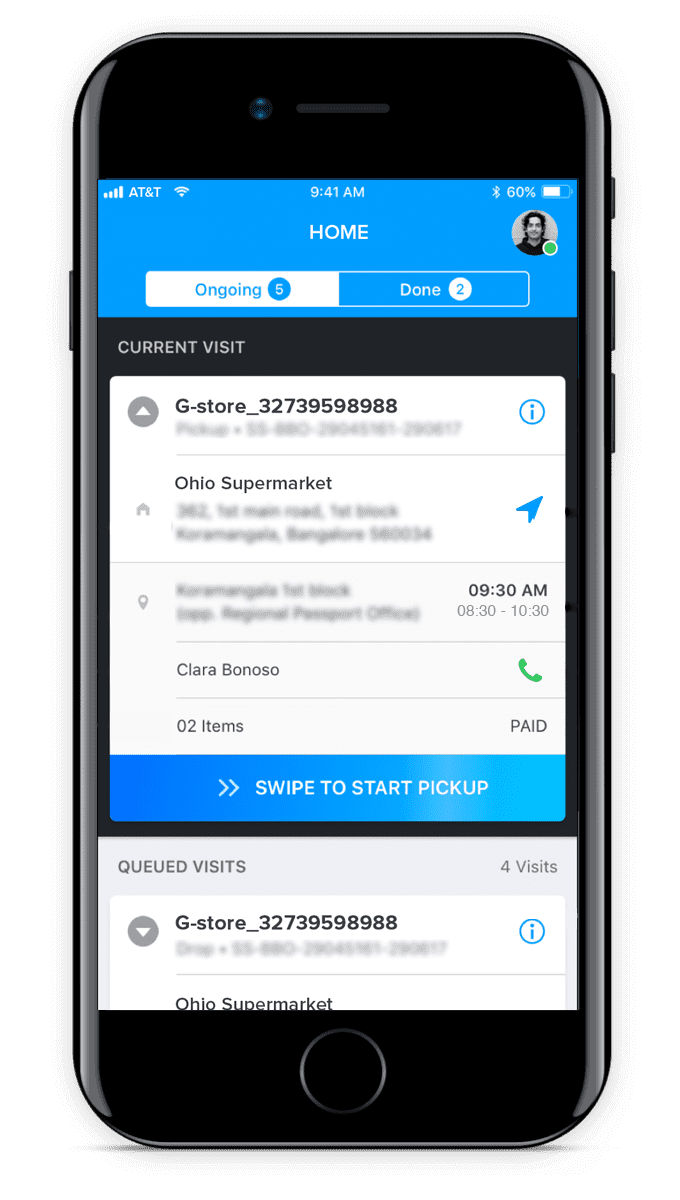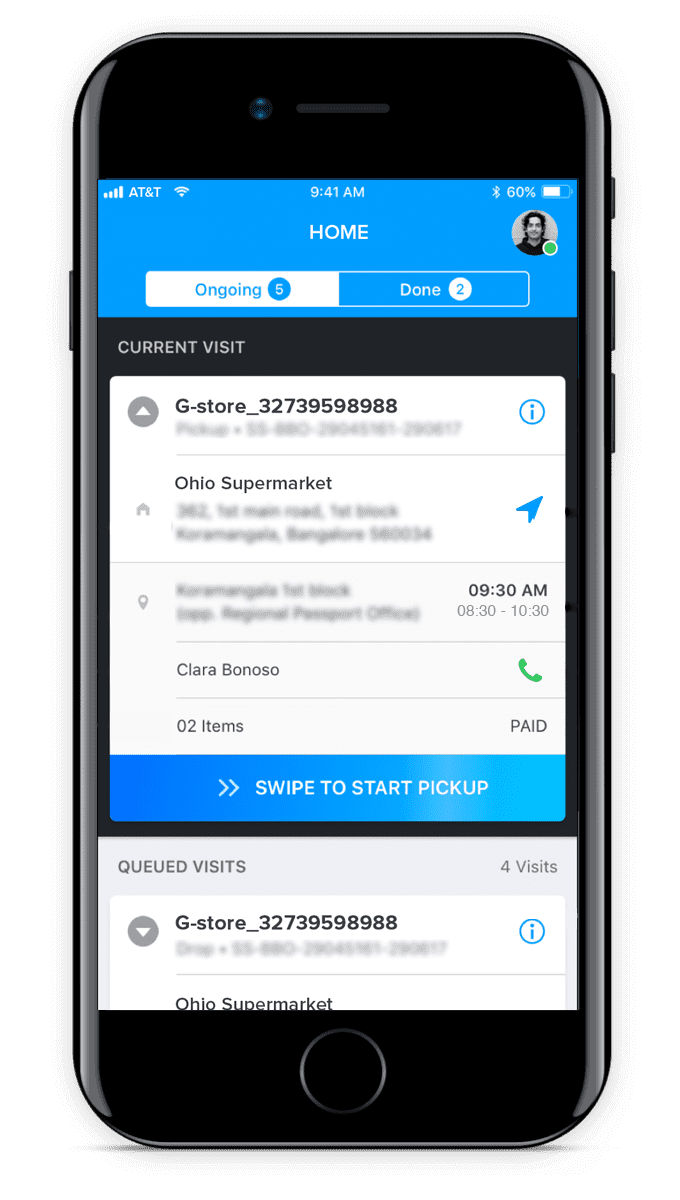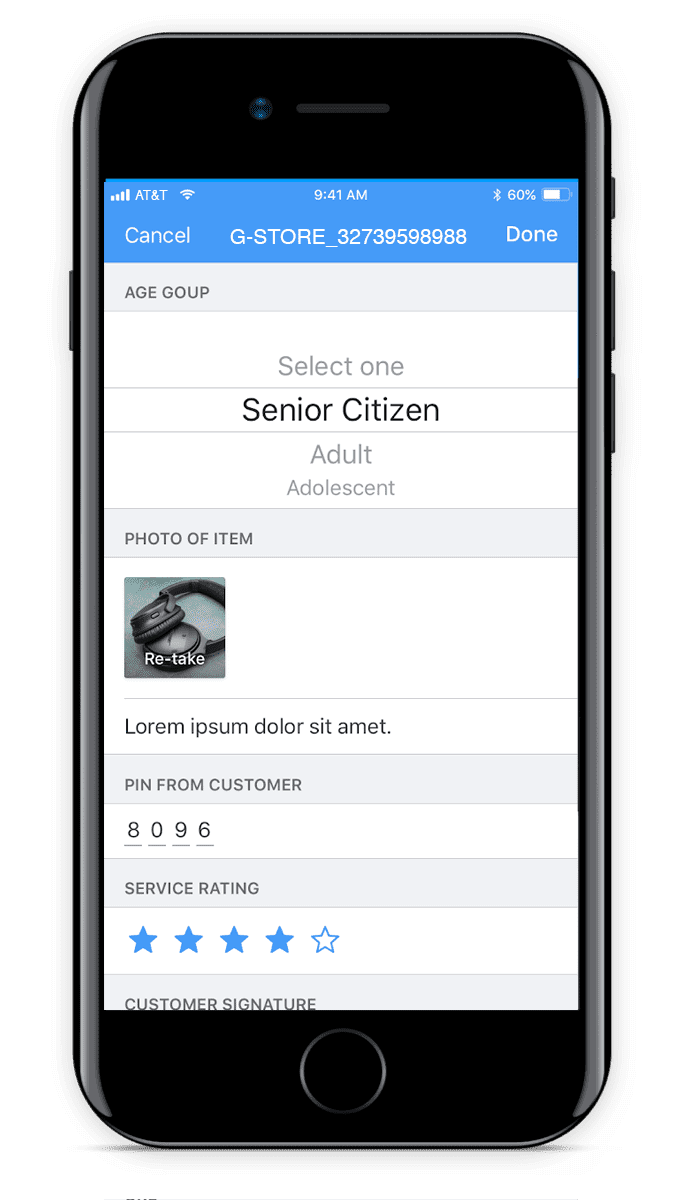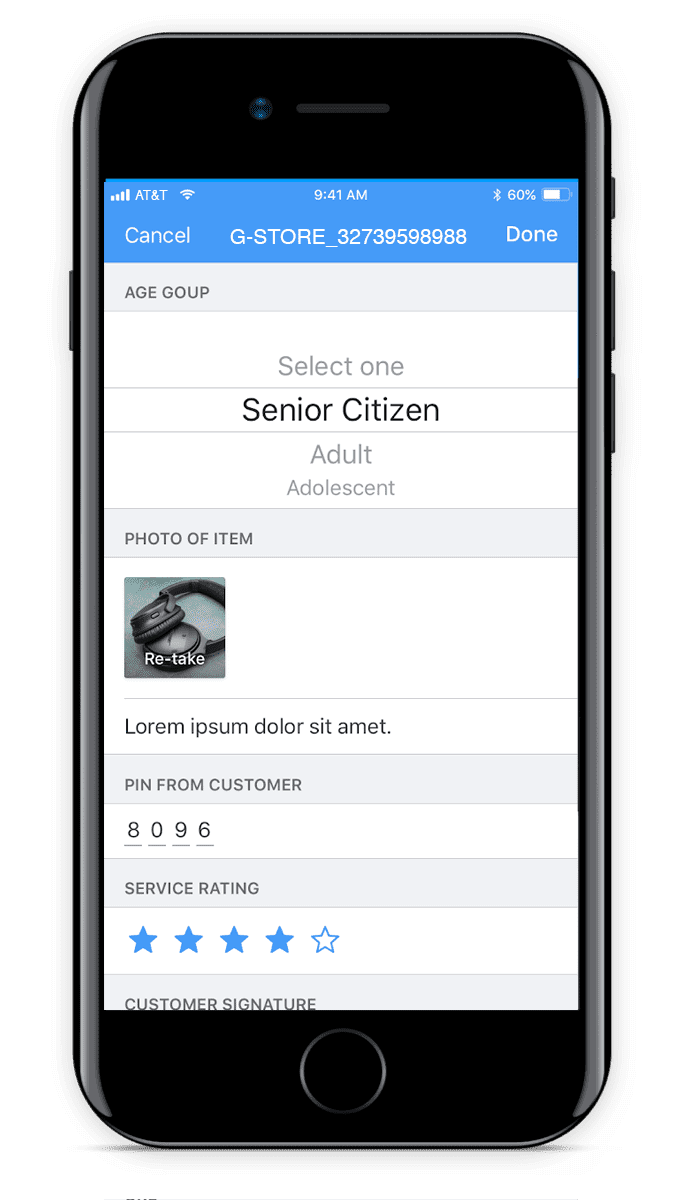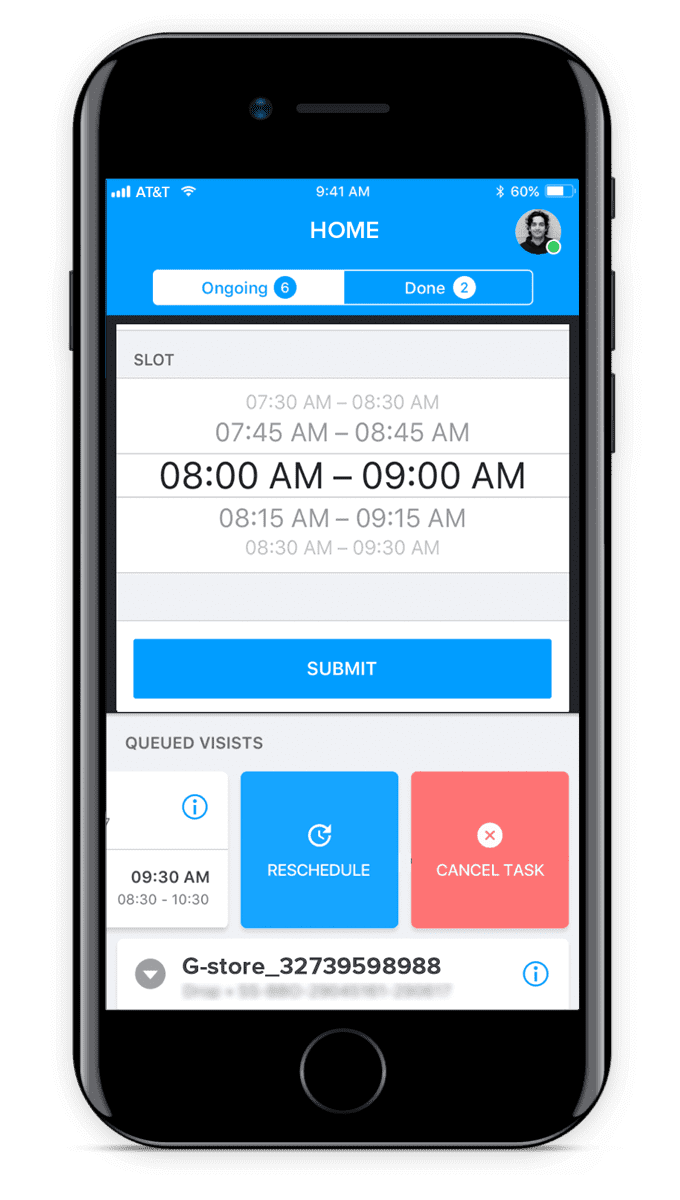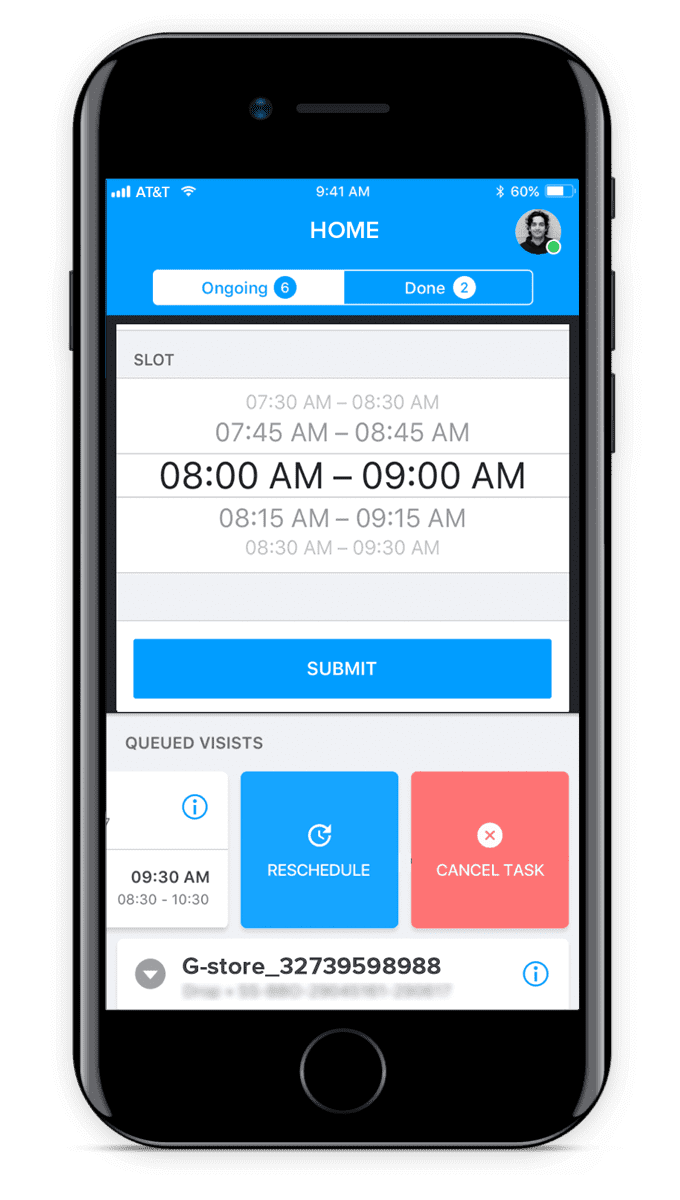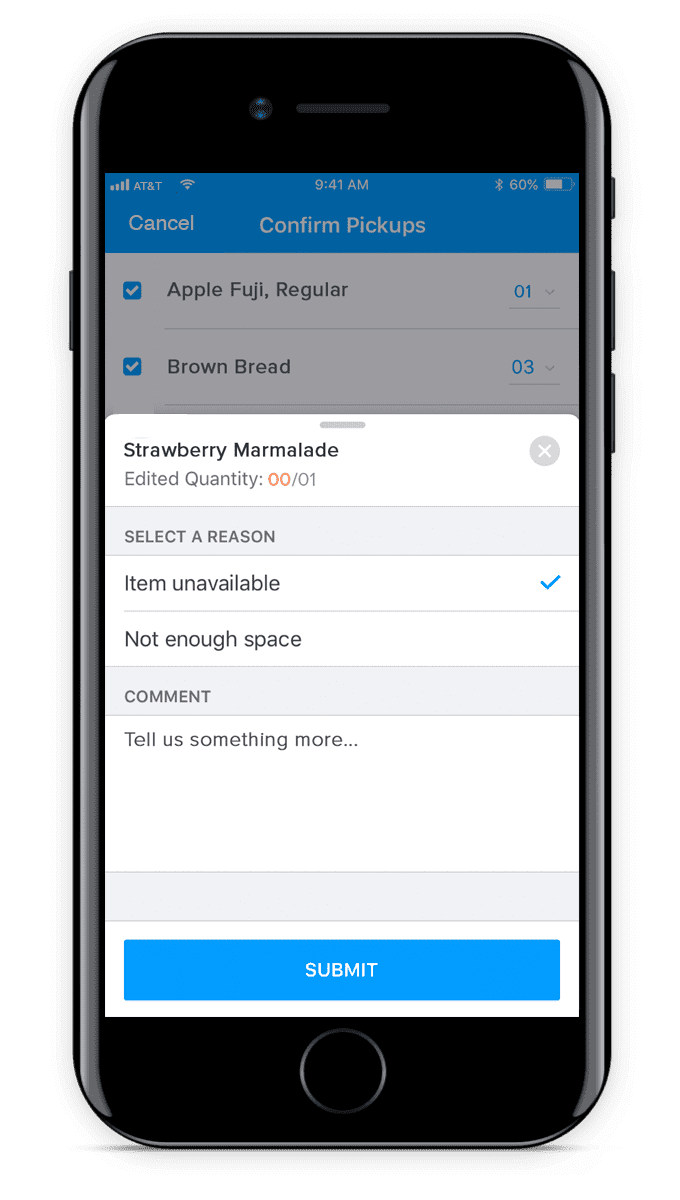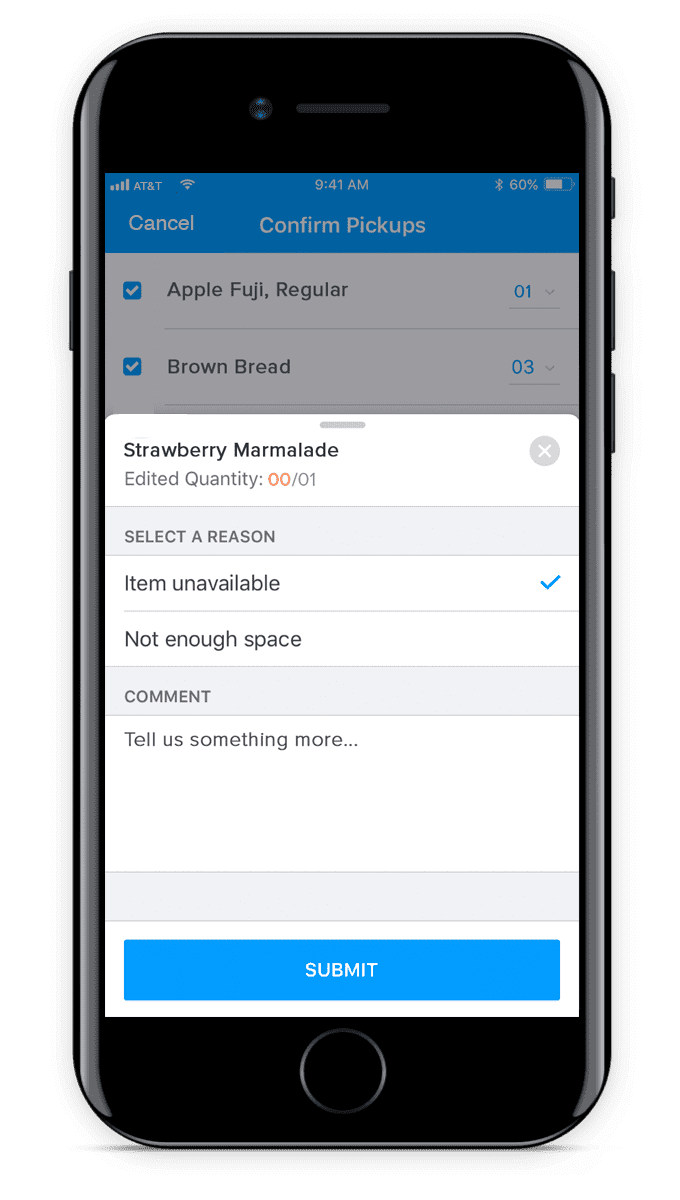 ---
Detailed & Easy-to-use UI
Hassle free task navigation, with customer details including accurate geocoded locations.
Electronic Proof of Delivery
Capture customer signature, product image, or QR code at the point of sale to authenticate your deliveries.
Reschedule & Cancel Orders
Easily reschedule or cancel orders, basis customer availability within the app, in just a few clicks.
Partial Pickup and Deliveries
Deliver and cancel a part of the order for enhanced customer experience and reduced logistics costs.
What our client have to say

"Locus provides us with automated route plans in no time that ensure that customers get their orders on their preferred time slots. It also suggests the best fleet combination after considering real-world constraints like traffic conditions and route restrictions. Another benefit for us has been the increase in vehicle space utilization which has resulted in reduced freight costs. With Locus, we can tell our consumers about the ETA of their deliveries, enhance the overall customer experience and maintain an SLA adherence of 99.5%."

- Tejas Vyas
Head of Product & Design at BigBasket