Locus for


Retail

Leverage industry leading solutions to expand fulfillment across multiple channels while reducing costs, improving operational efficiency, and cementing brand loyalty with improved customer delight.
Build An

omnichannel retail

Supply network

to drive sustainable growth
Customers continue to have ever-growing expectations around delivery timelines, end-to-end visibility, and transparency, even amid staggering spikes in delivery volumes multiple times in a year.
By having a presence across multiple channels, your brand can expand its reach and reinforce customer relationships by exceeding their expecations. Retailers must to enhance intelligence, visibility, and agility, while maintaining a focus on cost and operational efficiency to achieve these objectives.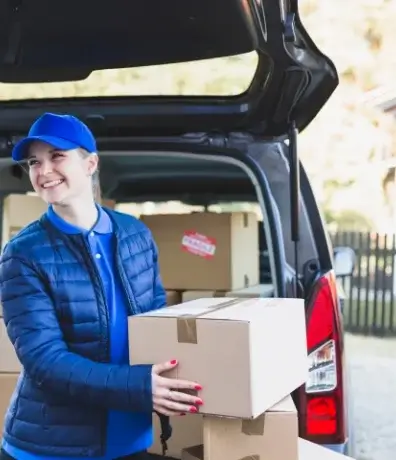 20% reduction in distribution costs for a leading retail distribution major
Modern dispatch management for


Retail Supply Management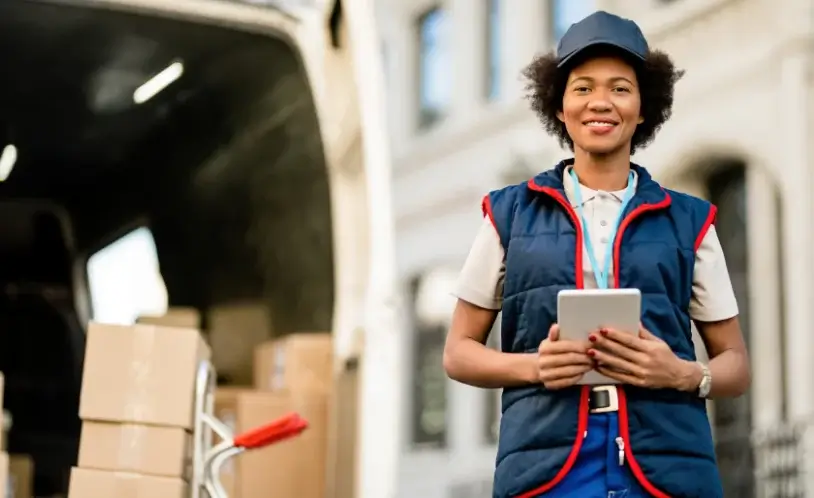 Power omnichannel experiences with integrated operations
Consolidate fulfillment operations, and leverage dynamic routes to improve unit economics, service capacity, response times, and fulfill incoming demand with omnichannel fulfillment solutions.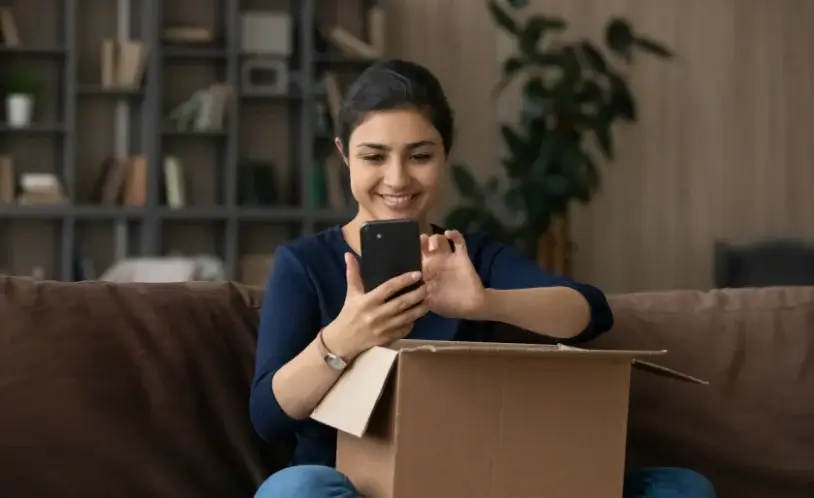 Provide clients with convenient and flexible delivery options
Power predictable deliveries with multiple time windows and rescheduling options even after order pickup with delivery-linked checkout for consistent, on-time fulfillment.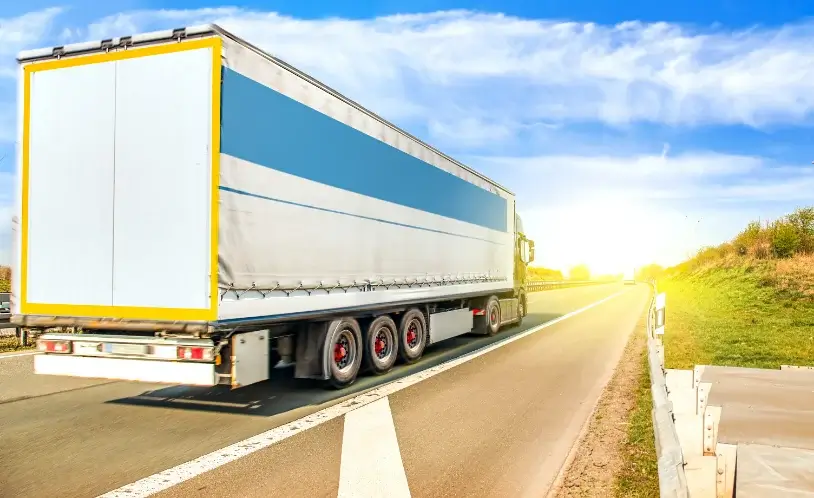 Gain unparalleled flexibility with cross fleet utilization
Leverage geocoding engine to alert dispatchers in case of poor address accuracy and enable zone-based routing to unlock zone-level SLA and resource management.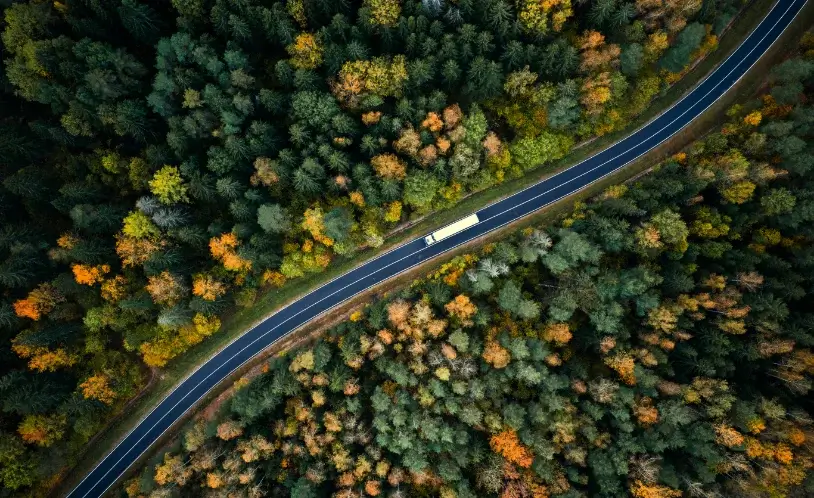 Plan extended trips with multi-day routing
Simplify and optimize routes over large areas and several days with overnight stops. Examine tasks with any dispatch or delivery date on a single platform.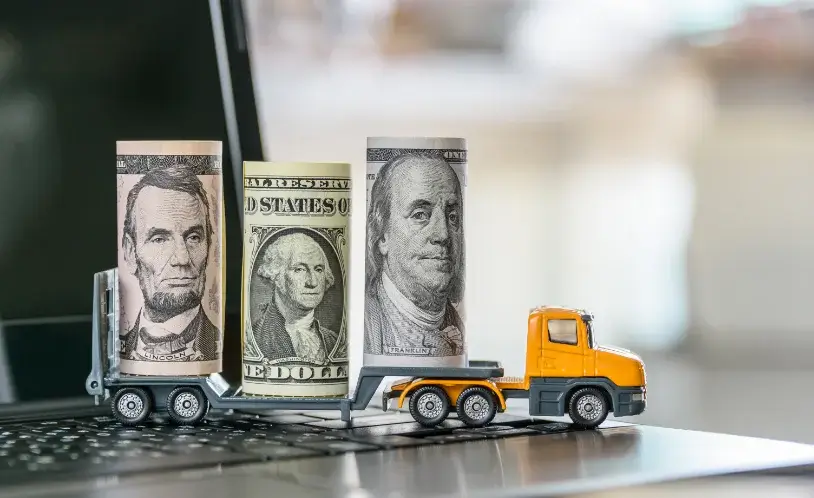 Save costs and increase capacity with multi-trip and on-demand routing
Expand your delivery capacity and reduce costs by making multiple trips to homebase and delivery locations, and by planning the most effective routes to customers every time.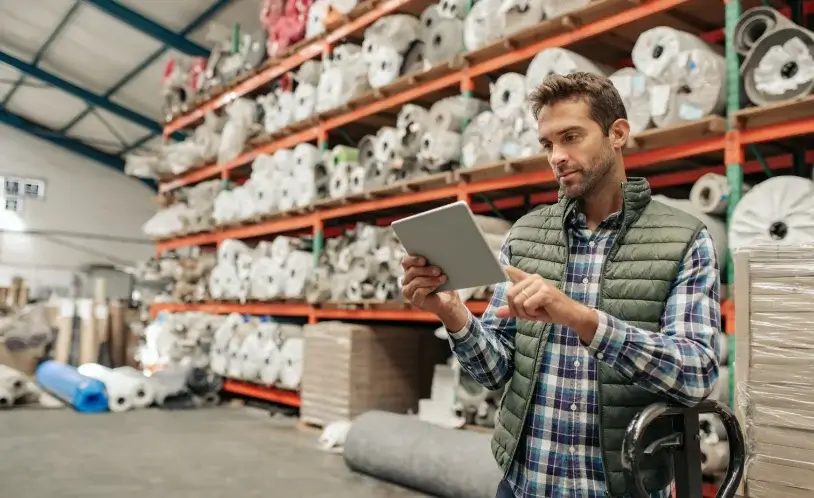 Get a centralized view of orders across multiple verticals & channels
Automatically group and ship orders across multiple channels and business units, and track the health and progress of all tours at the order level on a single platform.
Trusted by


the world's
leading brands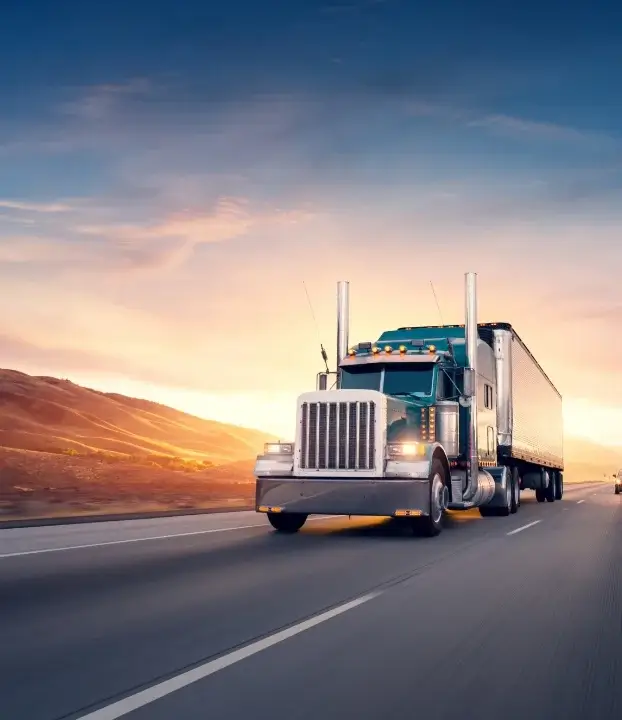 Let's connect

for a demo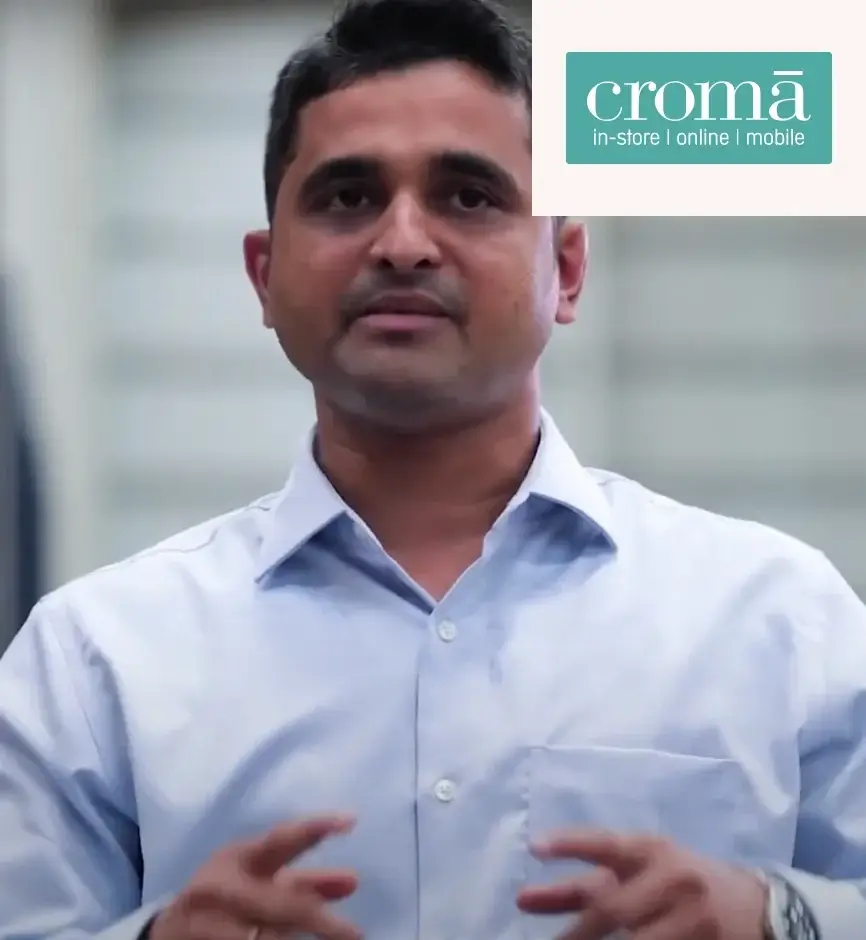 Video
How Optimized Order Fulfillment Revolutionized TATA Croma's Logistics Operation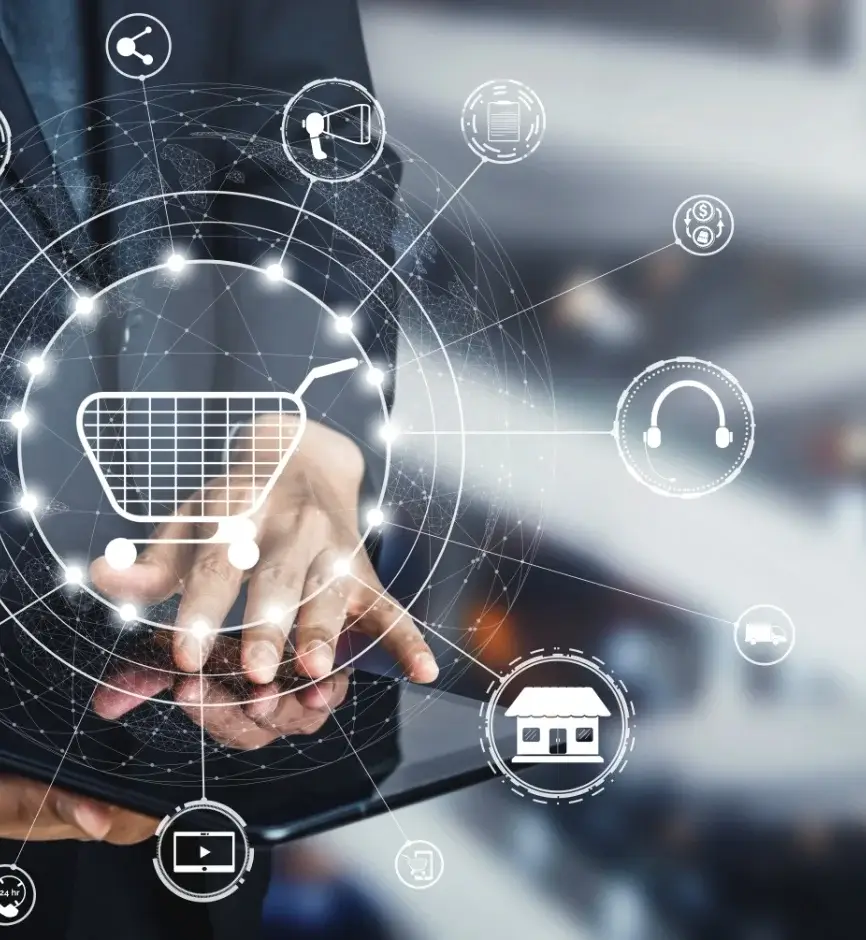 E-Book
America's Omnichannel Retail Landscape: A Case for Last-Mile Excellence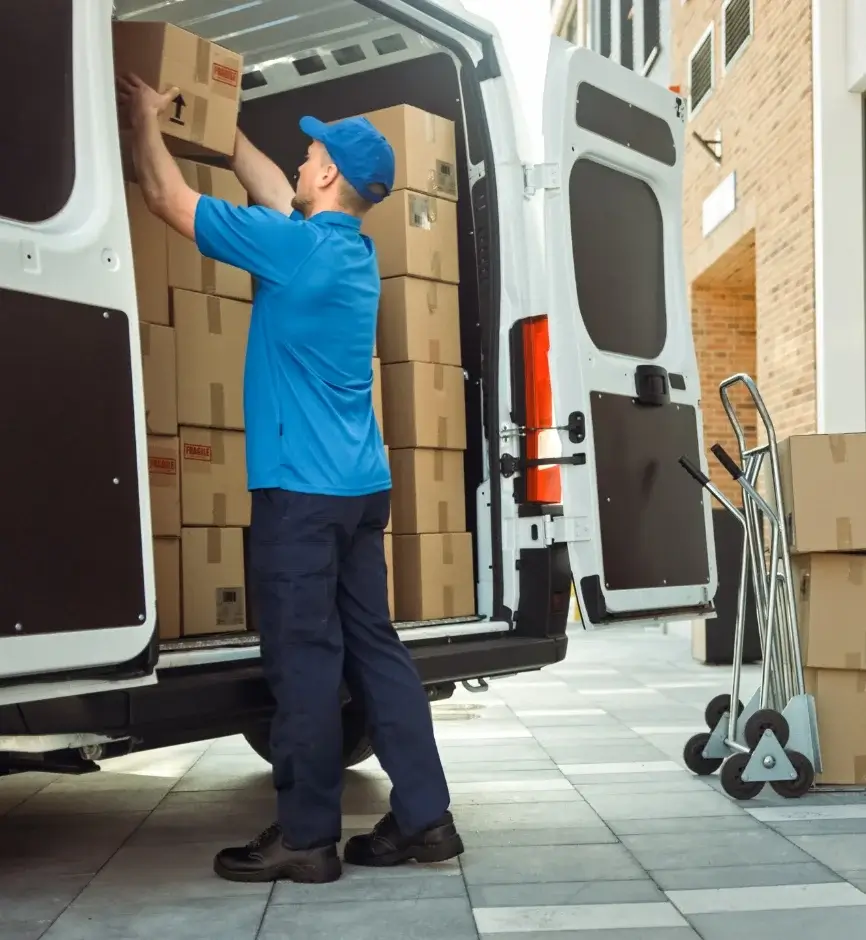 Blog
How Effective Capacity Planning is key to Success for Omnichannel Retailers