Locus for


home services

Locus' dispatch platform powers automated home service logistics for sustainable growth and last-mile efficiency with accurate dispatch planning, time-slot scheduling, and real-time visibility.
Last-mile excellence for

home service

providers

to serve customers better
Struggling to manage service time-slots, get real-time visibility, handle resources, or plan daily routes? On Locus' automated dispatch system, you can plan, allocate, and manage on-ground operations with ease.
Manage service time-slots, schedule tasks in real-time, handle resource shortages, and plan day-to-day tasks for home-service executives by taking location preference, skills, ratings, and experience into account without compromising on productivity.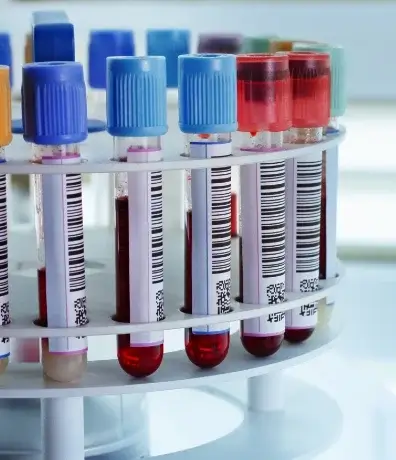 Enhancing operational excellence & customer experiences for india's top diagnostics firm
Modern dispatch management for


home services logistics solutions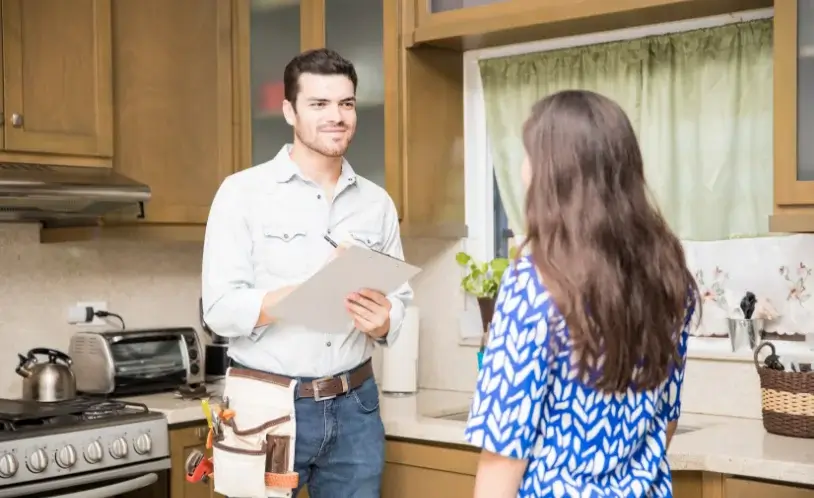 Handle and scale home services requests effortlessly
Quickly assign tasks in real-time to available and most suitable agents. Dynamically re-adjust, cancel, and add jobs to planned or ongoing routes. Smartly capture and schedule jobs with configurable workflows while keeping a check over on-ground capacity and existing jobs in the pipeline.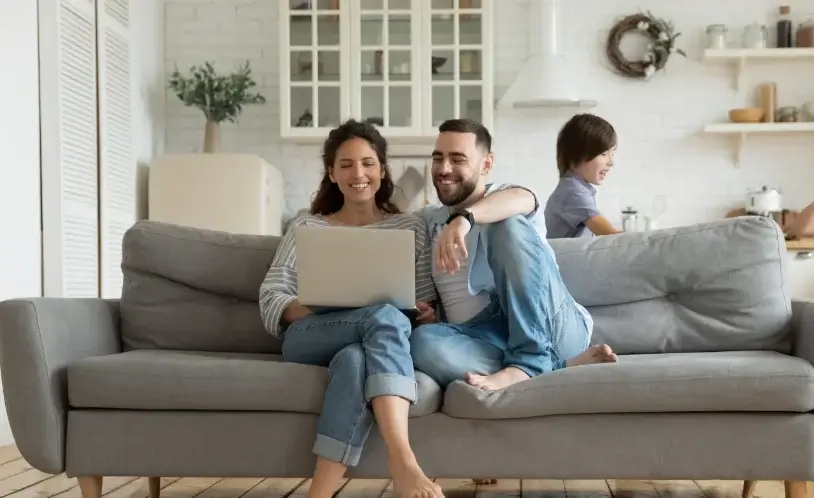 Power exceptional experience
Plan daily and hourly dispatches for agents in a more efficient manner. Maximize job completion rate with great efficiency and productivity and Meet service efficiency levels to stand by customers' expectations.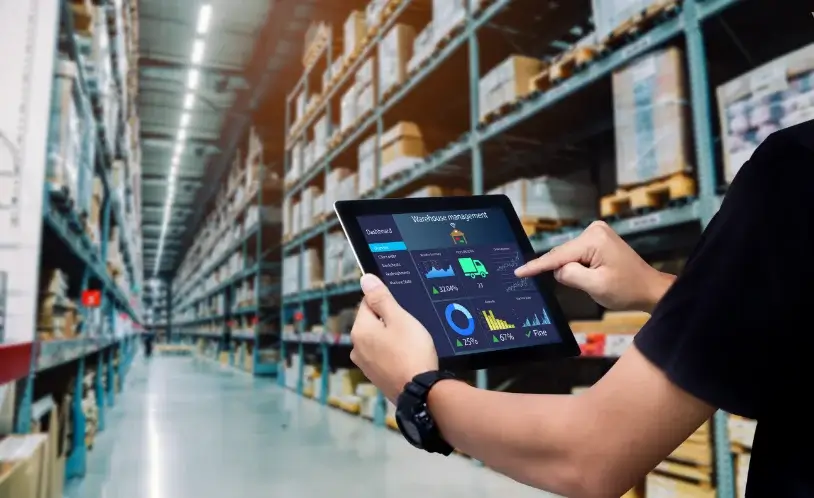 Streamline workflow to optimize efficiency
Create an efficient workforce management plan for upcoming tasks with an advanced routing engine. Create a well-distributed work plan among all your available agents and optimize service times to the fullest without exhausting your agents.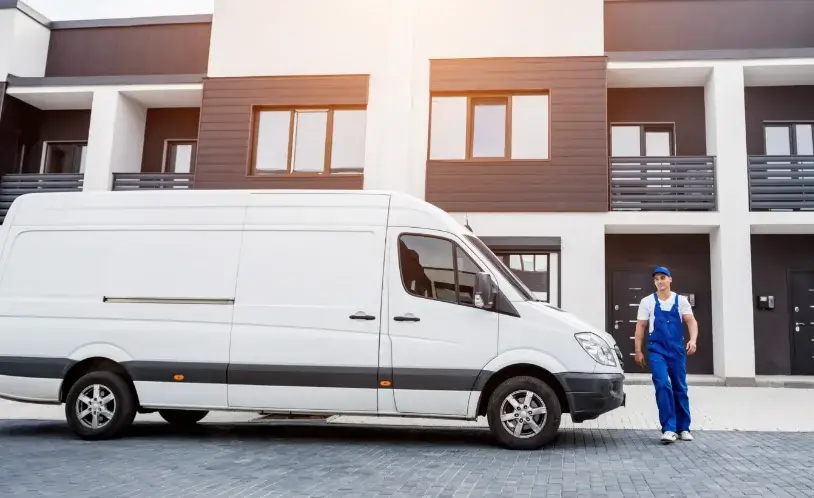 Optimise work routes with elastic constraints
Create daily routes or span multiple days for agents based on their skills, preferences, serviceability, and availability. Take over 180 variables into account to define service windows and calculate the most effective route.
Trusted by


the world's
leading brands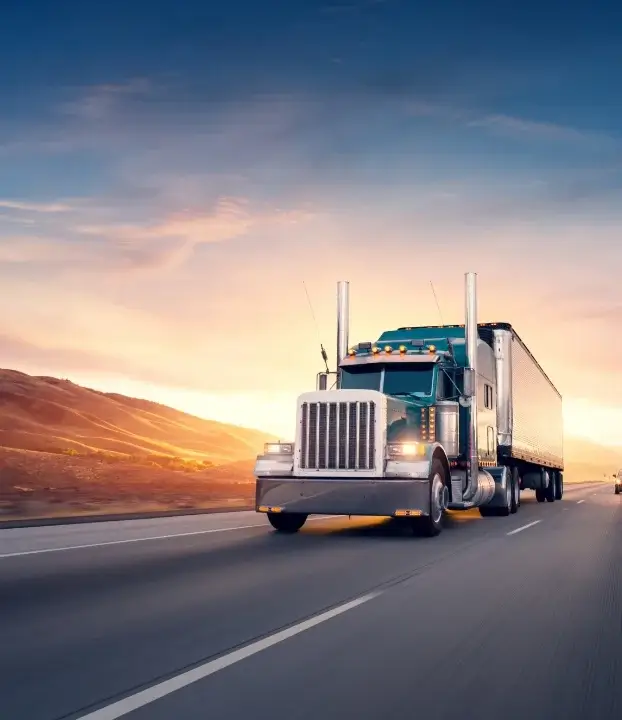 Let's connect

for a demo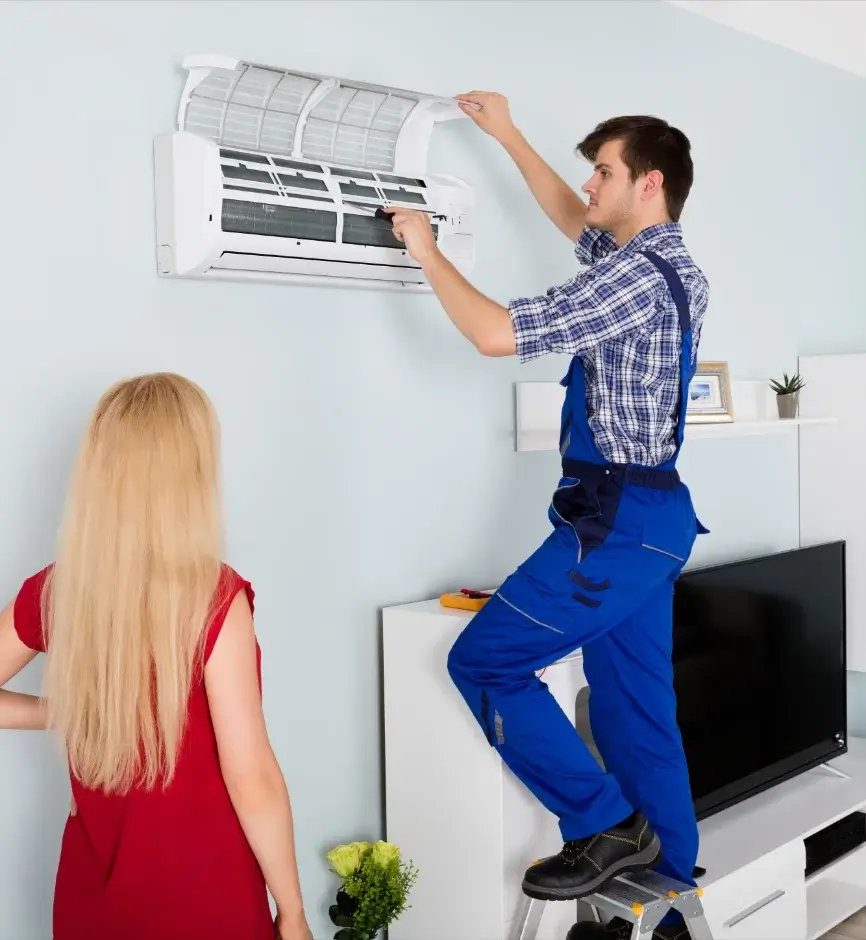 Blog
Time-Slot Management: Are You Ready to Deliver at the Customer's Command?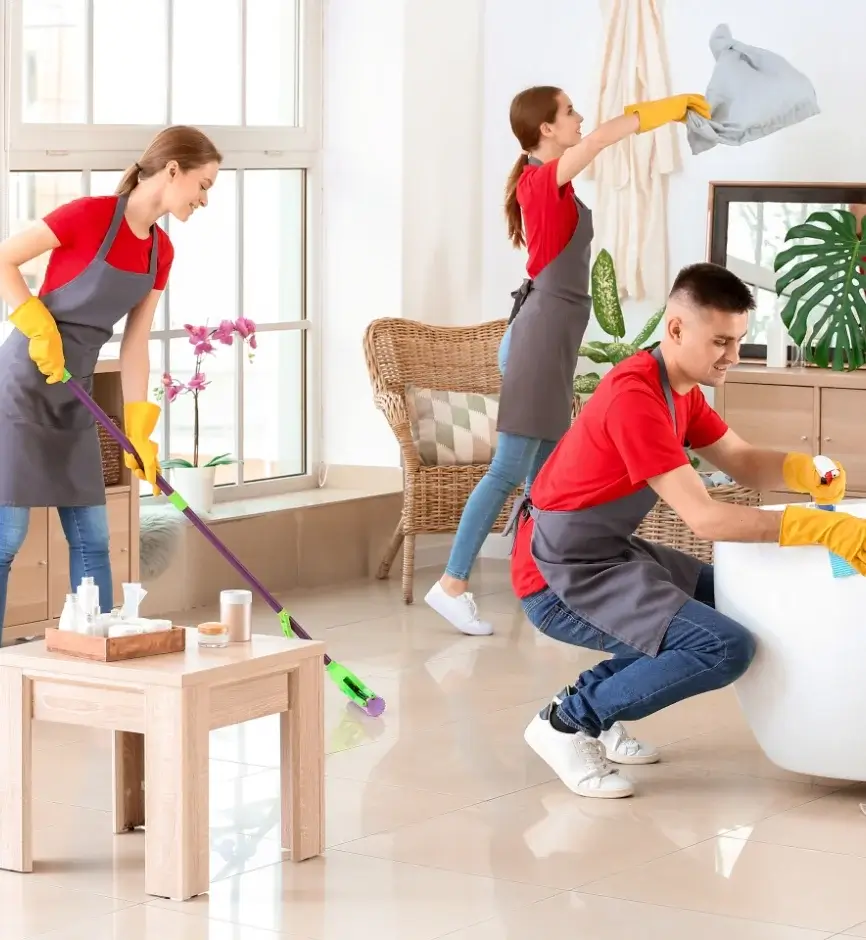 Blog
Logistics Challenges Involved in Home Services and How to Overcome Them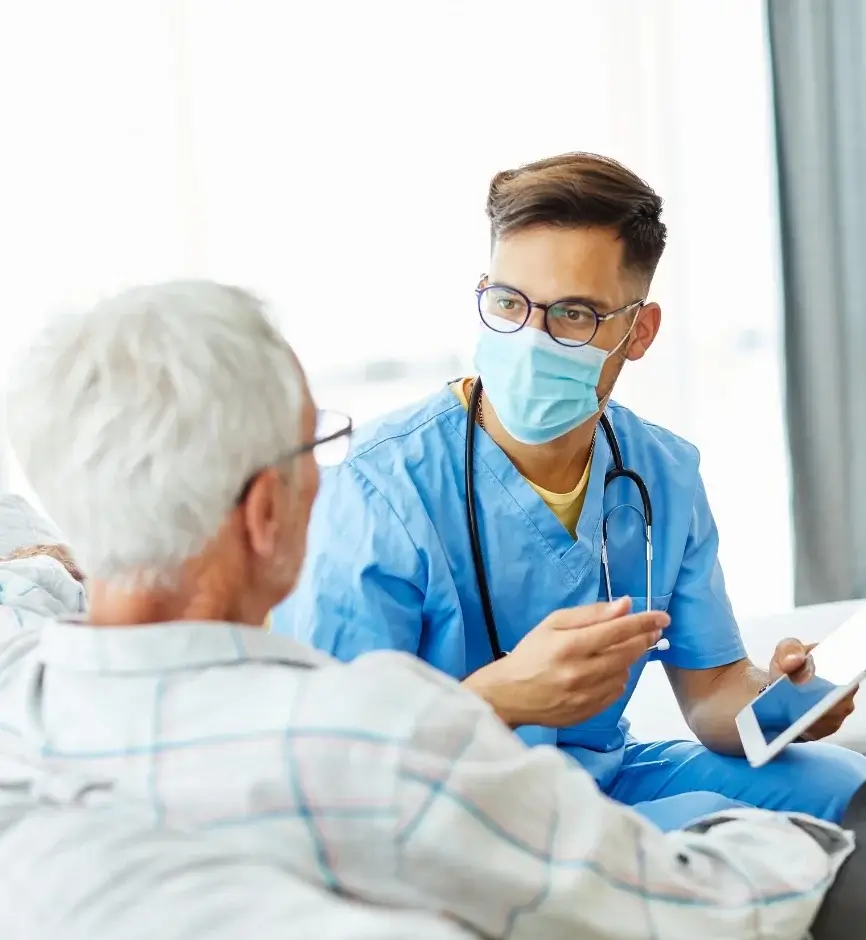 Blog
Empowering Time-Sensitive Home Healthcare Services With Robust Logistics Software