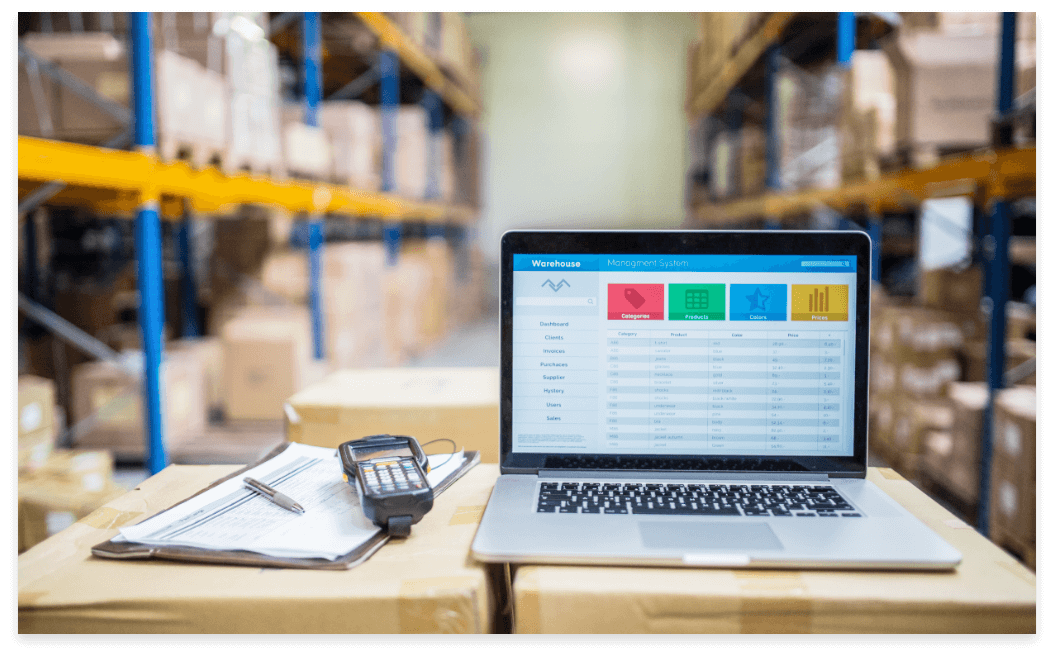 Scale delivery operations with multiple fulfillment channels
Effortlessly respond to fluctuating grocery order fulfillment demands and allocate delivery volumes to the best-suited fleet mix. Optimize and ship perishable items while keeping a check over unexpected demand hikes.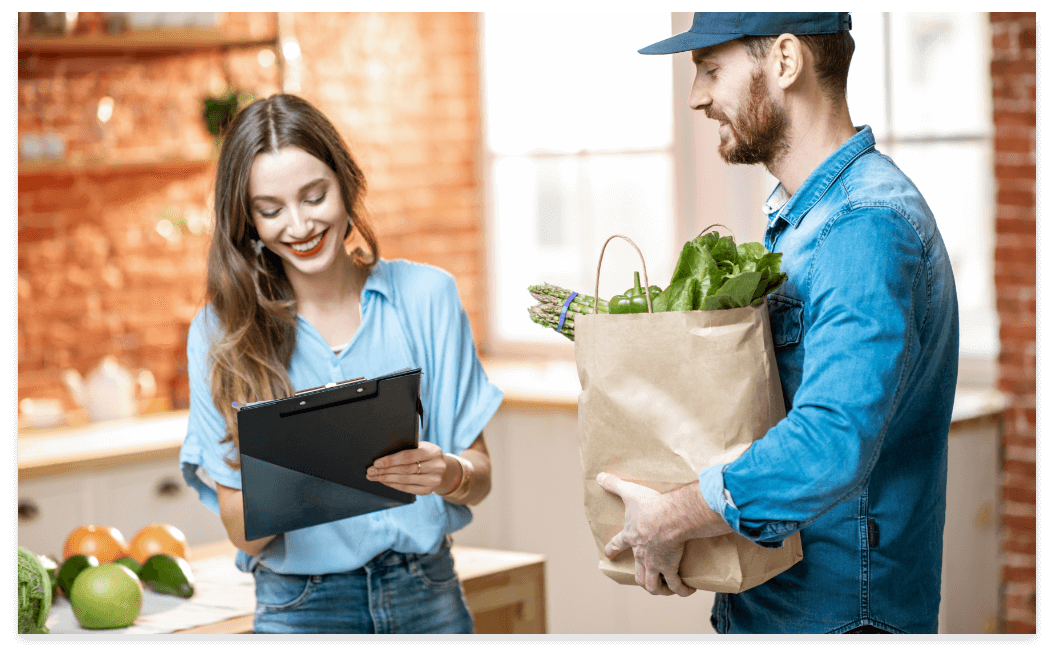 Unlock more delivery opportunities with high FADR
A better First Attempt Delivery Rate (FADR) also helps in making more deliveries per day. The Locus platform offers end-to-end automation and routing based on programmatic alerts and higher FADR without inflating delivery costs.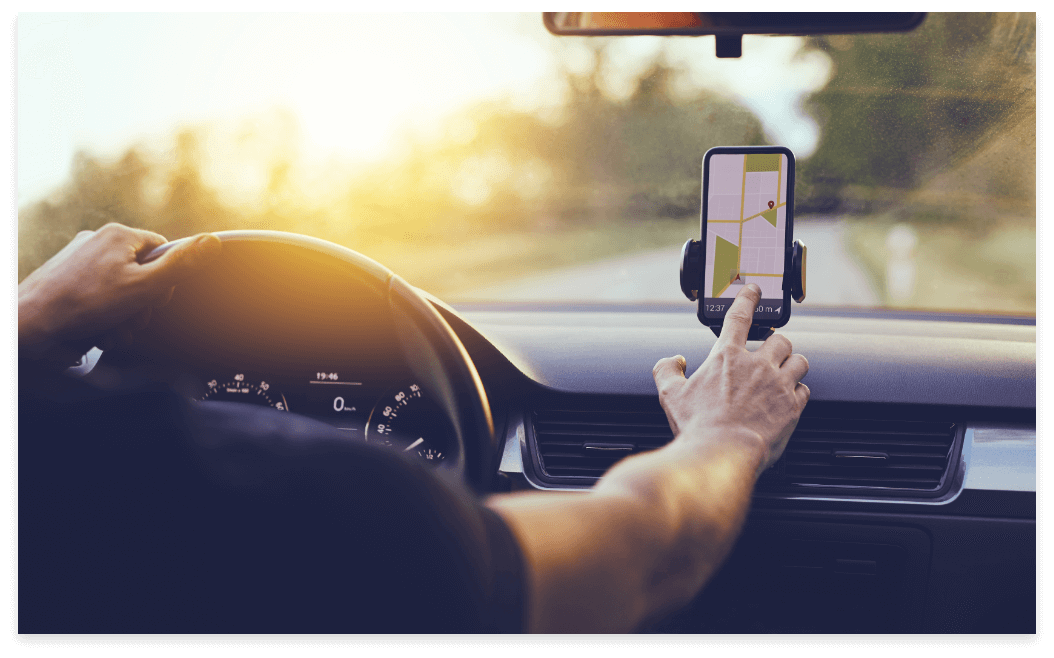 Discover new efficiencies with dynamic dispatch planning
A single interface through which the dispatcher can see, plan, and allocate orders efficiently. A bird's eye view of every new order, which helps in moving the order to the matching batch.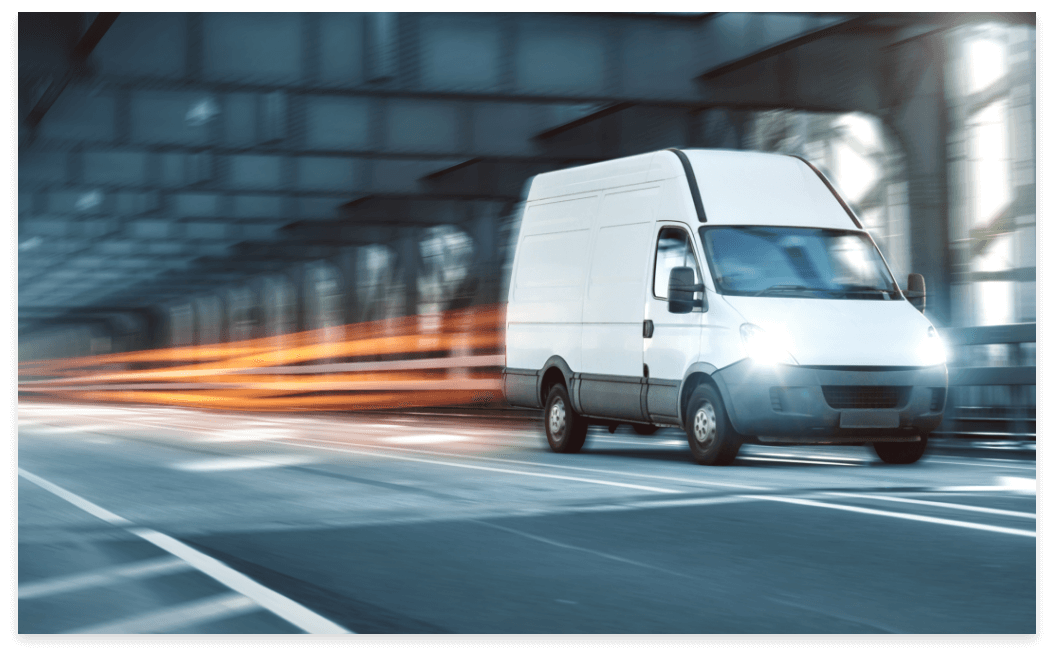 Handle order allocation and dispatches within a small window
Intelligent batching and dispatching of shipments based on delivery preferences. Providing faster delivery options through route planning capabilities.