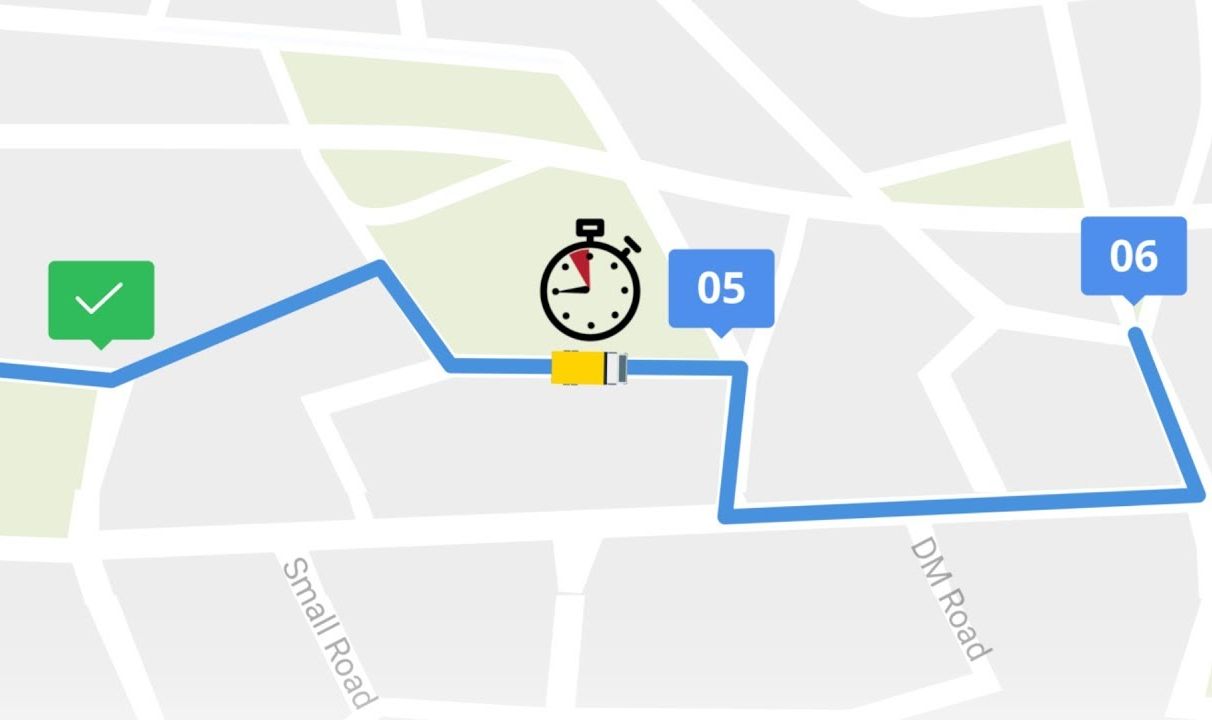 Locus' proprietary geocoding engine converts the fuzziest of the addresses into precise geographical coordinates. Addresses are mapped correctly irrespective of the quality of address, leaving no room for error, thus avoiding misroutes.
Benefits:
Increase in order delivery per rider resulting in less vehicle used and fewer fuel costs.
Improved customer experience with higher first-time strike rates and order prioritization.
Location tagging and geospatial-heat maps.