Drive Your Success with Route Optimization
25
%
Increase in efficiency and productivity gains
45
%
Increase in order deliveries
8
%
Increase in SLA compliance
Across
250M+

orders in

400+

cities
Our Routing Software Key Features
Automate your delivery route planning and grow your business. Here are Locus DispatchIQ Features:
4 easy steps to manage and automate your deliveries with Locus' smart routing software - DispatchIQ
Create batch

With the help of RESTful APIs, automatically push order batches to DispatchIQ including customer preferred delivery slots, special vehicle requirements, delivery instructions and many other real-life constraints

Geocode

Decode even the most poorly written addresses into accurate coordinates anywhere in the world with Locus's geocoding engine that uses natural language processing (NLP) & machine learning (ML)

Configure

Allocate vehicles and drivers with holistic principles such as fairness by number of tasks, distance travelled and plan riders' breaks, fuel stops, and operating hours all in one simple step

Plan

Plan day-to-day dispatch operations efficiently with street-level routing and intelligent task allocation to maximize productivity, SLA adherence, & customer satisfaction while minimizing transit distance, duration & cost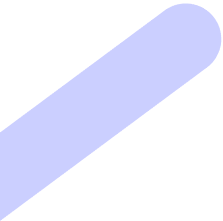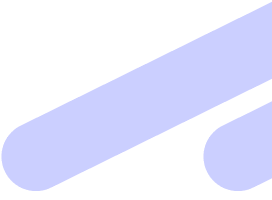 Signs that you need Locus DispatchIQ Route Optimization Software to optimize your delivery operations
You're a growing business which aims to keep up with the dynamic customer demands of fast and timely deliveries with a smart routing software
You easily cater to more than a handful customer addresses or destinations in a single day
You're spending hours on day-to-day logistics planning and wish to have an automated and streamlined logistics planning system in place
You wish to achieve 100% SLAs with fastest route to work and excellent delivery route planning
You find it difficult to plan on-demand delivery routes and have to depend on Google maps for immediate change in delivery schedules
It takes a lot of time and efforts to explain delivery schedules and routes to your on-ground staff and riders on a daily basis
You know that there are inefficiencies in your current route planning capabilities and wish to optimize route management to achieve cost and time effectiveness
You want to eliminate/reduce human intervention in your logistics planning processes and bring in more speed and accuracy
You want to be on top of your logistics operations with efficient planning, clear communication and real-time ground visibility
Locus On The Road
Locus On The Road is now available on both iOS and Android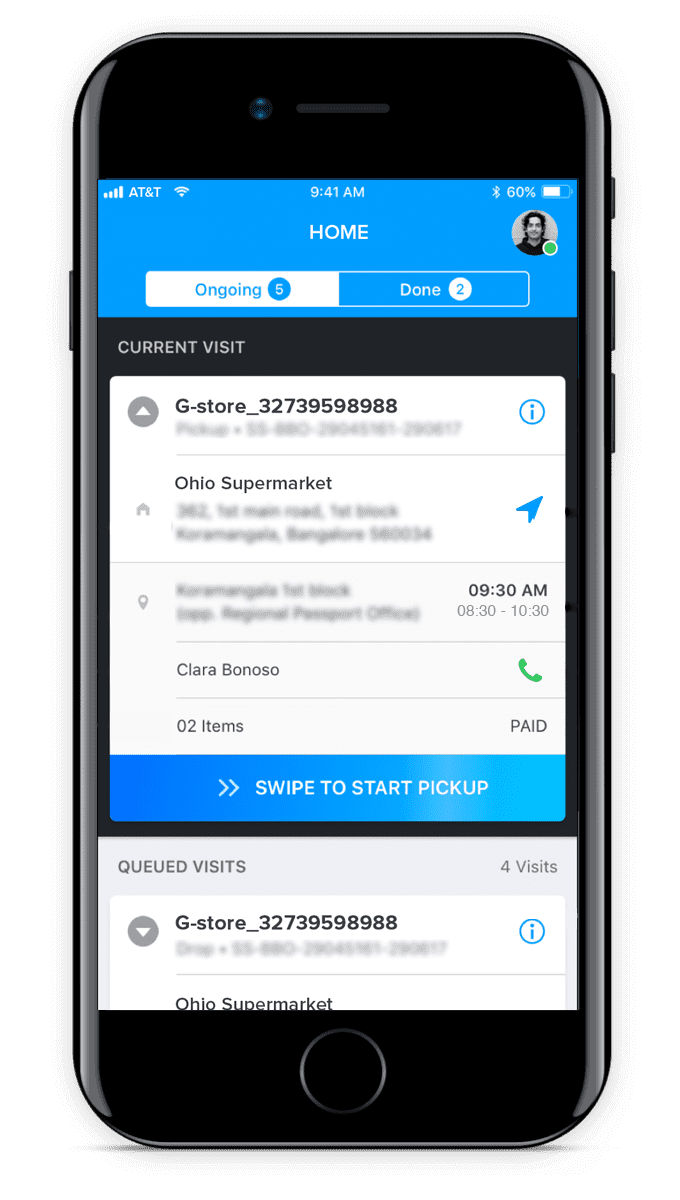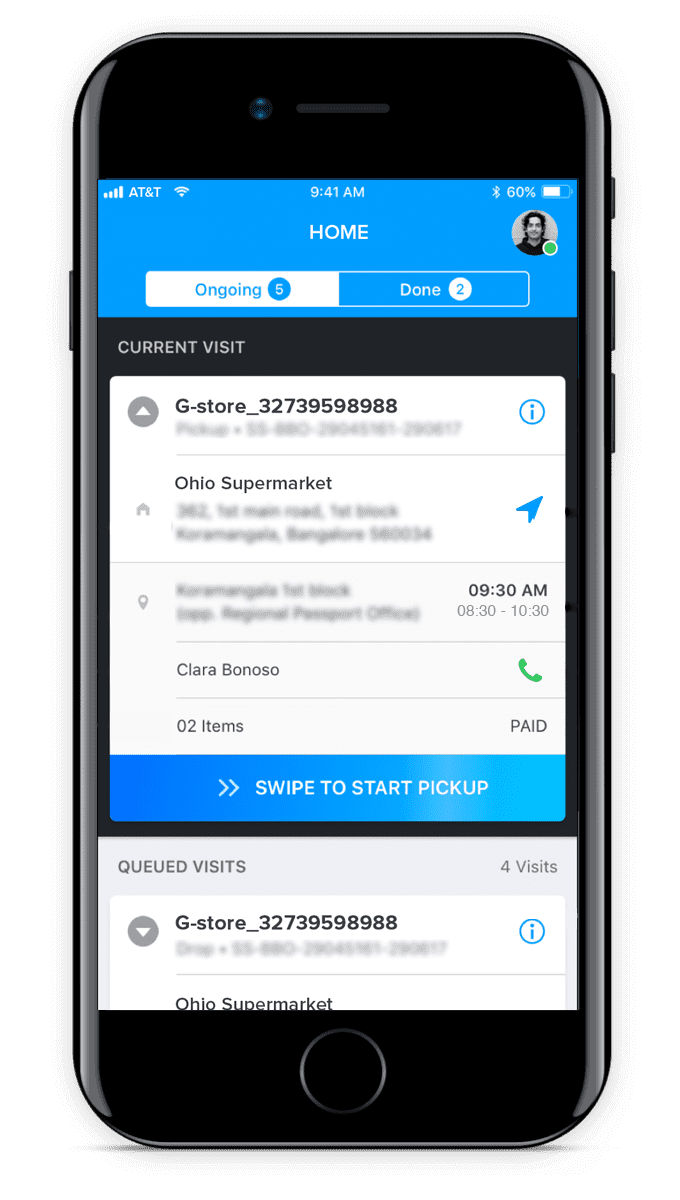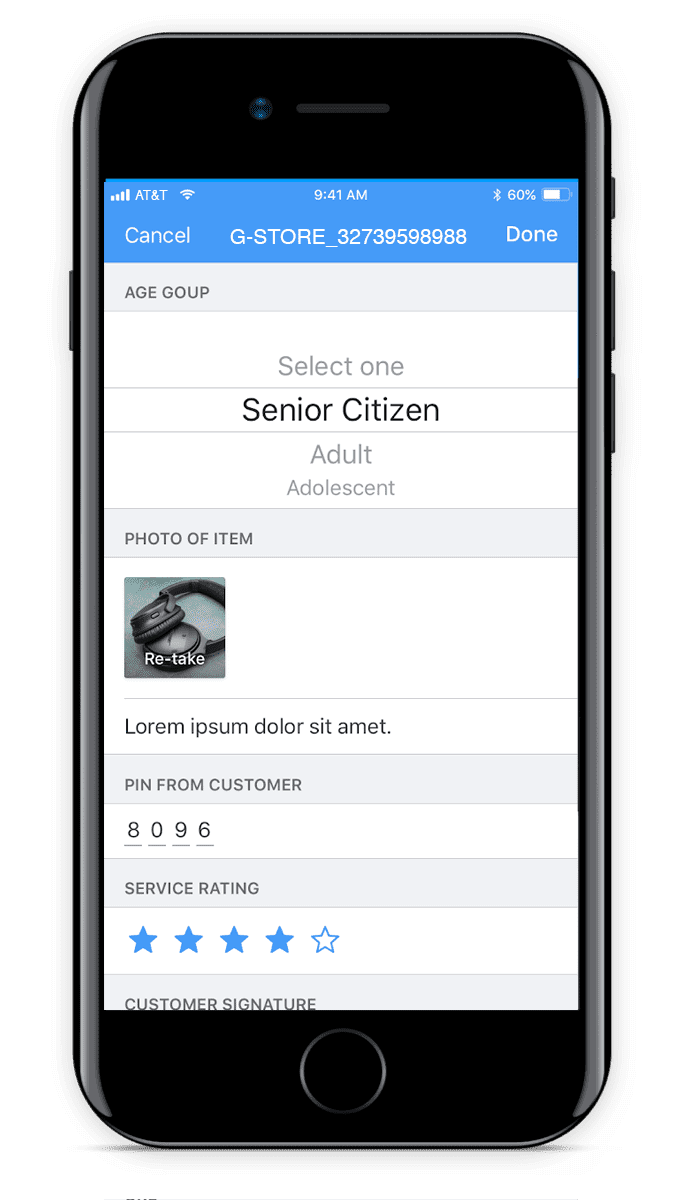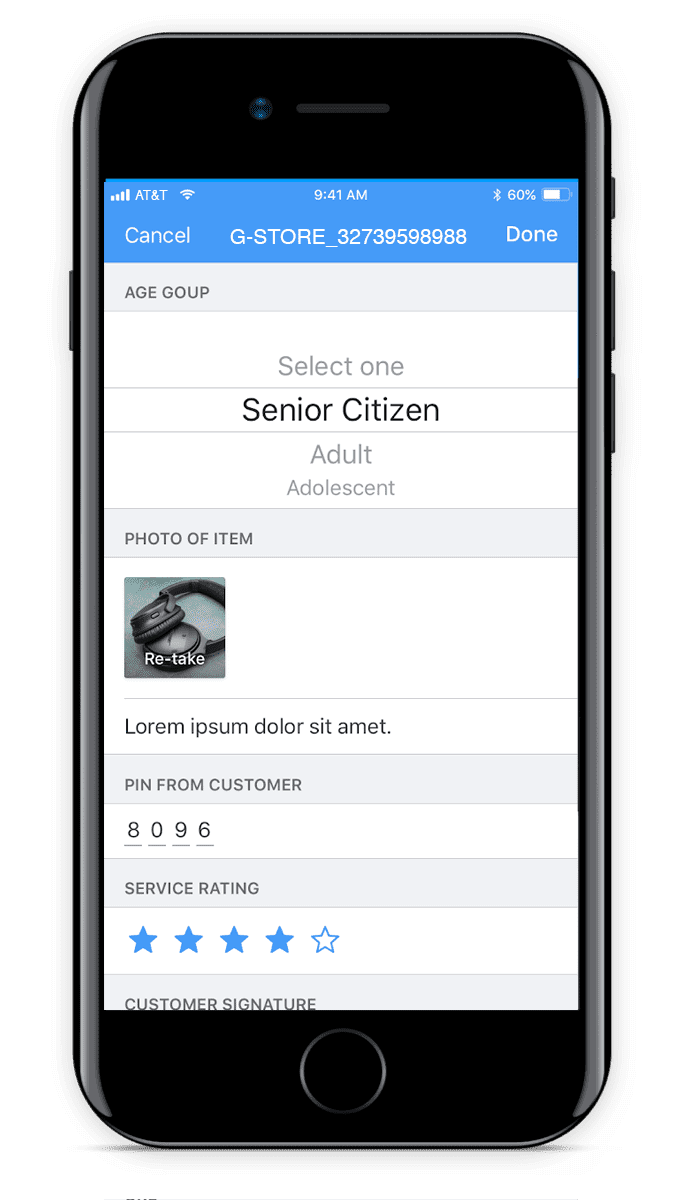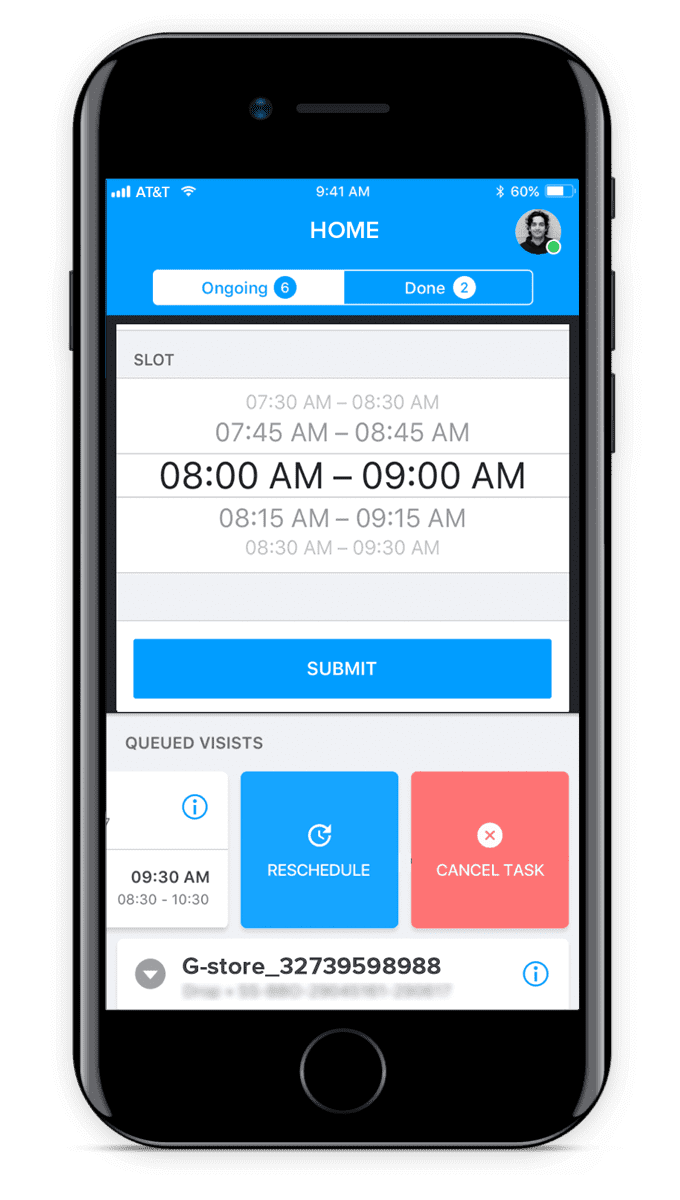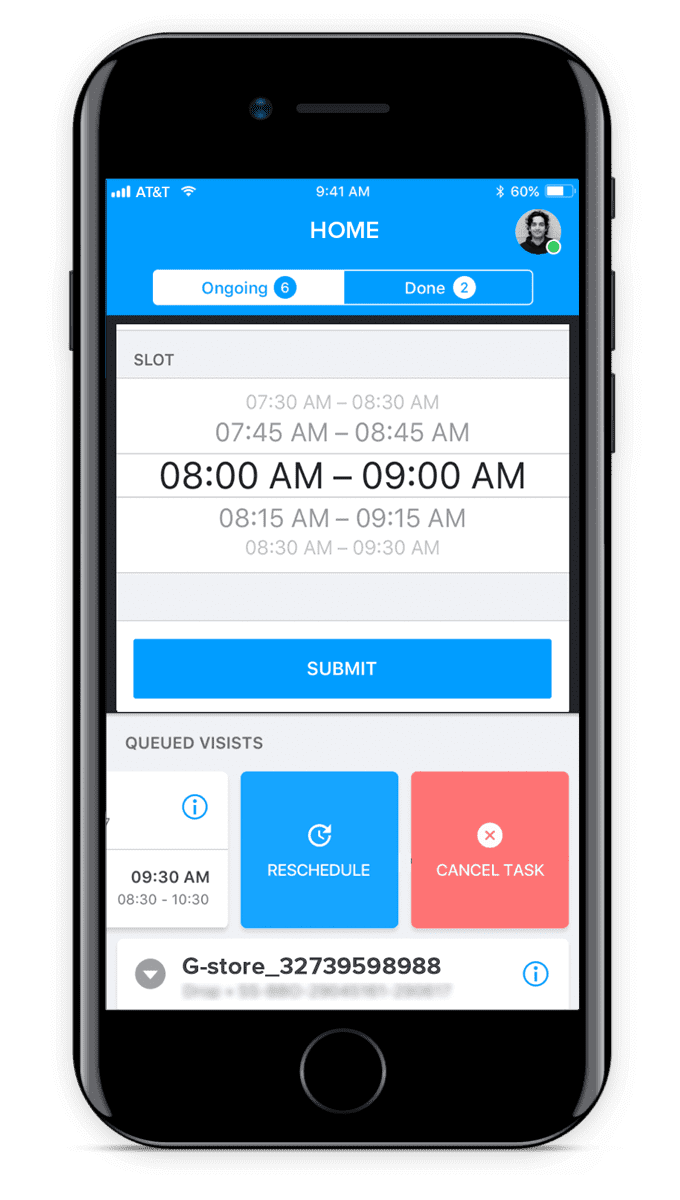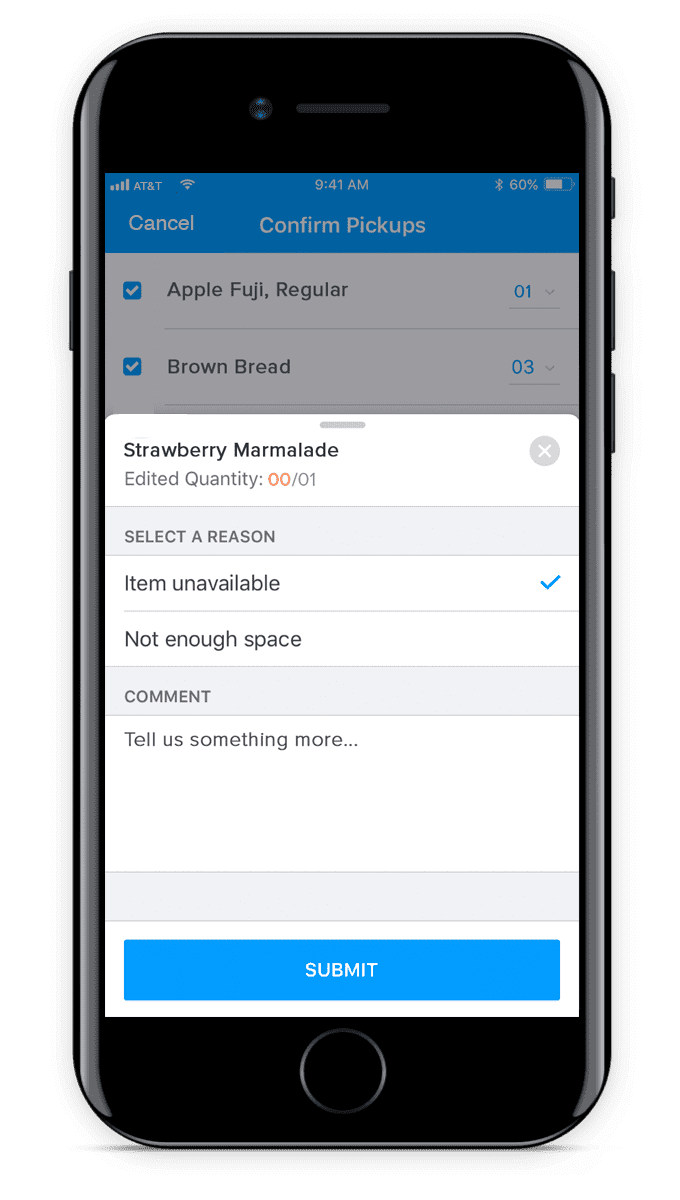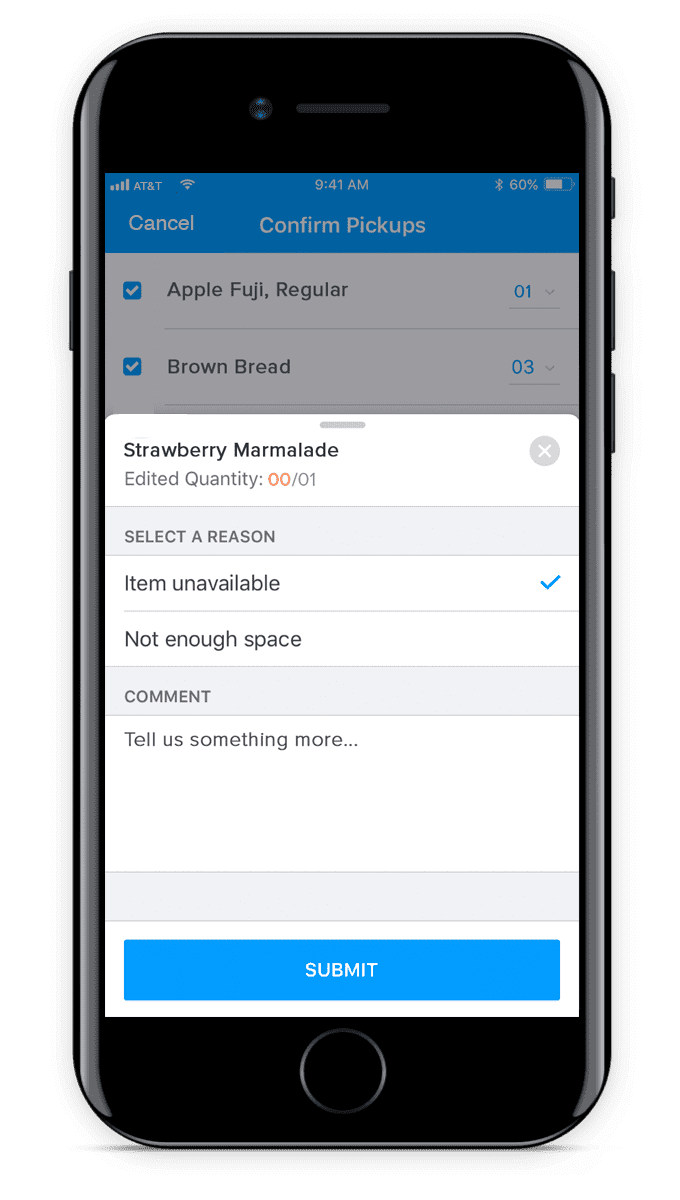 ---
Detailed & Easy-to-use UI
Hassle free task navigation, with customer details including accurate geocoded locations.
Electronic Proof of Delivery
Capture customer signature, product image, or QR code at the point of sale to authenticate your deliveries.
Reschedule & Cancel Orders
Easily reschedule or cancel orders, basis customer availability within the app, in just a few clicks.
Partial Pickup and Deliveries
Deliver and cancel a part of the order for enhanced customer experience and reduced logistics costs.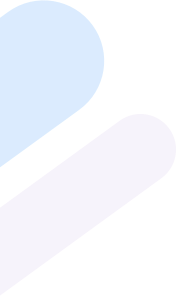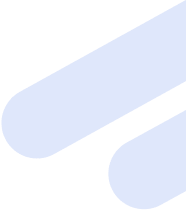 What our clients have to say
"Locus provides us with automated route plans in no time that ensure that customers get their orders on their preferred time slots. It also suggests the best fleet combination after considering real-world constraints like traffic conditions and route restrictions. Another benefit for us has been the increase in vehicle space utilization which has resulted in reduced freight costs. With Locus, we can tell our consumers about the ETA of their deliveries, enhance the overall customer experience and maintain an SLA adherence of 99.5%."
- Tejas Vyas - Head of Product & Design at BigBasket
Frequently Asked Questions
What is a routing software?

How does a route planning software work?

What to look for in an optimization software?

What is route scheduling?

How do I map a route with multiple stops?

Why is route planning important?

What are the basic routing techniques?

Is there an app for delivery drivers?

What are the different routing algorithms?

How can Locus Route planning help measure fuel consumption?

Can Locus route optimization help with driver training?

Will/ Does Locus DispatchIQ help see vehicle and driver movements in real-time?

Can Locus route planning help reduce car insurance premiums?

Can I integrate my existing telematics solution with the Locus LOTR app?

I don't have any route planning needs. Can I just use Locus Geocoding Solutions?

Can I use the LOTR app on both Android and iOS?

Will my data be lost, if the driver loses internet connection?

Can I use Locus' LOTR app to control vehicle speeding by drivers?

Is the Locus app available only in English?

Does the Locus LOTR app eat up a lot of cellphone data?

Does the Locus Route planning & scheduling software have a trial version?
Can I use Locus' delivery route planning for pickups, sales calls, and service stops?

I run a seasonal business. Do I need to pay Locus for the whole year?

How many routes can I optimize each month?

Can the Locus routing software send alerts to my customers when a field rep is close to them?

How secure is Locus? Will my data be safe with you?

How do you determine the optimal route?

Can I restrict the number of hours my drivers can work in a day, while I am planning the route?

I know that I can optimize routes by time and distance, but what about weight or capacity constraints?

Can I plan an optimized route by entering or uploading an exact list of geo-coordinates?

What types of routing restrictions and constraints do you support?

Does the Locus route optimization software work across geographies?

Can I use Locus' fleet routing software if I have a large fleet of vehicles, with multiple warehouses and thousands of customers?

Is Locus GDPR compliant?

Which are the problems that can be addressed by route optimization software?

Can I manually change planned routes?

Which industries can benefit from using the Locus routing system?

Can Locus replace my existing TMS? Is Locus a TMS?