There are no tricks or a tried-and-true hack to get customers on your side. Customer preferences are ever changing and dependent on demand, supply, price, quality of the product, price sensitivity and purchasing power, among others.
Loyalty is not easily promised by today's fickle-minded customer so they need to be wooed every step of the way. This means making the shopping journey seamless from the start to the finish. No opportunity with the customer should be missed, simply because there are very few to begin with.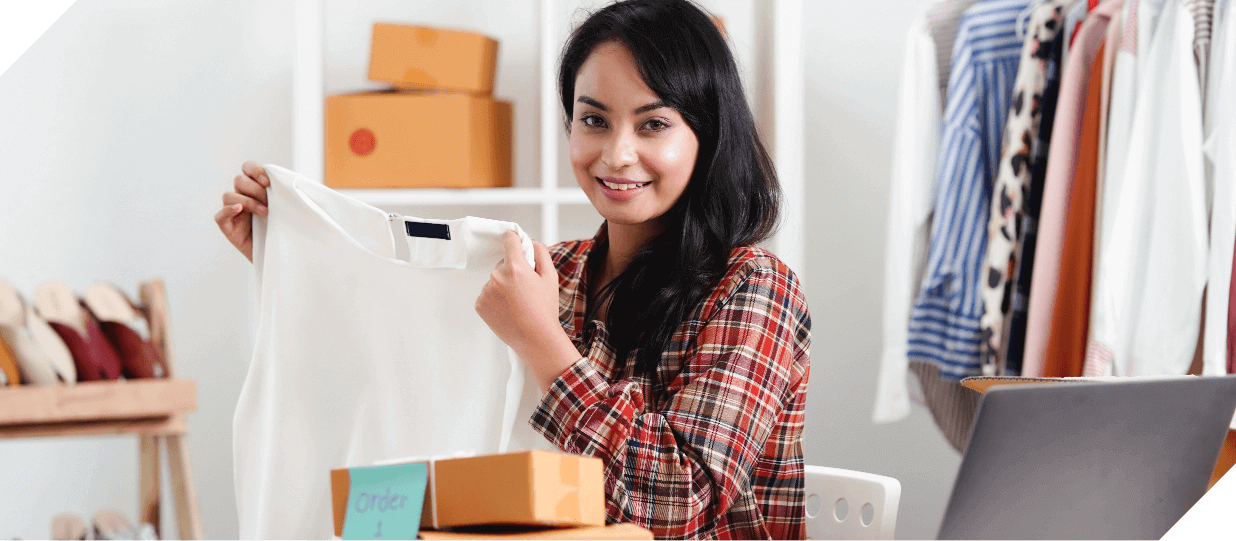 Businesses must make the best use of data from all sources to get an insight into customer spending. This knowledge will determine content and creative planning, buying and optimization and will be key in fuelling long-term growth for your business. Speed and efficiency are also important to keep the customer happy and data must be used as a guide to understand customer patterns.
Sustainability practices, which were previously only somewhat important to customers have grown to become a business imperative. Two-thirds of global consumers cite sustainability as a major contributor to purchasing decisions and this number grows when you isolate the data for young shoppers. Shipping methods that have a low carbon footprint and recycled packaging are the obvious steps forward.