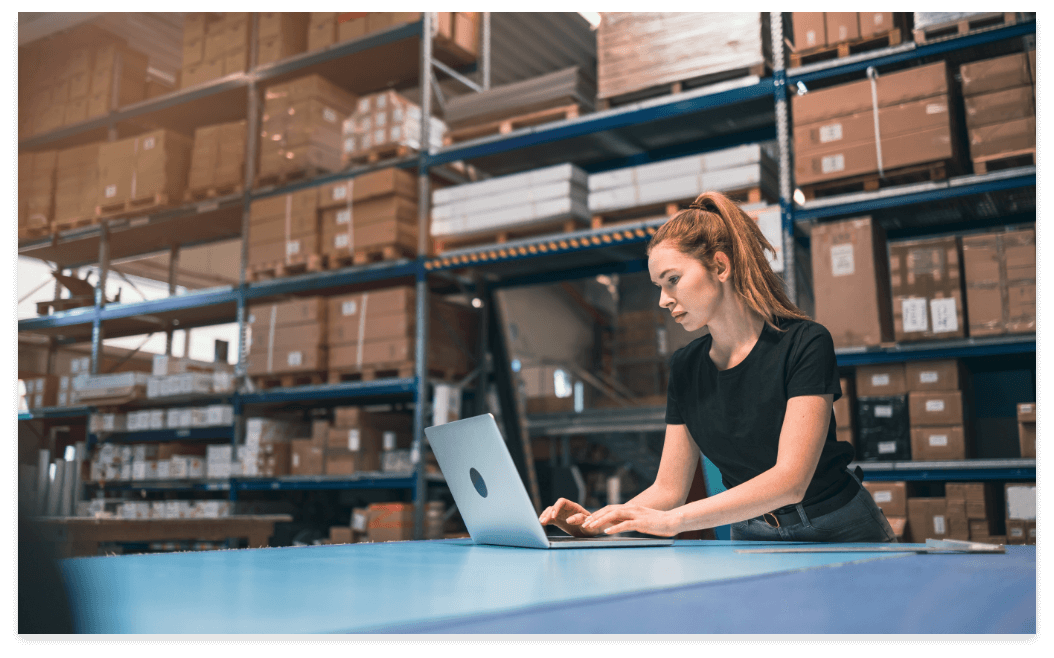 Dynamic dispatch management in your industrial logistics services
The Locus' platform enables you to create routes daily or that span multiple days while minimizing transit duration and ensure maximum fleet utilization with skill-based technician and vehicle allocations.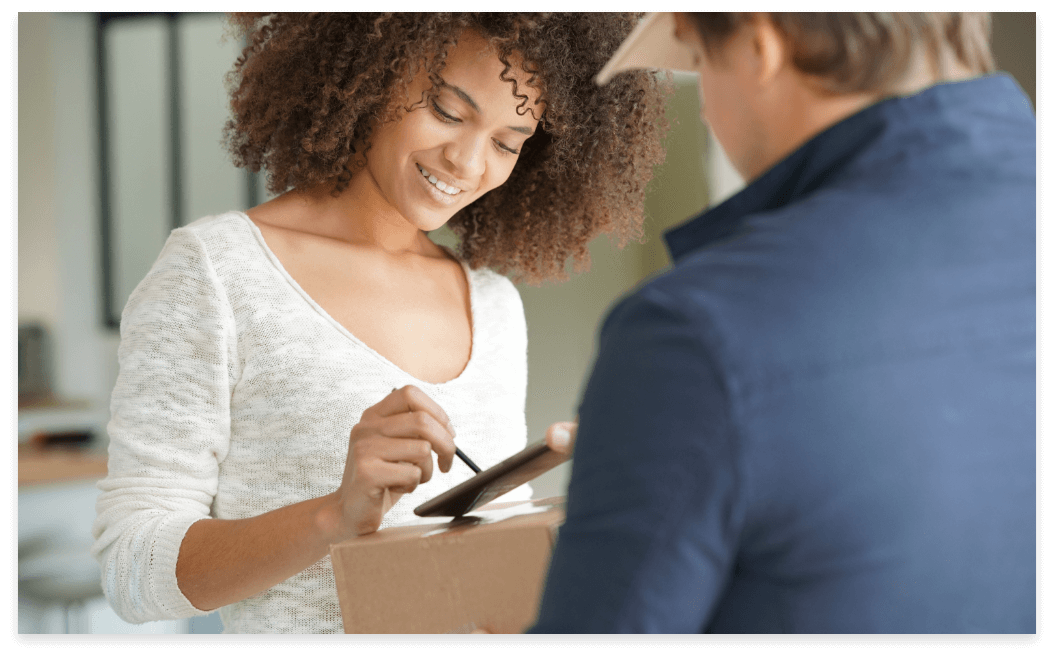 Tailor services to meet customer's real-time needs
With the Locus' platform, dispatchers can ensure all the necessary parts and equipment for various jobs are available before dispatch. They pick the right technicians to maximize customer satisfaction and productivity.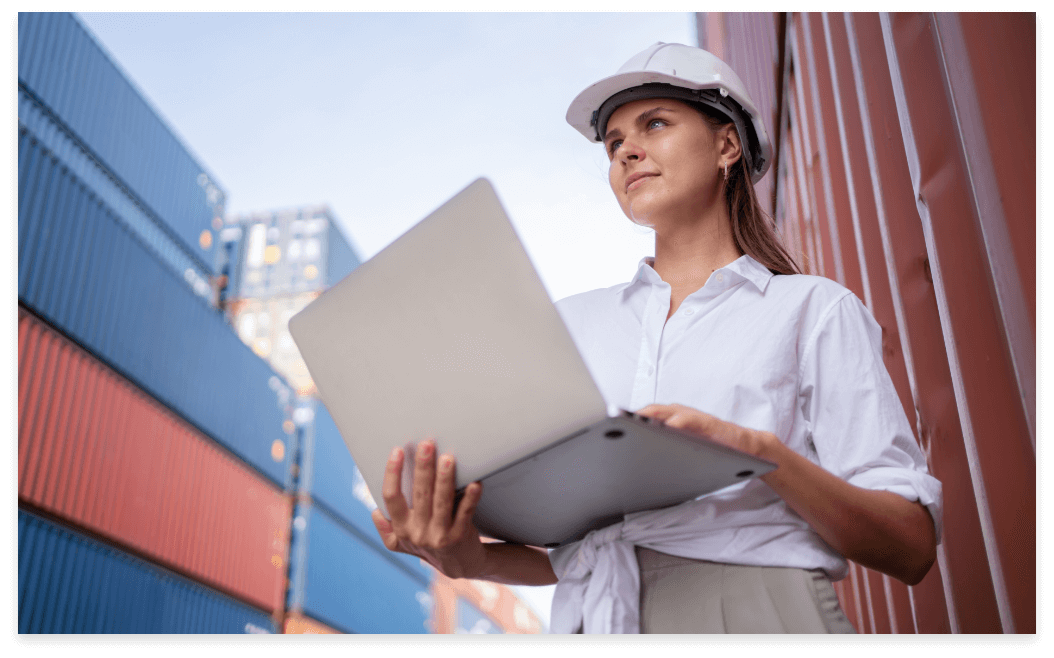 Proactively plan shifts for job pipelines
The Locus platform enables dispatchers to schedule shifts for technicians on the ground months in advance to guarantee sufficient capacity management and meet demand in real-time as well as by accounting for sick days, holidays, and unplanned absences on a single platform.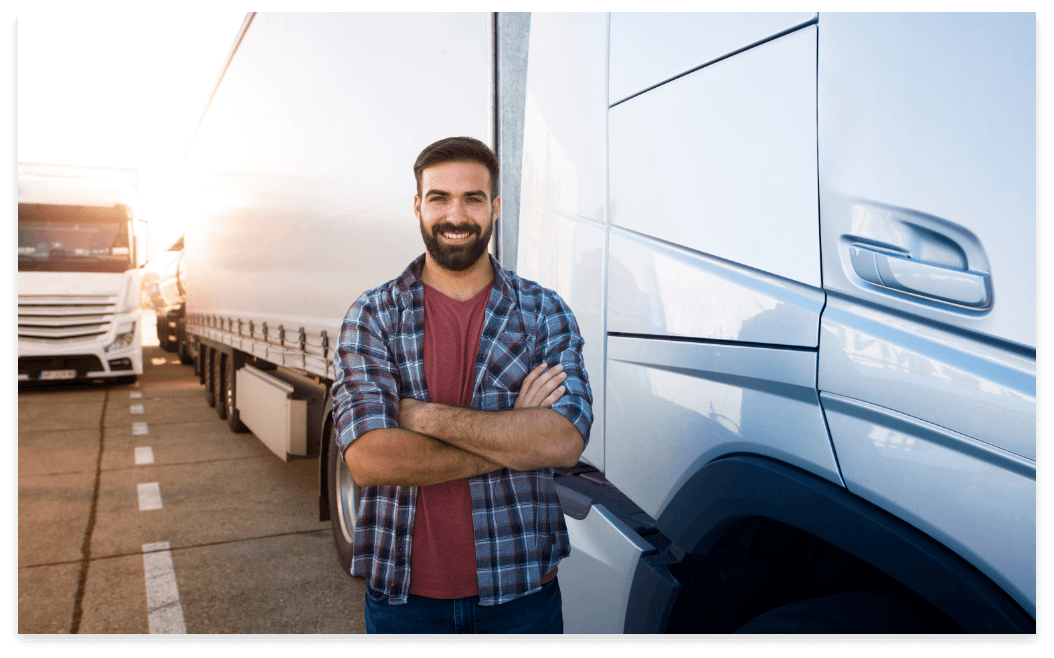 Industrial logistics solutions for real-world constraints
Locus' route planning engine takes multiple on-ground variables into account to define optimal service window and calculates the most effective route for technicians to spend minimal hours in travel.