Logistics Optimization in CPG & FMCG
Optimize retail fulfilment, reduce logistics cost.
15
%
Reduction in freight costs
70
%
Reduction in planning time
20
%
Reduction in number of vehicles used
Across
250M+

orders in

400+

cities
Why Locus
Locus' range of solutions helps in optimising your sales beats, automating retail fulfilment operations and reducing secondary freight cost for distributors. A single platform to increase sales productivity, provide sales optimization and reduce freight cost, both for your secondary and last-mile retail fulfilment.
Heuristics solution for ranking salesman on skills, experience, familiarity and preference for a locality or region.
Locus ensures less on-road time and more in-store time spent by sales representatives to increase sales.
Consideration for outlet level constraints, product category, weekly-offs, sales achieved, historical data etc. to ensure lower mirror beats, the optimal frequency of visits to outlets and accurate mapping of outlet to the salesman.
Traffic prediction, road constraints, the outlet timing for unloading etc. are considered to ensure optimal daily dynamic route planning for retail fulfilment.
Proprietary algorithms to suggest the optimal mix of dedicated and outsourced vehicles for reduced transport cost and significant time savings.
Real-time fleet tracking, ideal and executed route comparisons and instant alert on delays to help you with more visibility of your fleet.
Locus ensures reduced dispatch planning time and easy accommodation of unplanned on-demand orders in retail fulfilment with strategic logistics management.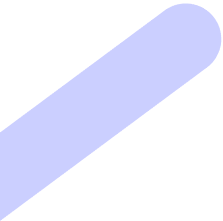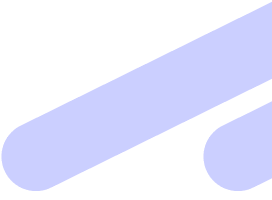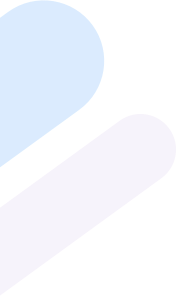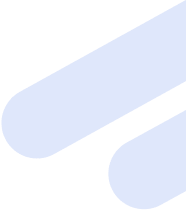 What our clients have to say


"The FMCG distribution is at the cusp of a transformational change. To be the leaders of this renovation, we needed a partner that enables us technologically in this sales transformation, that's how we associated with Locus. Locus' Optimization solutions have been of critical value-add for HUL. Locus team has worked seamlessly across the organization to ensure swift technology adoption. HUL has also been able to reduce human dependency and scope of error to a large scale while planning sales calls."
-Satyendu Krishna - General Manager, Centre of Excellence at Hindustan Unilever Limited
Frequently Asked Questions
If my vehicle/rider has territory mapping, can Locus take care of the same?

Can locus help in capturing the unloading time?

Can Locus help in geocode verification?

What is the logic behind a salesperson getting allocated a certain beat in salesbeat planning?
If the company has different timings and holidays, can locus take that into factor while making the salesbeat?

Can Locus suggest what should be the frequency of visit to an outlet?

How are delivery beats taken care of, while making the salesbeats?

Is territory optimization part of the salesbeat planning or is it a different exercise?