Supply Chain Optimization in E-commerce
Increase efficiency, reduce delivery costs, enhance your customer's experience.
75
%
Reduction in dispatch planning time
60
%
Reduction in sorting time
25
%
Reduction in operational costs
Across
250M+

orders in

400+

cities
Why Locus
Locus helps you enhance customer delight with better last mile delivery experience, on-time deliveries for your customers and better SLA adherence. Reduce overhead costs and increase delivery efficiency with automated shipment sorting and optimised route planning engine to enhance supply chain optimization in e-commerce.
Geocoding and accurate address detection IP to automate your sorting processes (primary & secondary).
Optimal fleet mix and route plan for the vehicles respecting business as well as local constraints such as traffic, any route restrictions etc.
Intelligent clubbing of orders based on properties such as preferred delivery time slots, priority orders, location preference, and order specifications (weight, size, content etc.).
Control tower application to manage operational exceptions and predictive alerts on delays, vehicle breakdowns, idle time etc to improve both customer experience and efficiency of delivery executives
Reduce turn-around time for the customer by optimising first-mile operations, locations of warehouses/distributer centres, reducing sorting times at fulfilment centres and last mile distribution centres.
Predicts time windows of delivery for customers thereby increasing first attempt rates and higher customer experience.
Electronic proof of delivery (EPOD) for reducing friction with customers and digitisation of the processes.
Route Optimization in e-commerce allows you to fit more deliveries into your day by minimizing driving hours with more efficient routes.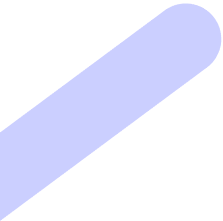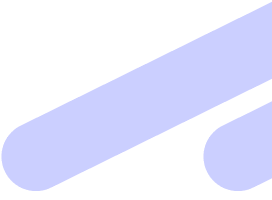 Frequently Asked Questions
Can I send ETA-based SMS to a customer?

Can Locus help in case of express orders, which need to to be fulfilled in a short SLA time, and on-demand tasks?

Can the Locus system split order/packages based on the volume and the capacity of vehicles?

If I am running my operation through a CFA (Carrying and Forwarding agent), how can Locus help?
How can Locus help reduce sorting time?

I have a slotted delivery system, can the Locus tool take care of the same?

Can Locus help if I am using 'daily market hire' vehicles?

Does Locus factor in the traffic parameters and route restrictions applicable to vehicles types while planning?