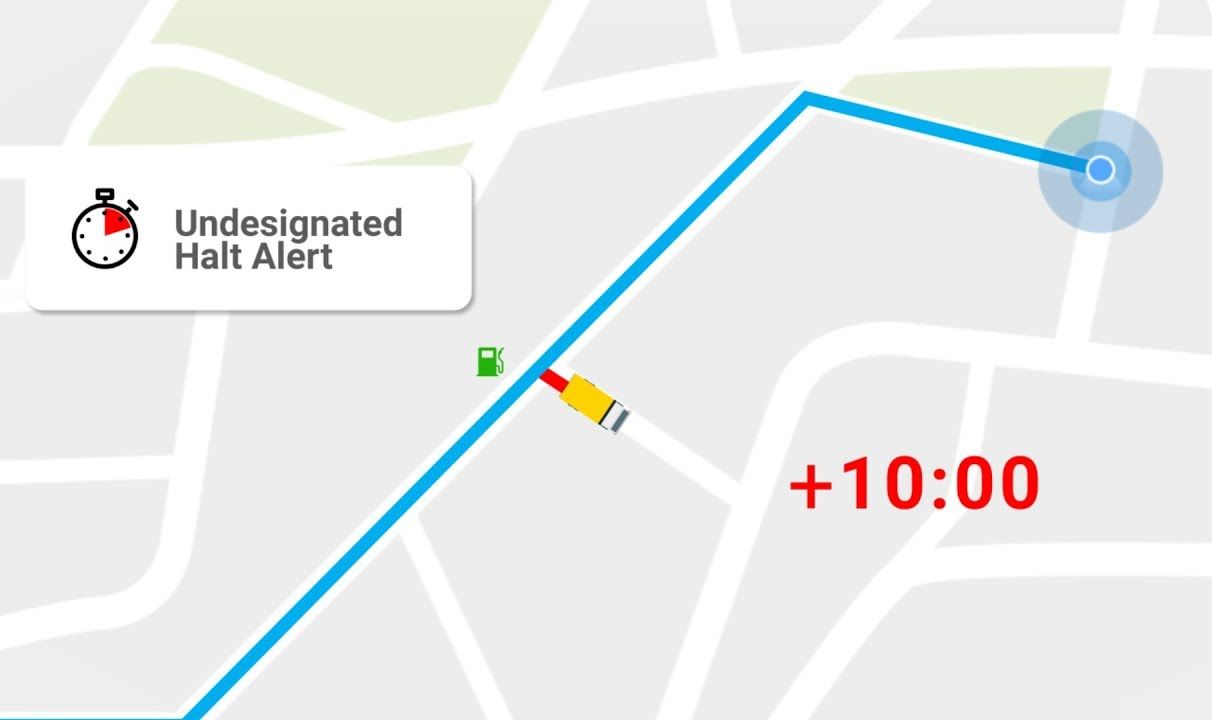 The most popular feature of the Locus product suite warns you in case of any breach. This feature helps you in keeping track of your on-ground resources and get instant alerts in case of any deviation from planned route, undesignated halts, exceeding break times, dynamic alerts for maximum and minimum temperature, etc. Alerts are given based on a recursive calculation of ETA in every 10 seconds for every order and rider.
Benefits:
Smart Alerts allows the rider to mark any order completion only in the delivery geofence, thus reducing frauds.
Visibility across the supply chain ensures optimal utilization of resources and thus reduces costs.
Improve your customer experience by informing them beforehand about potential delays with our predictive alerts.