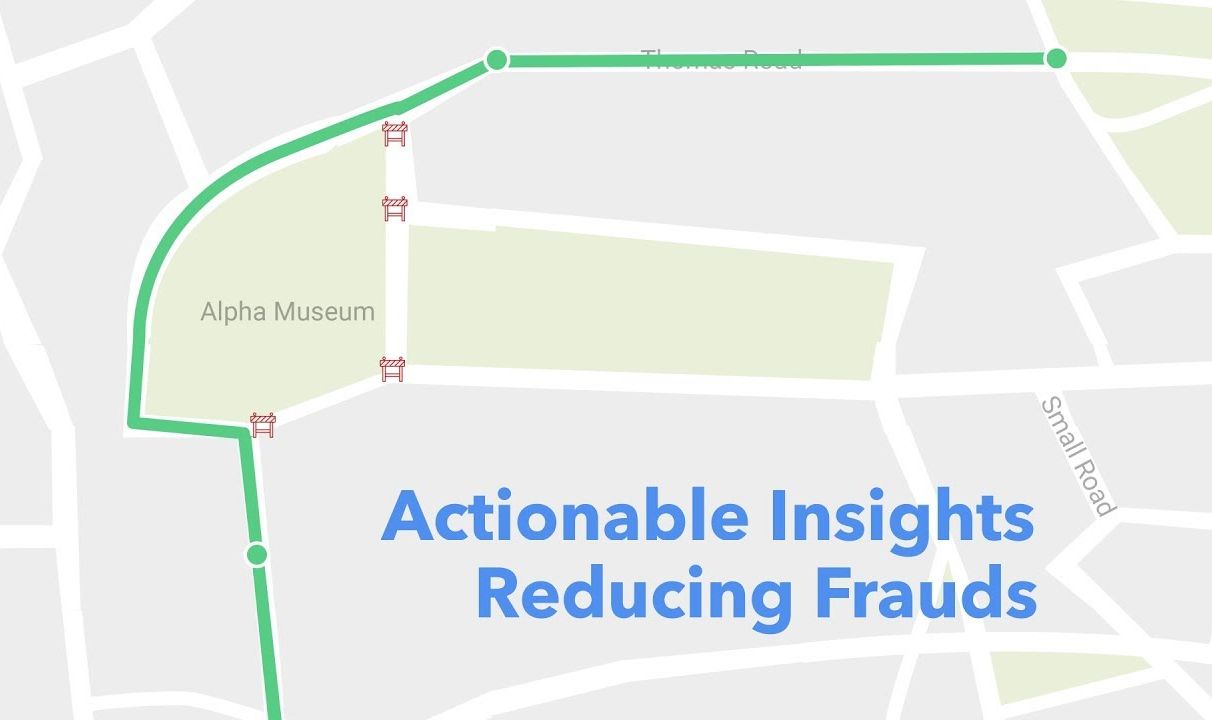 This feature allows you to compare planned vs executed delivery routes. This helps you to observe driver's riding behavior and analyze his compliance with the given plan which enables you to derive actionable insights.
Benefits:
Improved compliance of rider resulting in lesser distance travelled.
Identification of factors for SLA breaches and increased transaction time.
Understand the justification of the rider's deviations from the plan to eradicate frauds.