The Challenge
Crafting a route planning solution to tackle variable demand from distributors, accommodate all types of vehicles, reduce time taken for dispatch, and increase visibility across daily operations.
Our Solution
Locus' Route Optimization Engine brought all the requisite business constraints together and generated fast, fuel-efficient delivery routes, while saving on costs. Live end-to-end tracking on the Locus Dashboard brought much-needed transparency to their operations.
How We Can Help
Our Services
3D Packing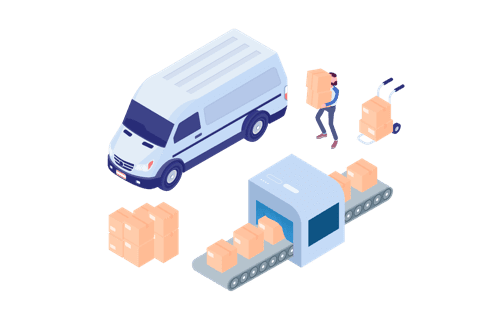 3D Packing
Utilize your carrier vehicles to their maximum capacity in any leg of the supply chain, with a configurable 3D Packing Engine.
Partial Delivery
Partial Delivery
Ship a part of an order from the available stock to keep your customer engaged in the events of high volume or low availability.
Warehouse Intelligence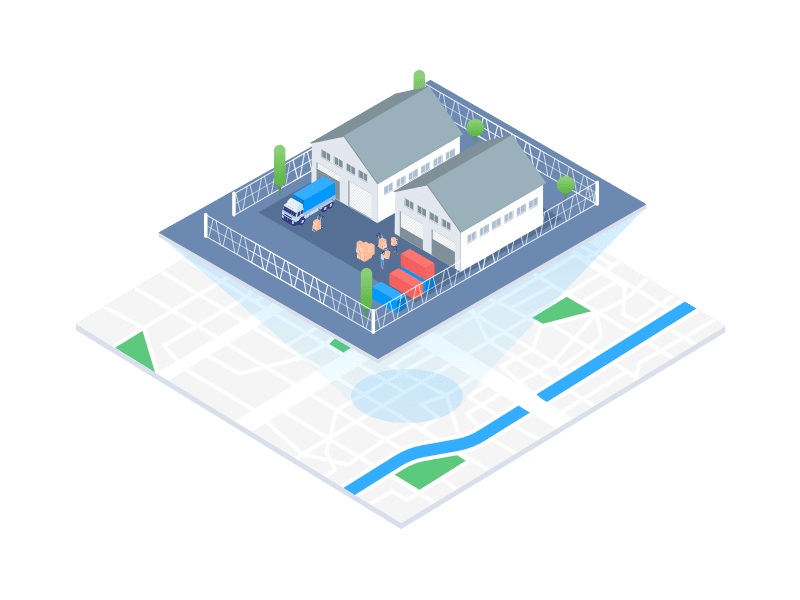 Warehouse Intelligence
Geocoding, coupled with historical, volumetric, and seasonal data, helps you identify high potential sites for setting up your warehouses.