Industries we serve
About Us
Locus drives results through a combination of deep understanding of your industry, consumer-centric insights and our technical expertise. We automate the human decisions involved in logistics operations, while optimizing related costs, for businesses that hail from diverse industries.
Regardless of industry and business objective, Locus has the experience our customers have come to trust.
Value-Added services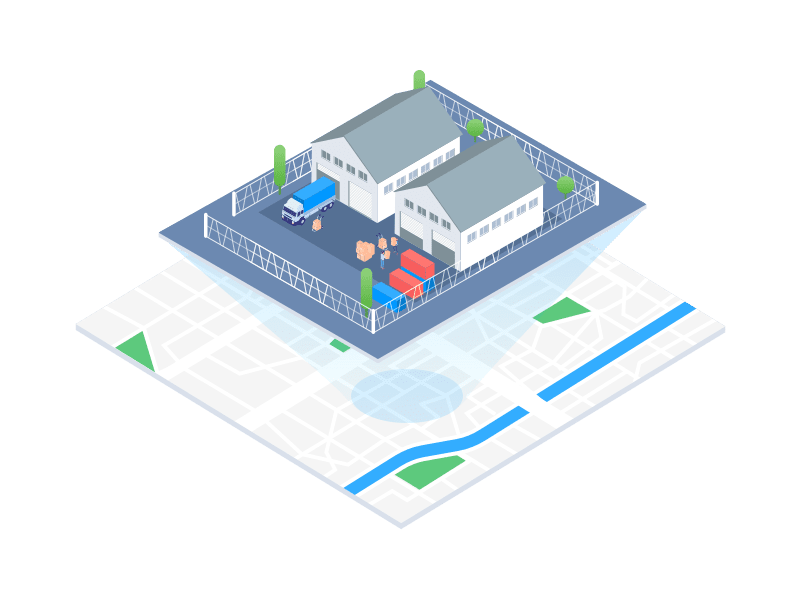 Location Intelligence
Determine the optimal location for a warehouse or retail site. Reduce cost of assets over their lifecycles. Optimize starting points for your riders.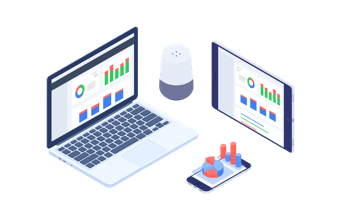 Prescriptive Analysis
Smarter planning strategy on monthly resource allocation and demand prediction with trends from detailed historical data.