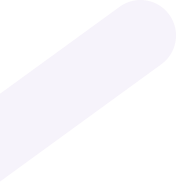 At Locus, we are constantly innovating and striving for perfection. Locus Labs is our tinkering space where we build products to solve inefficiencies in people and fleet movement.
Our Offerings
Supply Chain Consulting
Locus consulting is the perfect fusion of supply chain expertise and cutting edge Artificial Intelligence capabilities to drive innovative and contextual solutions.
Why Locus consulting?
Human intuition and knowledge
Complex mathematical modelling
Supply Chain expertise
Digital Twin (Artificial Intelligence)
A world-class data-science & consulting team to help transform your organization
Save 15-20% of your supply chain operational costs
Reduce costs & improve service levels agreements simultaneously
Know more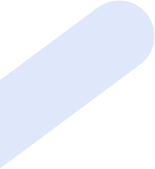 Under the Hood
Use cases that we are exploring
FieldIQ
FieldIQ, by Locus, is a permanent journey beat planning software. The offering will come up with automated beat plans based on historical data. Clients can use this software to decide on sales clusters, do outlet classification, and come up with sales executives' scores, among other features. All this planning happens while accounting for real-life constraints. Add Locus's proprietary geocoding engine into the mix and you have the perfect concoction to come up with the most optimal sales beats.
NetOpt
Network Optimization, by Locus, will help Supply-Chain, Strategy, and Operations leaders in the FMCG, Retail & E-commerce, Manufacturing, Transportation & Logistics industries to unlock sunk capital stuck in the network due to inefficiencies. Locus helps companies to analyze and optimize strategic decisions concerning the flow across the entire supply chain network, i.e - source to factories to warehouses/distribution centers to customers along with warehouse consolidations, warehouse capacity planning, safety stock utilization, inventory locations, among other parameters.
Traveling together with