The Challenge
Automating the sales beat planning process, and account for predefined factors like geographical proximity, familiarity of the salesman with a retailer and their locality, store visit frequency, etc. The results from manual planning were almost always sub-optimal.
Our Solution
Locus aided in the auto-preparation of sales beat plans to drive sales growth and effective utilization of sales executives. Maximized the number of touchpoints in a beat and the time spent at each outlet, and implemented several new business rules to improve salesperson productivity.
How We Can Help
Our Services
Sales Beat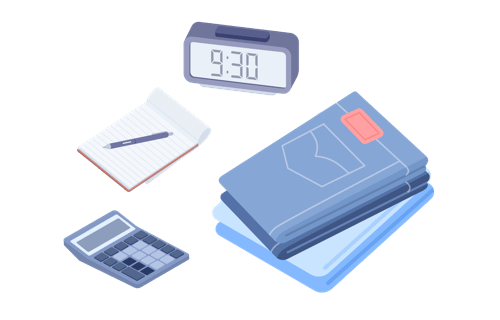 Sales Beat
Less on-road time and more in-store time to drive sales conversions.
Track and Trace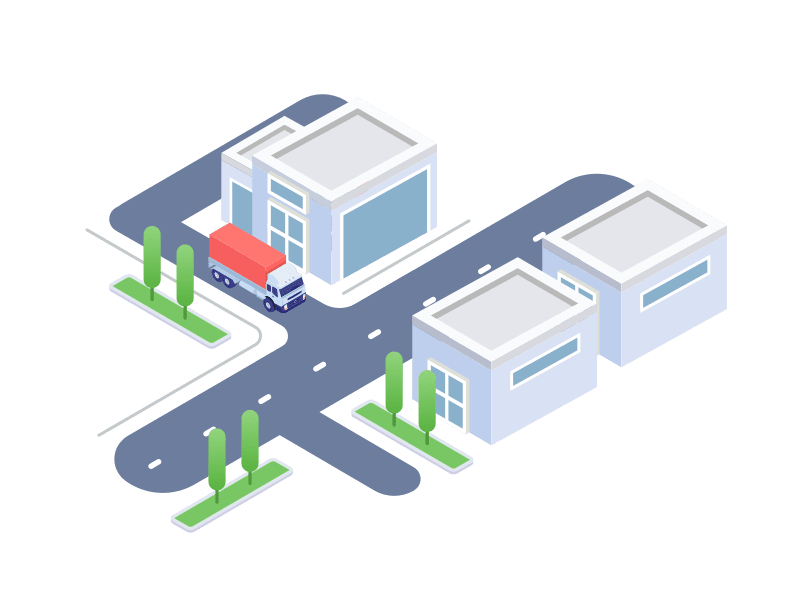 Track and Trace
Real-time fleet tracking - Track primary-leg linehaul movements, instant alerts on delays, spillage and more.
3D Packing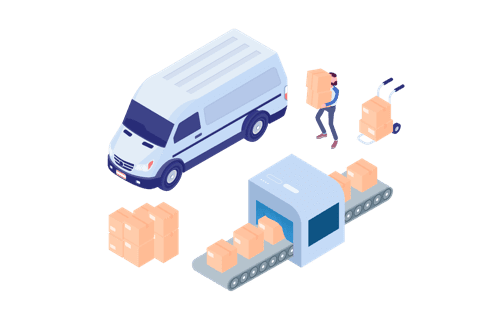 3D Packing
Maximum utilization of carrier vehicles with an intuitive bin packing .