The Challenge
To automate the existing manual warehousing, inventory, and dispatch functions to accommodate variable demand across clientele. It was also necessary to customize solutions for different parts of the supply chain (first mile, line haul, and last mile) and account for different business models and constraints in the process.
Our Solution
Integrated Locus with the company system to automate stock compilation and plan dispatches based on demand and resource constraints. Locus' dynamic route charting and end-to-end delivery tracking empowered the operations team to take real-time operational decisions on the go.
How We Can Help
Our Services
Control Tower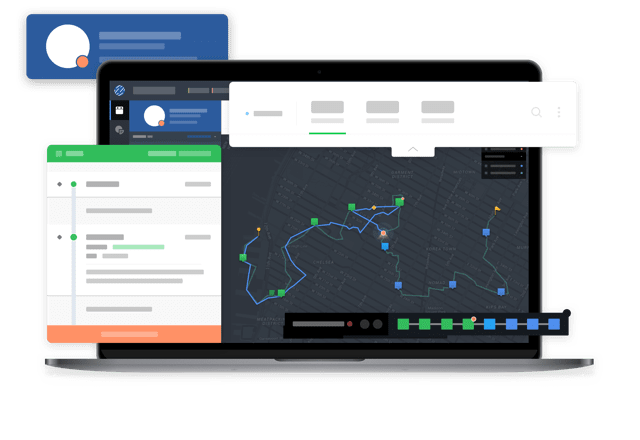 Control Tower
Oversee operations with the Control Tower view on a single dashboard and smart status alerts for delays, idle time, spillage, and more.
Auto-Sortation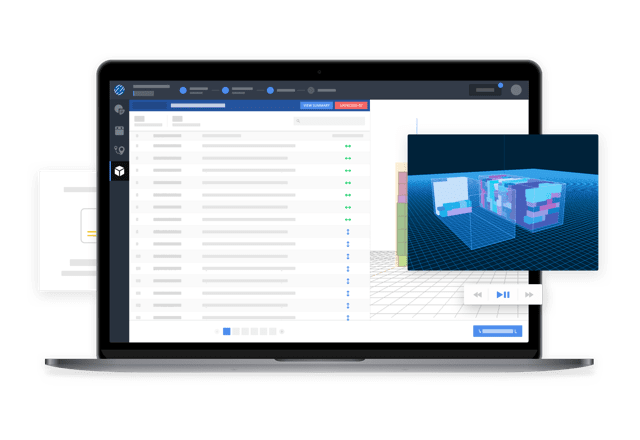 Auto-Sortation
Warehouse package sorting made easy by clubbing packages based on locality, pin-code, and field executive skills.
Multi-Task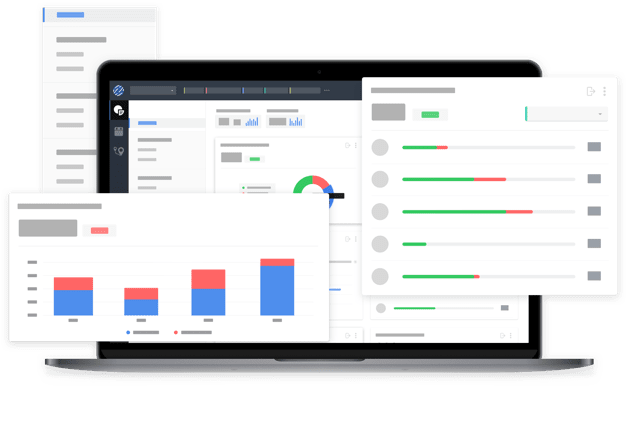 Multi-Task
Monitor vehicles assigned to multiple clients and tasks on a single day, irrespective of the nature and span of said tasks.