The Challenge
To alleviate the risks involved in transportation, compliance, and handling of cold chain products like pharmaceuticals, foods and beverages, and chemcials. The solution had to guarantee product integrity, keep track of the same, keep up with changing demand, and comply with strict regulations.
Our Solution
End-to-end fleet tracking on a single platform to ensure delivery and regulatory compliance. Temperature monitoring within the carrier to account for product integrity and anomalies. End client reporting and automated notifications for other events that could affect the supply chain.
How We Can Help
Our Services
Temperature Monitoring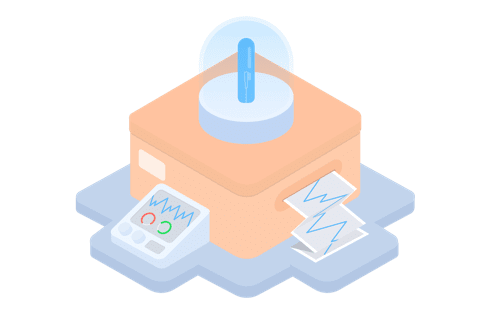 Temperature Monitoring
Maintain supply chain integrity with constant monitoring of perishable cargo with integrated temperature sensors.
Smart Notifications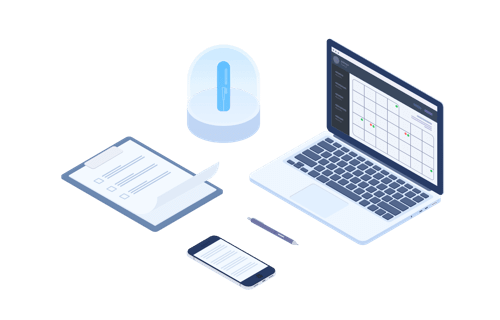 Smart Notifications
Real-time alerts for a range of situations including temperature change, route deviation, and tour completion.
Forward and Reverse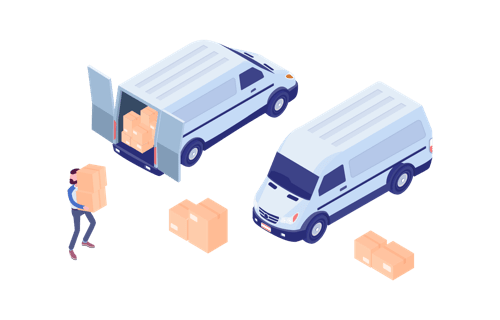 Forward and Reverse
Club your forward and reverse logistics in one fleet instead of maintaining several and enduring additional costs for the same.