We focus on your delivery logistics. So you focus on what matters most - your customers.
We currently live in a world of consumer empowerment. With every tick of the clock and flip of the calendar, businesses are now challenged to align themselves with the dynamic world. Locus helps you achieve a sustainable competitive edge with our cutting edge technology solutions.



































Locus in the News
Media Mentions
Route Optimization
OUR FLAGSHIP
Intelligent route planning suite that generates optimal & profitable delivery routes along with efficient resource utilization plan. Factors in real-time traffic, dynamic business constraints that helps increase execution of deliveries at reduced cost.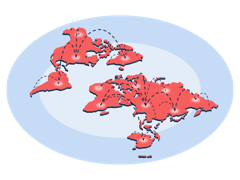 Fireworks Routing
Automagically generate clustered routes with zero overlaps, while respecting business parameters like time windows & SLAs.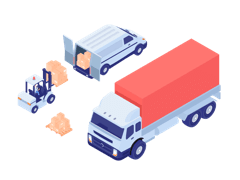 Vehicle Allocation Engine
Recommends best-suited vehicle (Right vehicle to Right order) to save time & fuel consumed.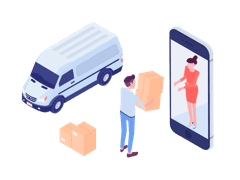 Locus on the Road
Intuitive rider app that encompasses easy navigation, proof of delivery & payment system.
More Features
Other Products
Innovation driven by Technology
POWERING LOCUS
Today, customers expect convenience. Businesses now need to be closer to the customer than ever before. Locus powers that vision by supplanting manual decision making, with robust, intelligent and data-driven platform throughout the logistics chain.
At the heart of our products is heuristic technology that is close to real life and takes into account unpredictable factors on-ground.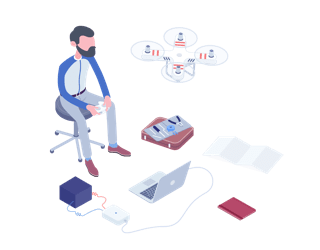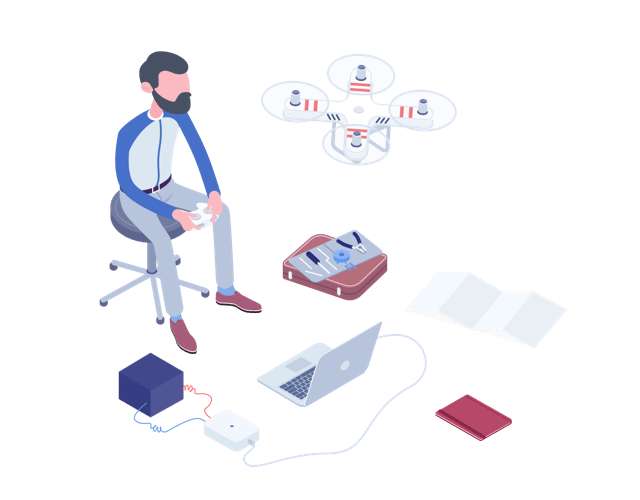 Machine Learning
Bleeding-edge technology innovations that leverage Natural Language Processing, Deep Learning and predictive algorithms to build a scalable and reliable platform.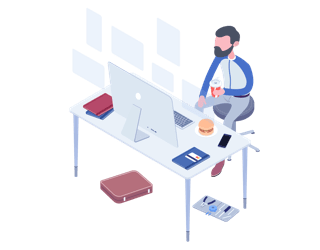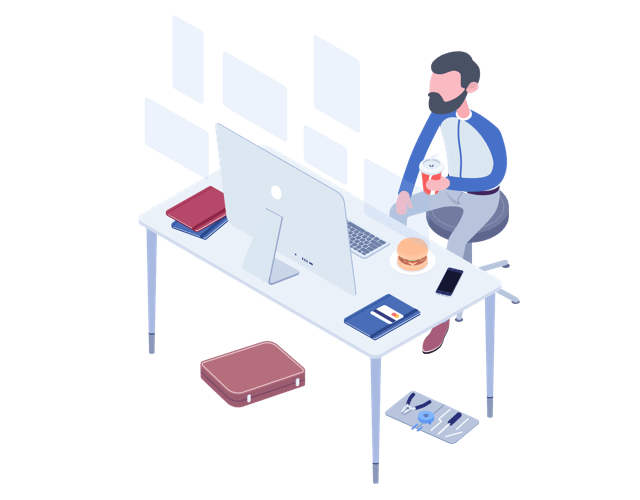 Artificial Intelligence
An AI-driven optimization that accounts for real-world on ground scenarios and business constraints modelled to continuously adapt and improve.
Scalable solutions for all businesses
ANYWHERE, ANY SIZE
Tailor fit solutions that address your logistics challenge and align with your goals
Optimize my Business
How We Can Help
Sample Values
Fuel cost per km: ₹ 5.00
Cost per vehicle: ₹ 1000.00
Rider wage per hour: ₹ 125.00
Fuel cost per km: ₹ 5.00
Rider wage per hour: ₹ 125.00
Cost per vehicle: ₹ 1000.00
AWAITING ENTRIES
Calculating…
Savings
in Transportation Cost
POWERED BY

Sample Values
Operating Hours: 9 HRS
Delivery Personnel: 100
POWERED BY